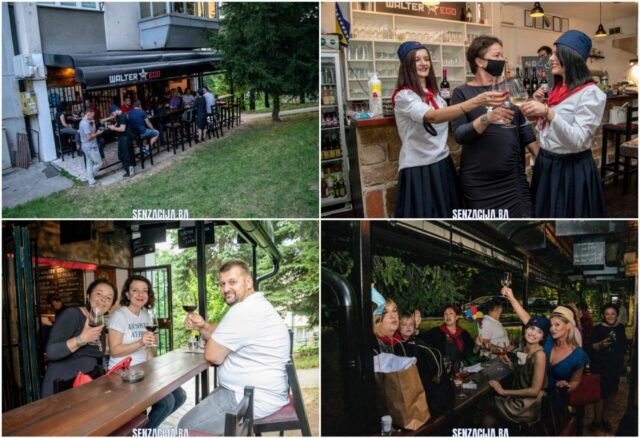 Foto: Selma Muminović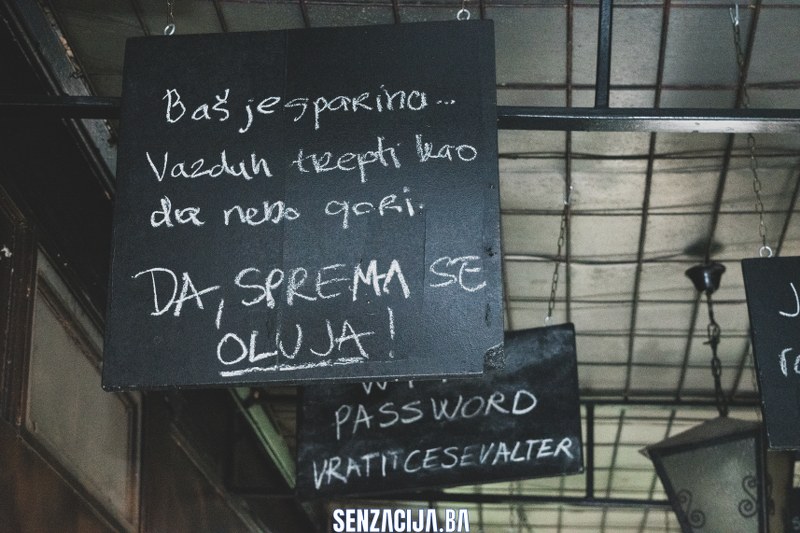 Planirano je da Pub Walter Ego bude otvoren 27. jula, simbolično na Dan Ustanka BiH, a kao i svaki dobar pab iznutra je uređen sa ljubavlju i sa specifičnim detaljima koji ne ostaju nezapaženi.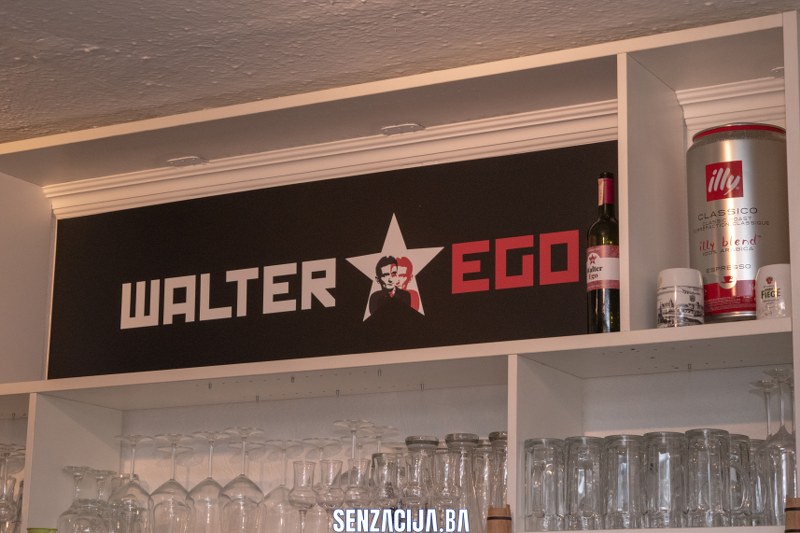 I što je zacrtano to je i ostvareno. U odorama pionirki, sa crvenom maramom i petokrakom, u duhu jednog dobro zapamćenog vremena, konobarice su prošetale sa tacnama Walter Ego pića.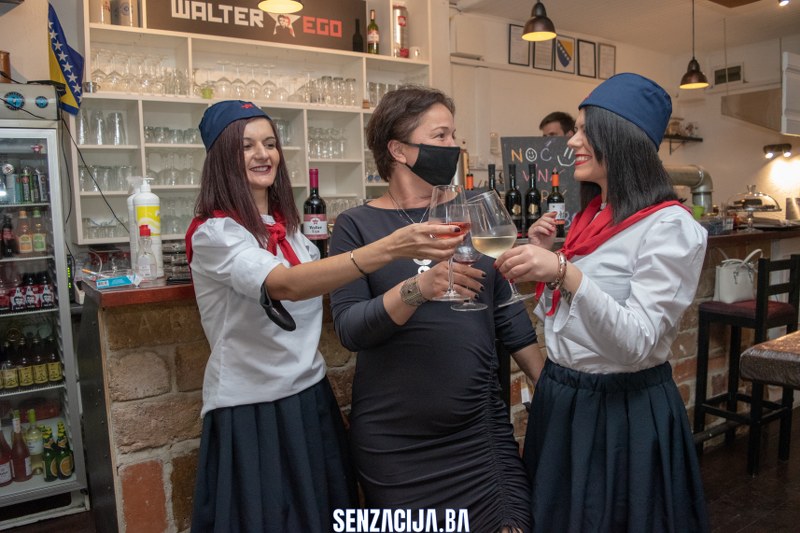 Partner Walter Ega je poznata Pivnica Semizburg, koja je u vlasništvu Harisa Piknjača od 2016. godine. 
Pivnica Semizburg pravi i distribuira craft ili zanatsko pivo, sa 100% prirodnim sastojcima, bez aditiva, hemikalija i konzervansa, nefiltrirano i nepasterizovano.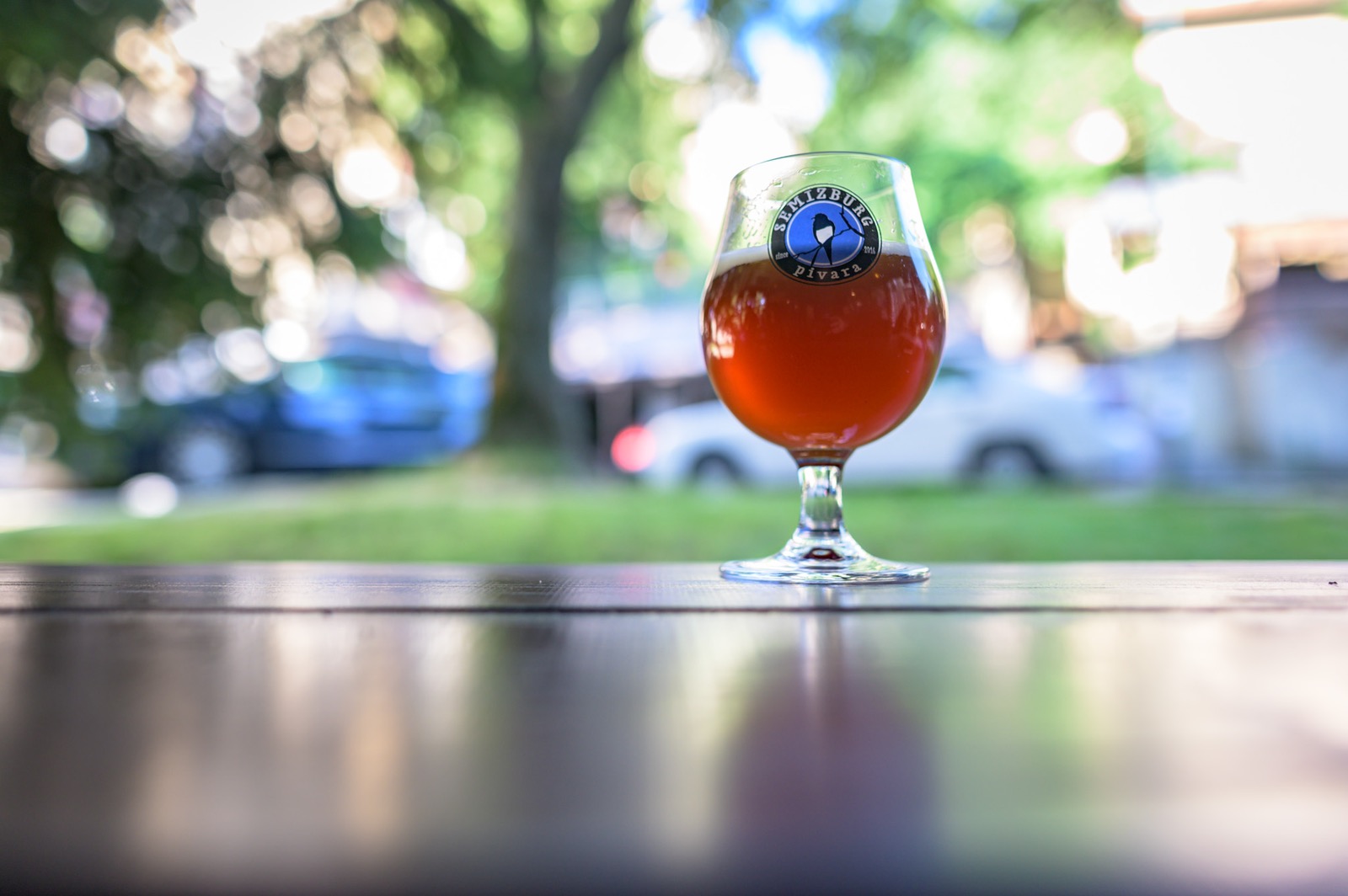 Posjetioci su već naviknuti da svakodnevno konzumiraju i Walter Ego piva: crno, crveno i light.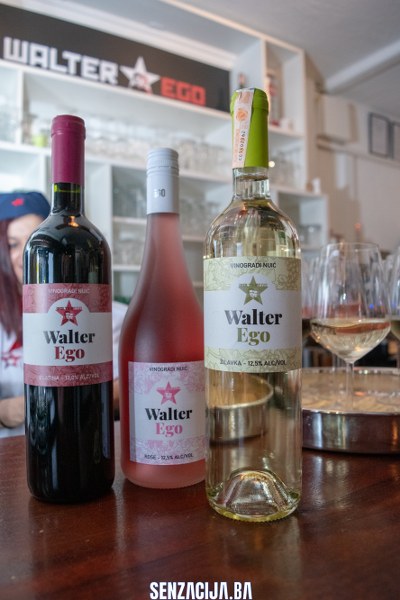 Hrana se u Walter Egu pravi po domaćoj recepturi, a po standardima britanskih pabova. Izdvajaju pohovana jaja, koju se na takav način, naglašavaju, ne prave u Sarajevu.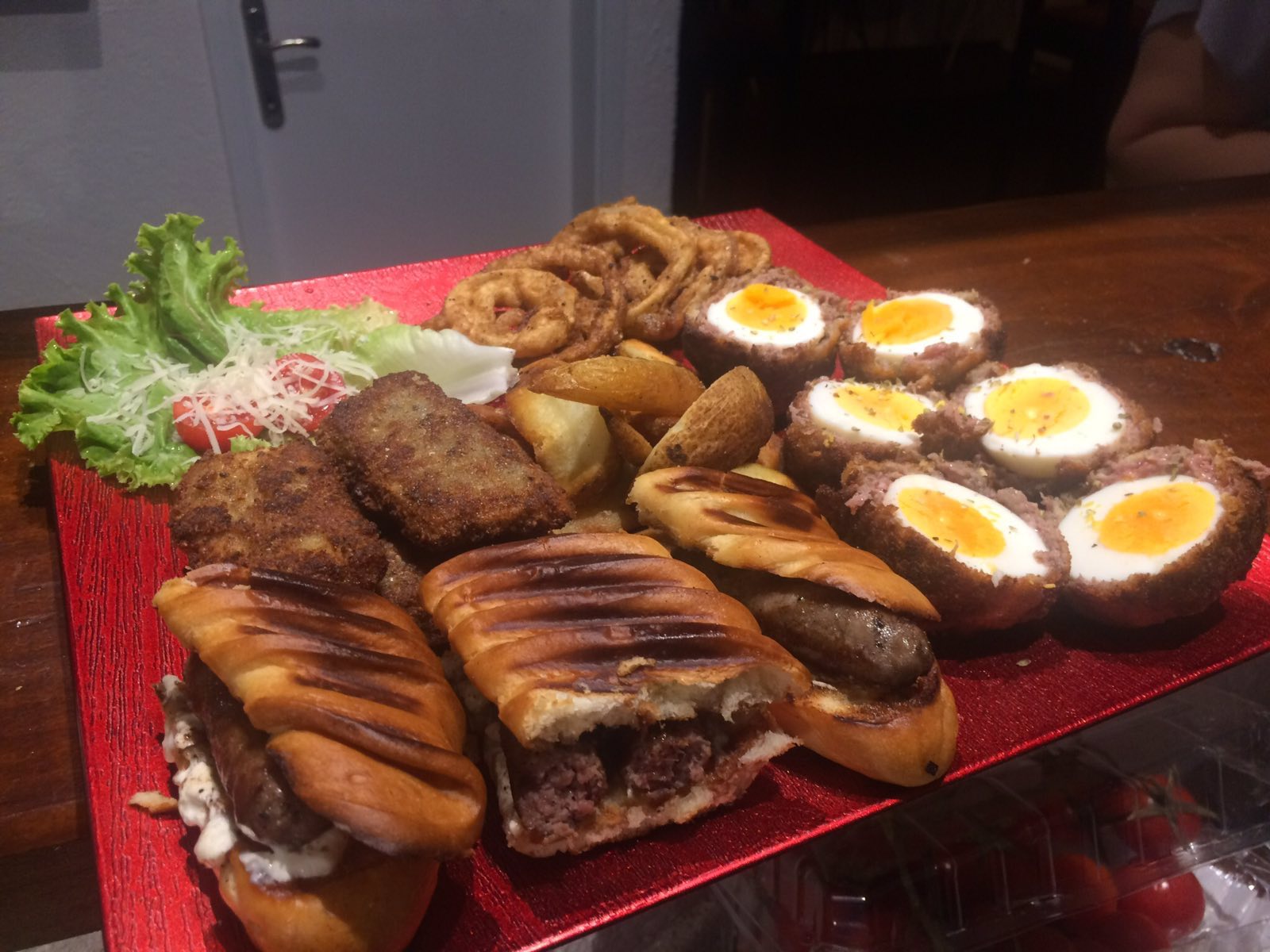 Za kratko vrijeme, Walter Ego, u ulici Braće Begić 26, postao je jedan od najživljih pabova Sarajeva, a nije zanemarljivo i da je popularan kod mladih, ali i kod onih u ozbiljnijim godinama.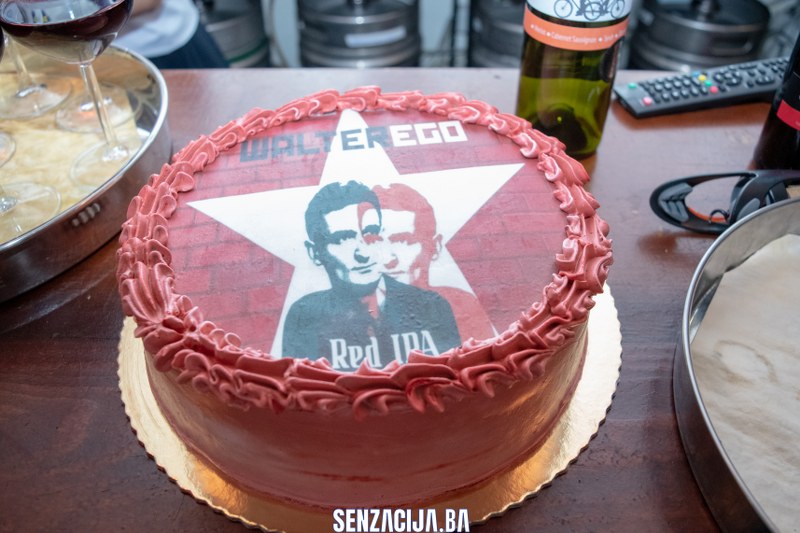 Sinoć je u ovom pabu održana promocija Vinarije Nuić. Bila je to noć vina i sira uz nova Walter Ego vina! Svi prisutni su se još jednom uvjerili da Walter nudi nezamjenjivo iskustvo! Ukusna hrana uz jedinstveno craft pivo!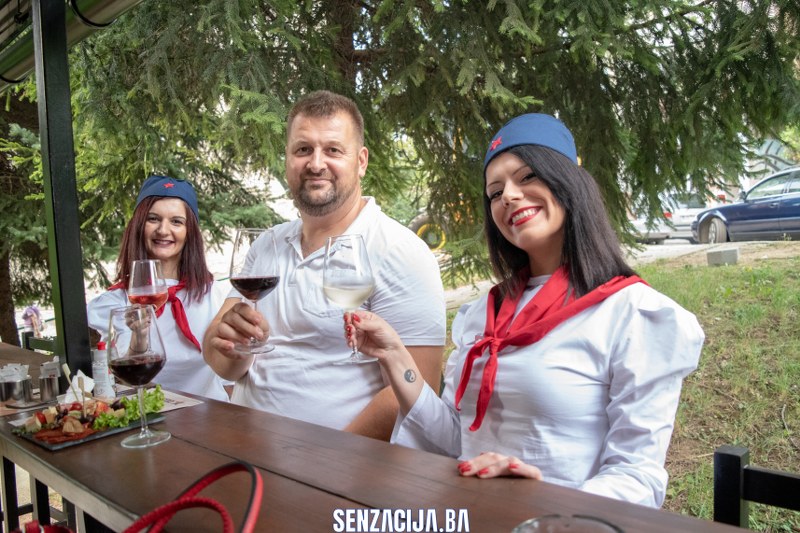 Iz ovog paba su istakli da ovih dana destiliraju džin, votku i viski, te će uskoro biti promocije i tih luksuznih alkolholnih pića.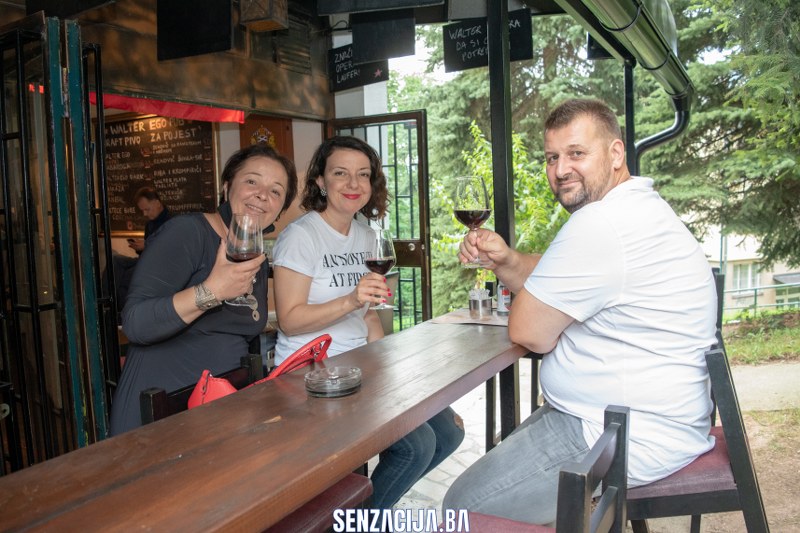 U sklopu njihove raznovrsne ponude ne nedostaju ni svirke uživo i to svake subote.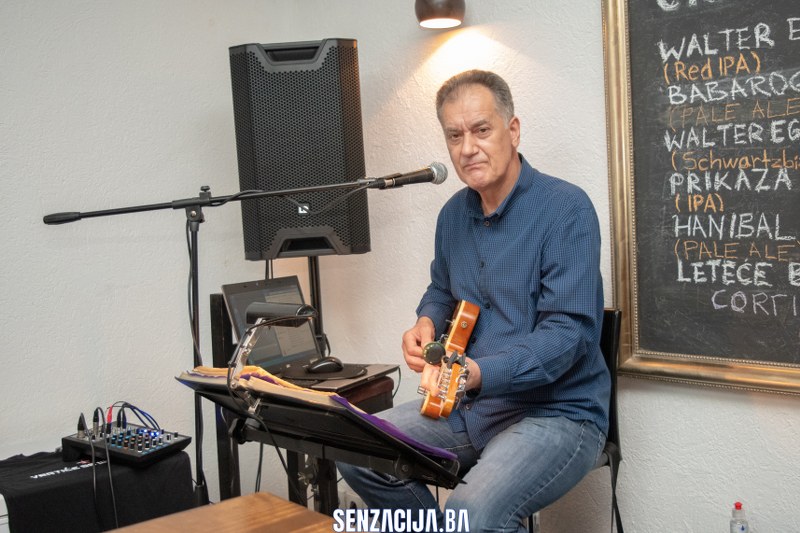 Sve ljubitelje piva i muzike, u narednu subotu će zabaviti Narcis i Sale iz grupe Jindas.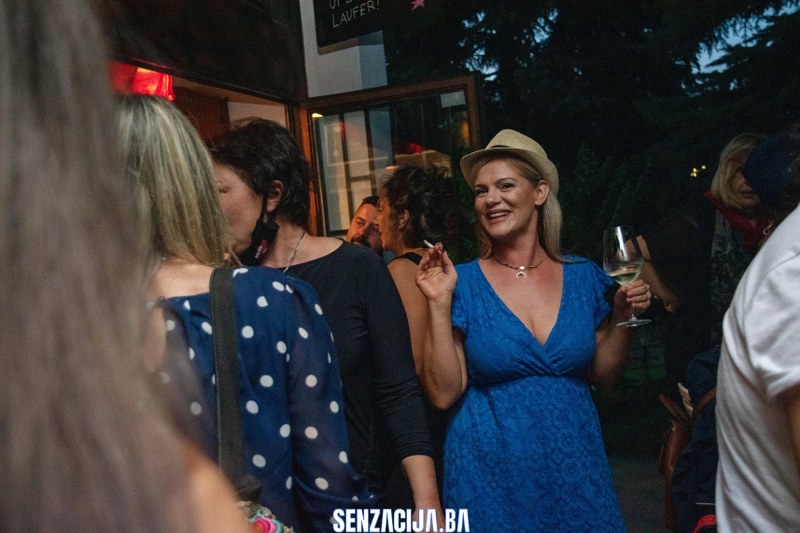 Sve dodatne informacije možete dobiti na broj 060 33 22 345 ili na njihovoj Facebook stranici https://www.facebook.com/pg/walteregopub/about/?ref=page_internal.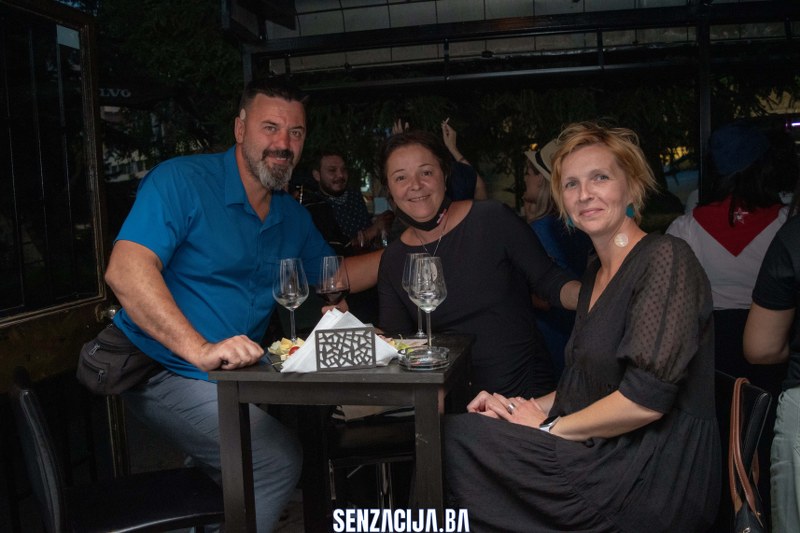 Pratiti ih možete i na Instagram profilu https://www.instagram.com/walteregopub/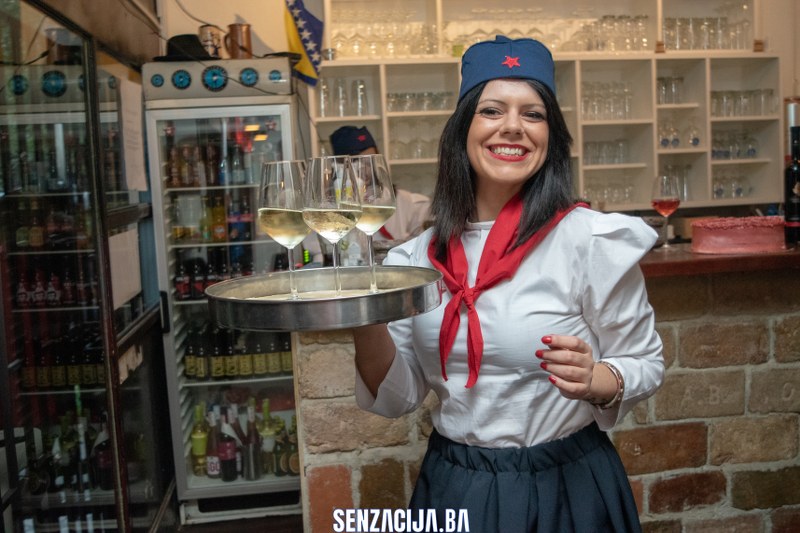 .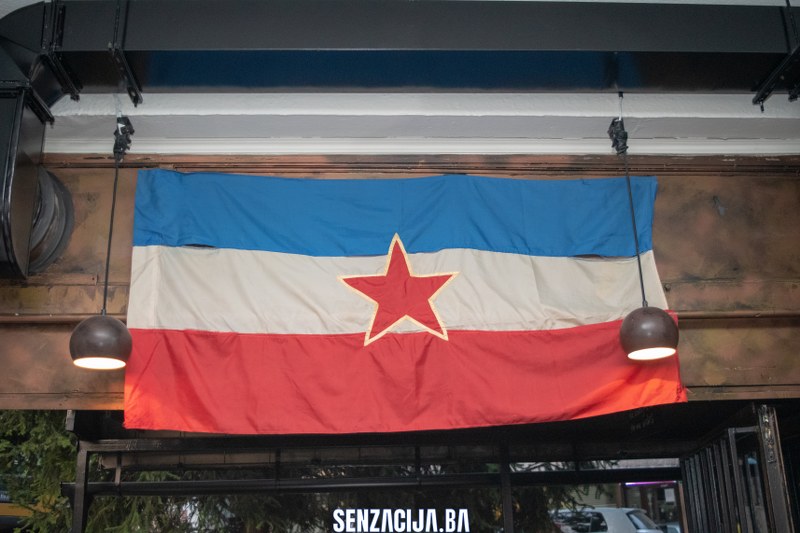 .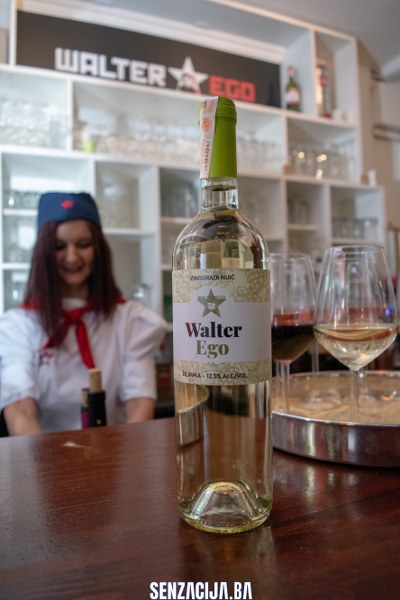 Posjetite ovaj pab čiji je enterijer urađen u duhu nezaboravnog filma Šibe Krvavca "Valter brani Sarajevo" i ne zaboravite kultnu šifru kojom se otključava brava ovog paba: Vazduh trepti kao da nebo gori – sprema se oluja".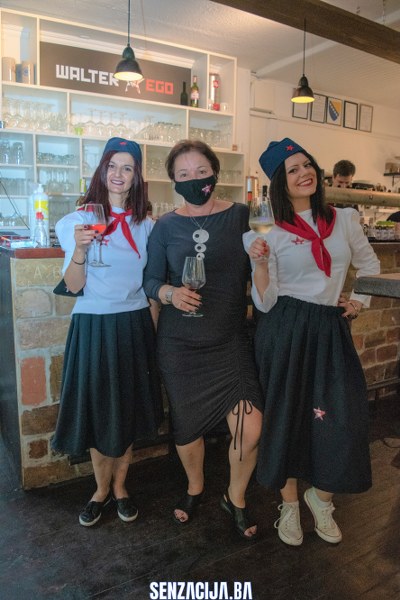 .
.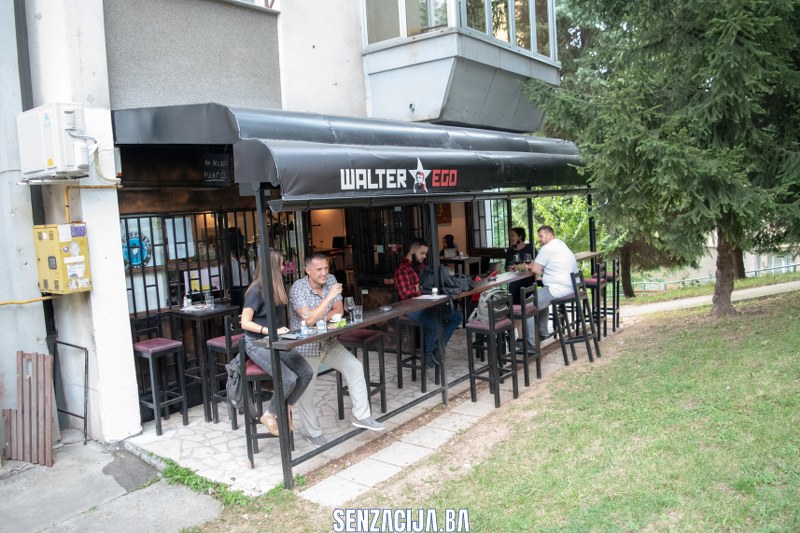 .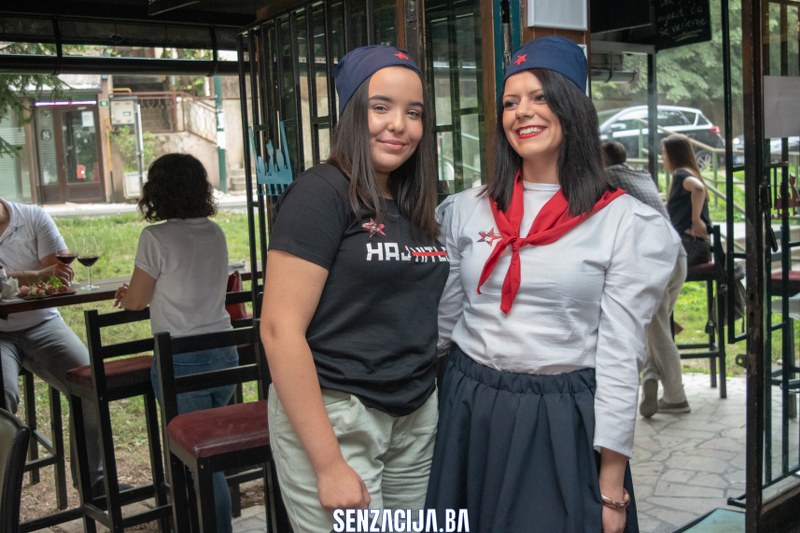 .
.
.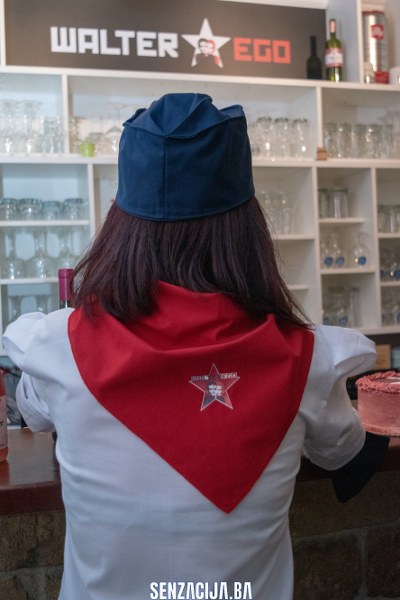 .
.
.
.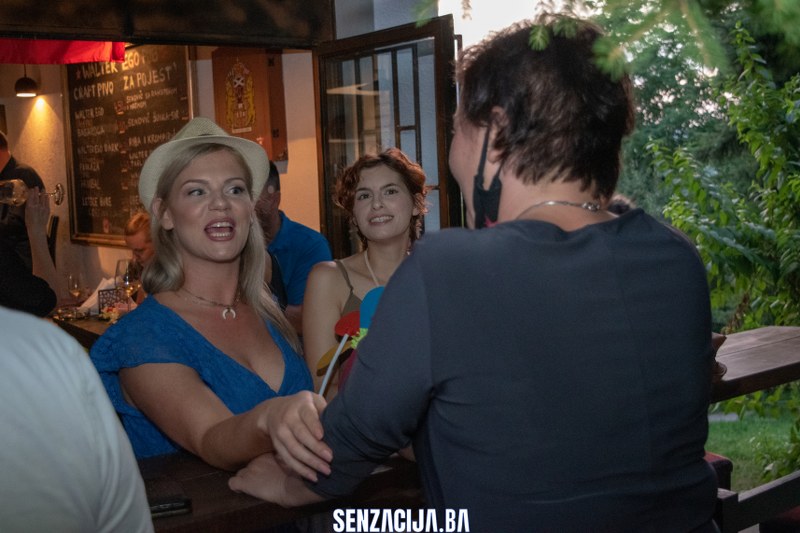 .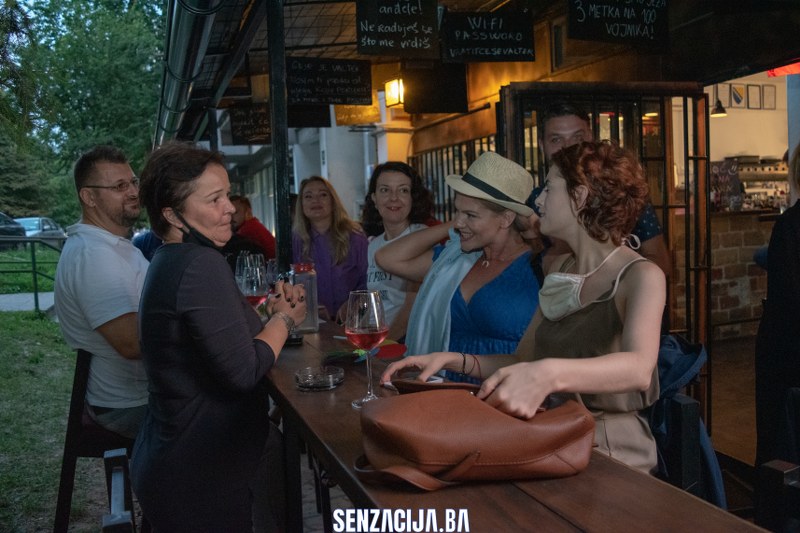 .
..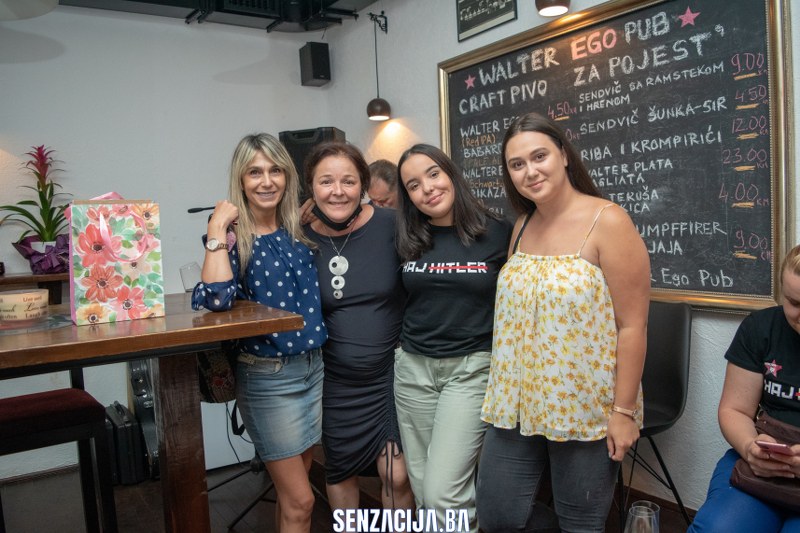 ..
.
.
.
.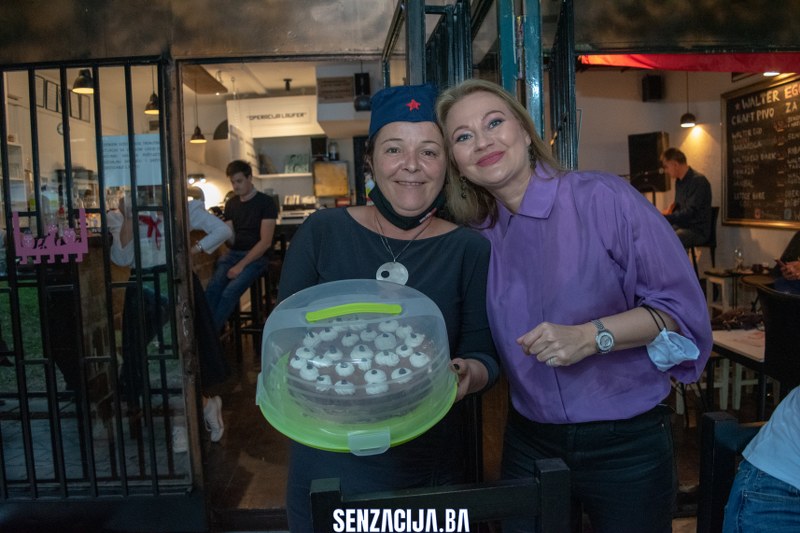 .
.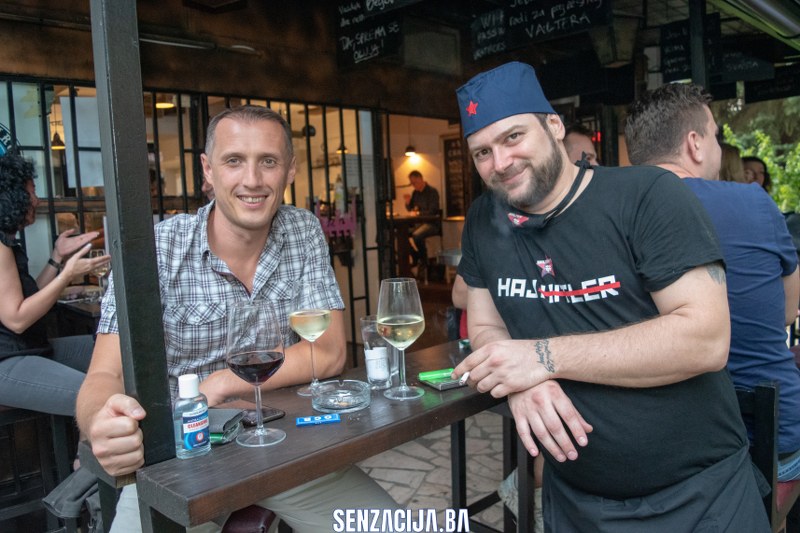 .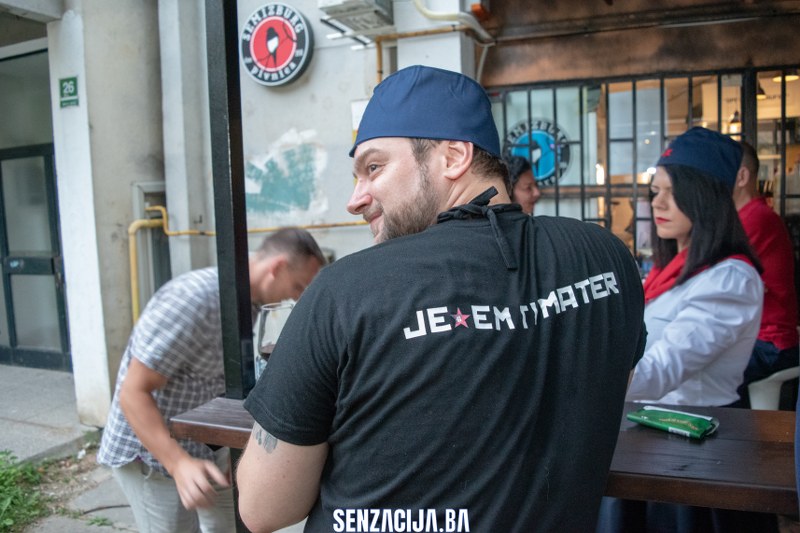 .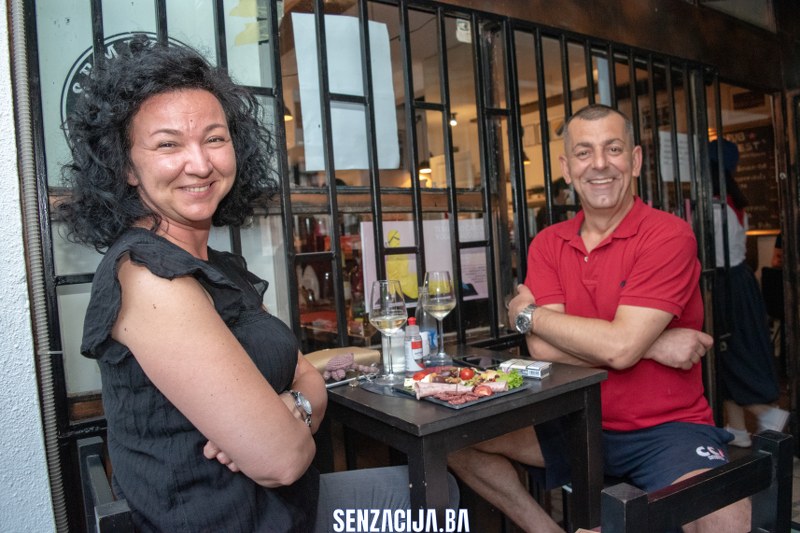 ..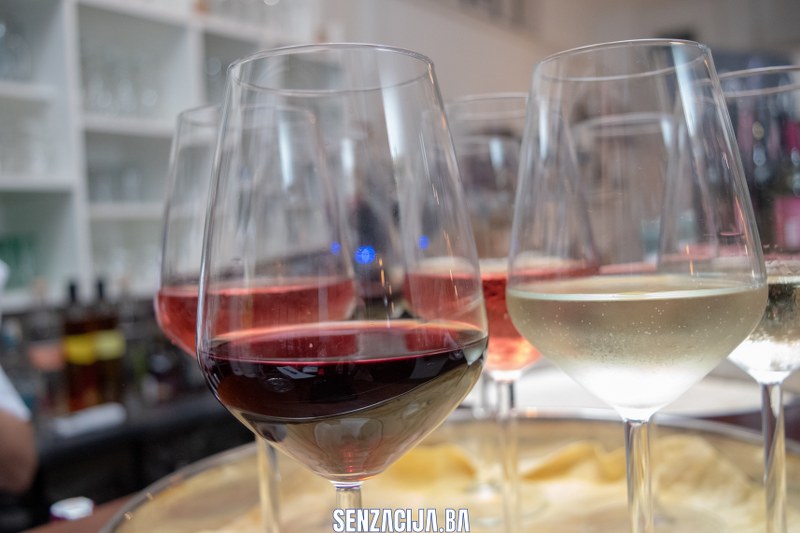 .
.