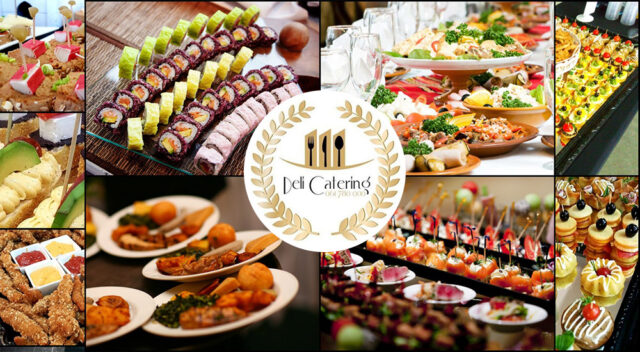 Pred vama je pet važnih razloga zašto biste trebali razmotriti angažovanje Deli Cateringa za vaš događaj. Organiziranje, planiranje i hosting događaja bilo koje veličine veliki je zadatak. Dugi popis obaveza, a samo toliko vremena do određenog datuma, može cijeli proces učiniti stresnim iskušenjem. Događaji bi trebali biti zabavni i ugodni – i prije i na dan samo događaja. Veliki dio planiranja za događaj je hrana – znati koliko ljudi treba uslužiti, otkrivajući i razmišljajući koju hranu želite poslužiti, kako i gdje pripremati hranu, posluživati i čistiti kad odu gosti. Sve to zvuči kao puno posla i stresa. U nastavku dijelimo sa vama pet važnih razloga zašto biste trebali razmotriti angažovanje Deli Cateringa za vaš događaj.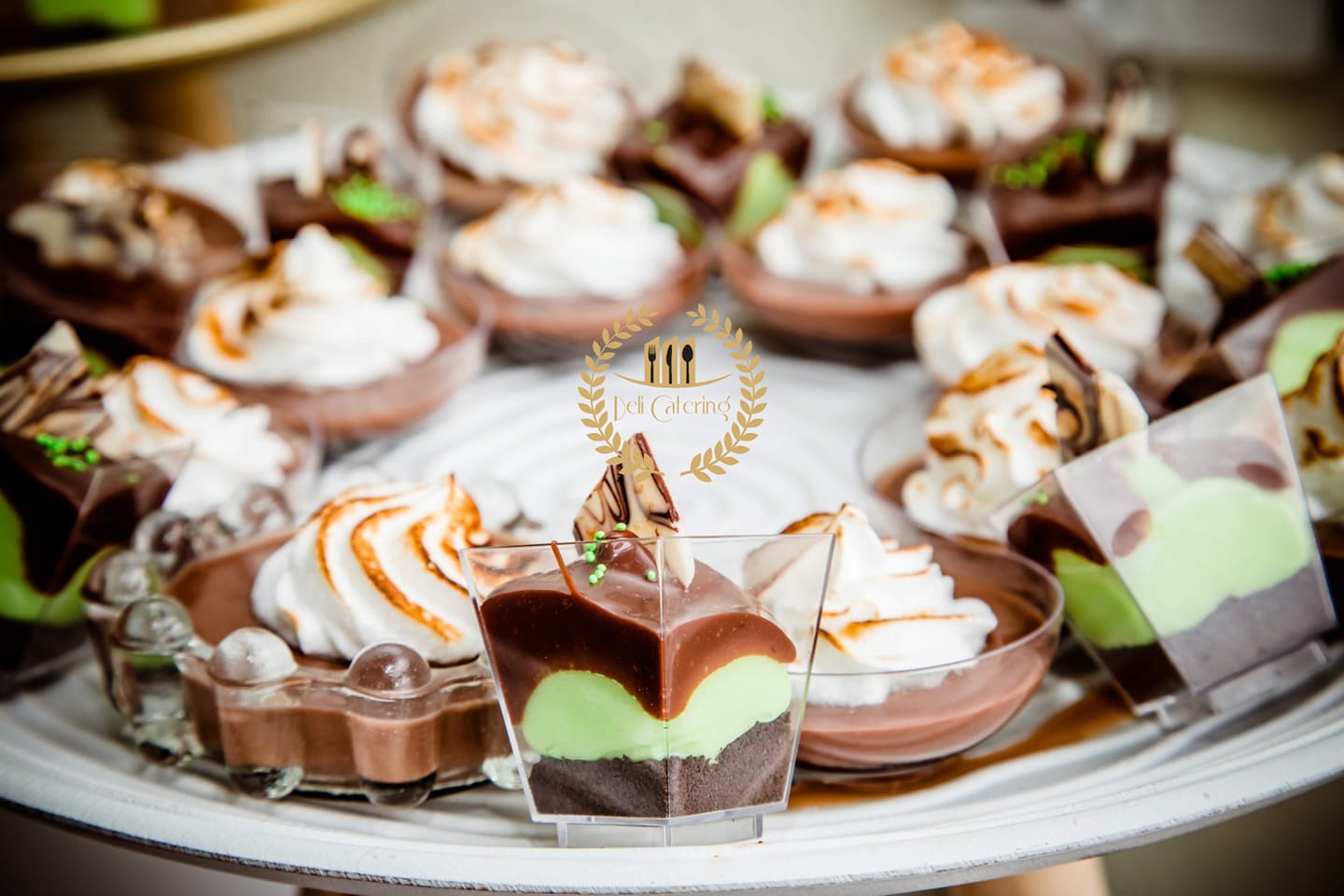 1. Manje stresa
Kao što smo rekli, planiranje događaja zahtijeva puno vremena i truda. Od ukrasa i pozivnica do hrane i pića – puno sitnih i velikih stvari koje čine događaje potpunim i nezaboravnim. Deli Catering vam može pomoći u planiranju svakog od ovih zadataka, sa akcentom na hranu. Puno razmišljanja ide u pravcu kvalitete, dizajna, vrste i količine hrane koja se služi na događaju i to može biti stresno. Kada poslužiti hladno predjelo? Švedski sto ili "fly service"? Količina ili dizajn? Hoće li biti dovoljno? Šta gosti očekuju? Kako rashladiti toliko pića? Deli Catering vam može olakšati ovaj kompleksni zadatak i pobrinuti se da očekivanja vas i vaših gostiju budu zadovoljena.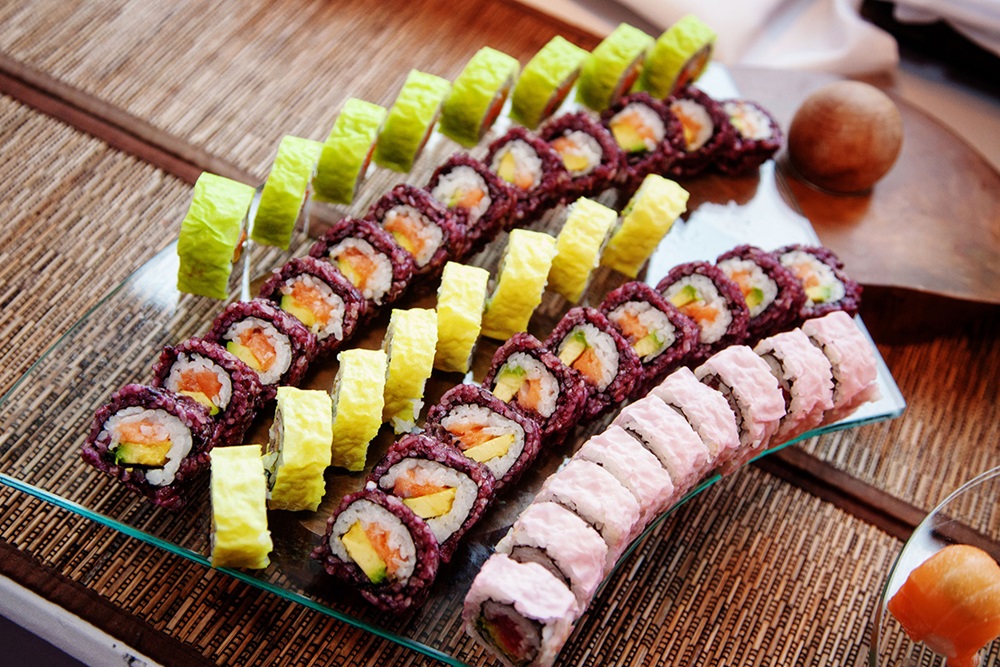 2. Uštedite vrijeme
Kada planirate neki događaj, vrijeme je dragocjeno Angažovanjem Deli Cateringa bićete u sigurnim rukama i možete svoje vrijeme utrošiti na goste i uživanje u samom događaju. Razmislite o vremenu i kako ćete realno sve učiniti. Prebacivanje prehrambenog dijela vašeg događaja angažovanjem Deli Cateringa omogućiti će vam da se usresredite na ostale zadatke, svakako uživanje u zabavi i provođenje kvalitetnog vremena sa svojim gostima.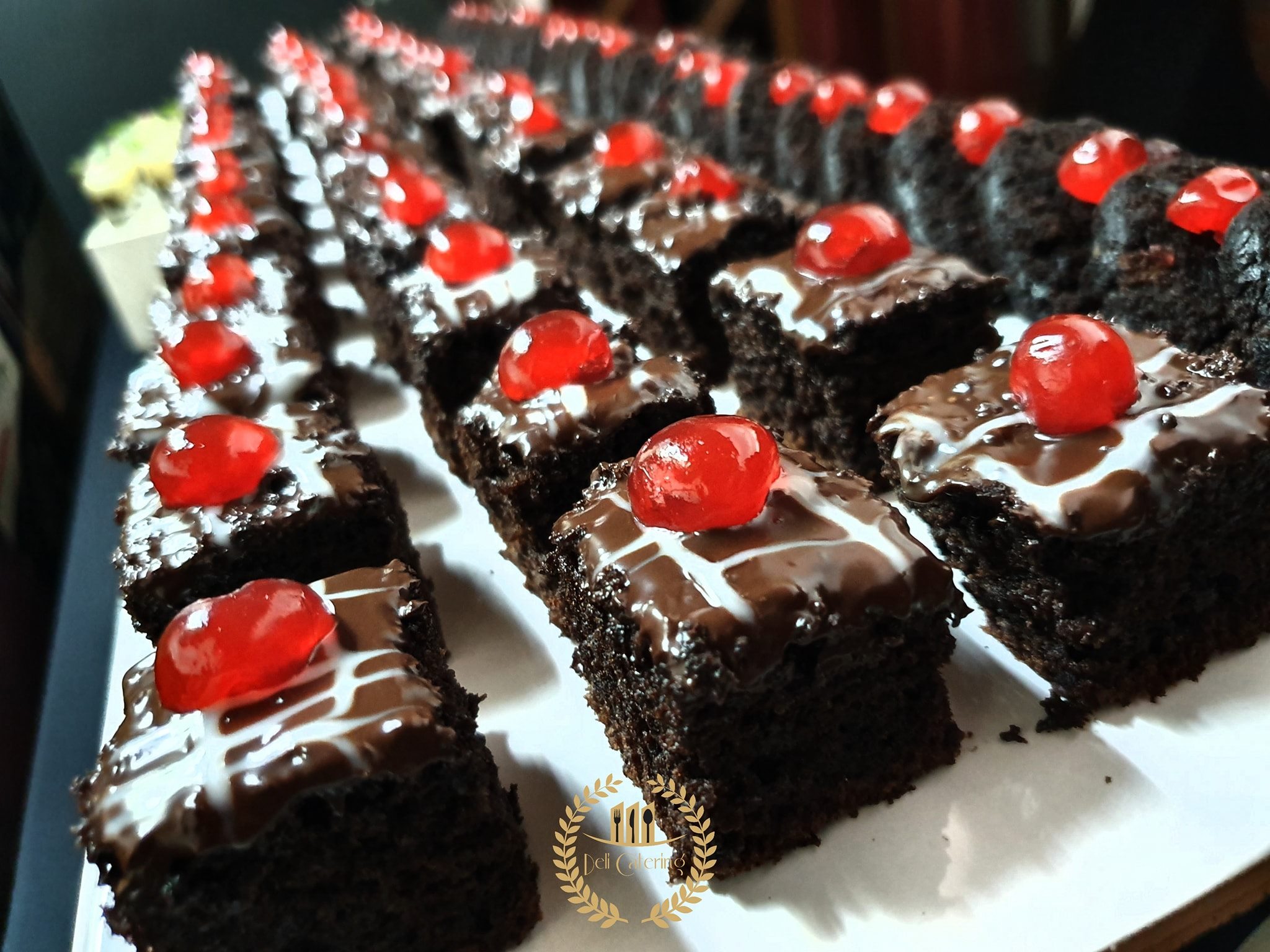 3. Raznovrstan meni
Niste sigurni što da se služi na vašem događaju? Niste sigurni kako pripremiti ili predstaviti ono što želite učiniti? Sa Deli Cateringom ova pitanja imaju jednostavne odgovore. Pri susretu sa vama objasnit ćemo svaki detalj onoga što će biti posluženo vašim gostima. Bilo da odaberete nešto od postojećeg menija ili imate određene zahtjeve, možemo se prilagoditi kako bi vaša vizija postala stvarnost.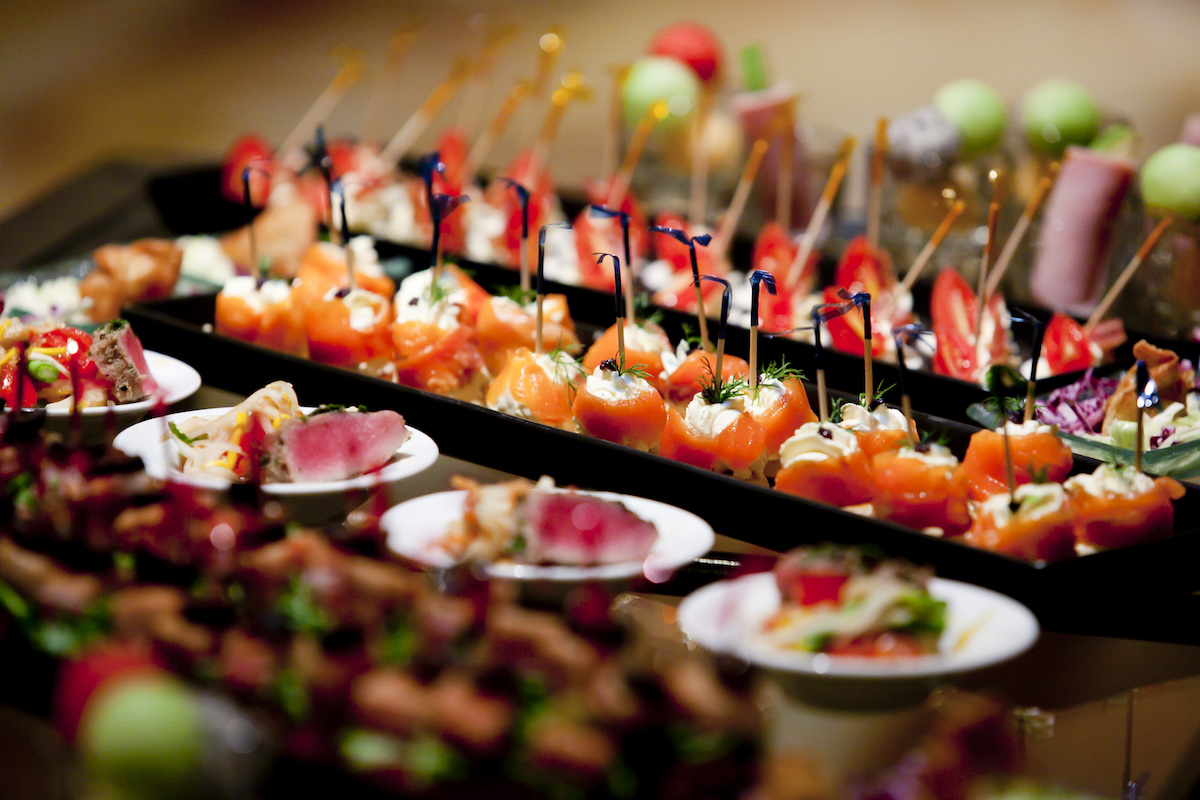 4. Detalji
U detaljima se često krije ključ uspjeha. Za detalje koji prezentiraju vaš trud i želju da vaši gosti uživaju potrebne su vještine, iskustvo i strpljenje koje mi posjedujemo. Na taj način će vaša želja postati stvarnost. Možemo se prilagoditi svakom okruženju kako bismo osigurali da vam hrana i piće odgovaraju ambijentu i izgledaju savršeno.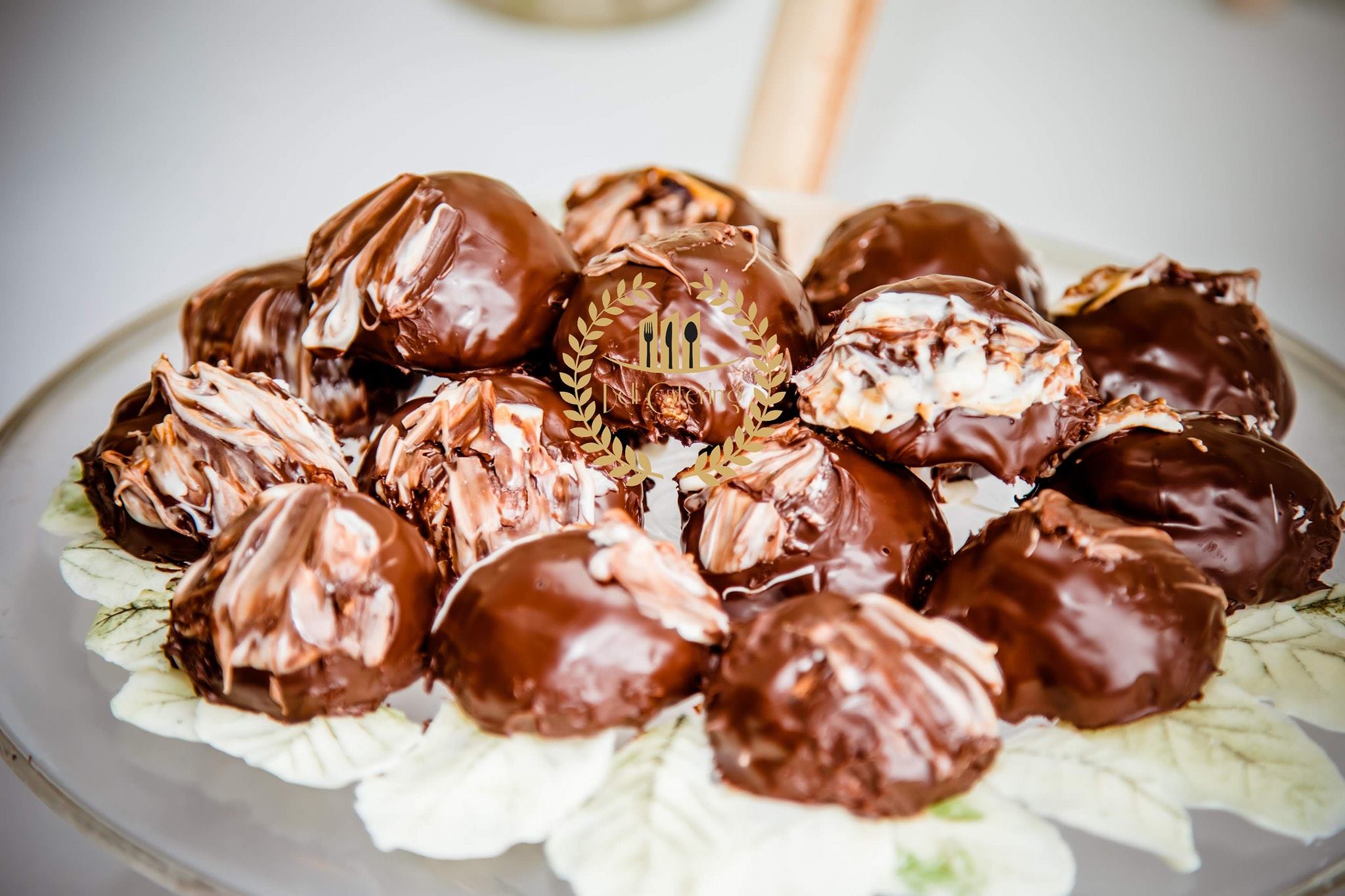 5. Utisak i sjećanje
Svaki događaj ostavlja trajan utisak kod gostiju. Bilo da je to privatni događaj poput rođendana, obljetnice, ponovnog okupljanja; poseban dan poput vjenčanja ili značajan događaj poput poslovnog okupljanja, prisustvo Deli Cateringa na licu mjesta pokazuje da ste odvojili vremena da stvarno napravite događaj posebnin.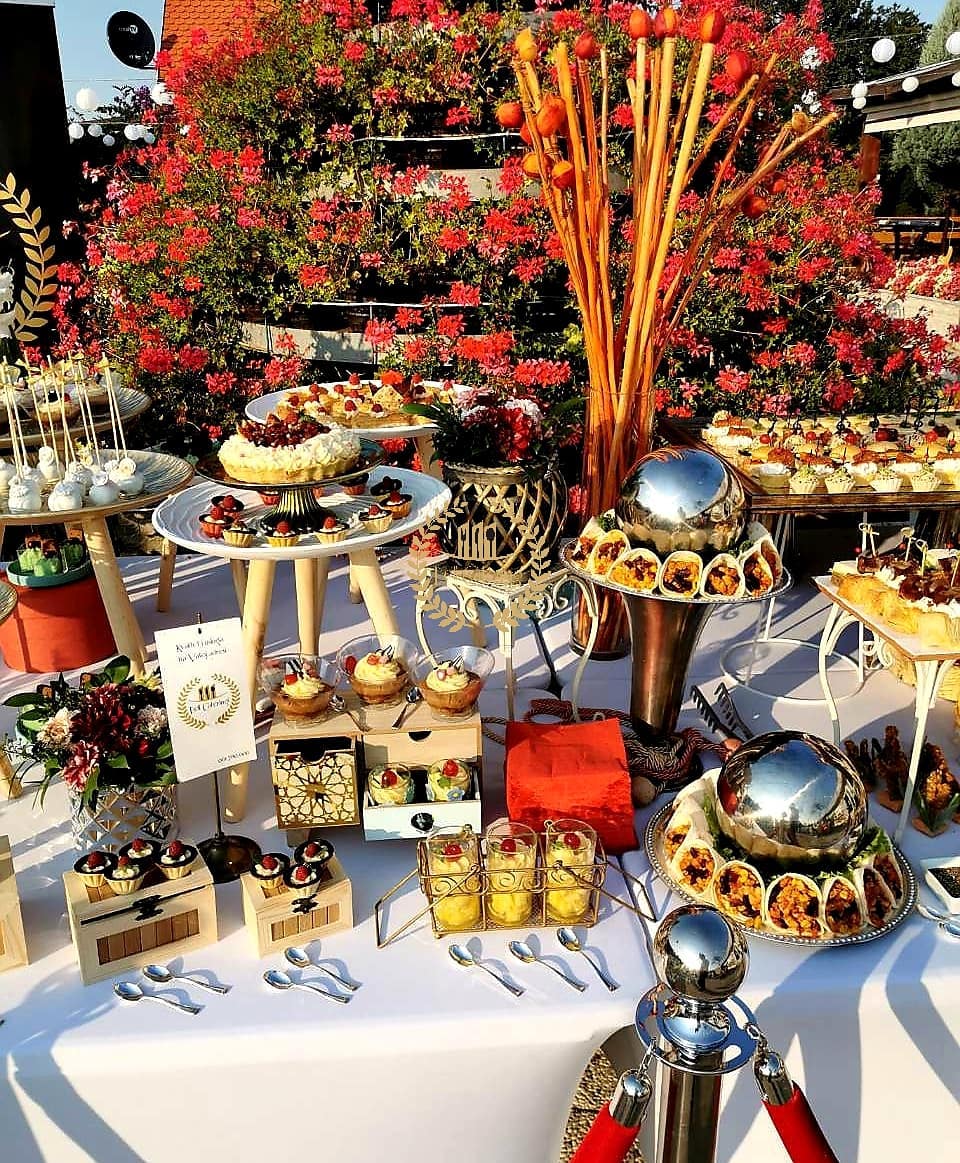 To je samo pet razloga za angažovanje Deli Cateringa, a postoji i mnogo više. Pozovite nas i sa zadovoljstvom ćemo podijeliti svoja iskustva sa vama.
Vaš Deli Catering 061 780 000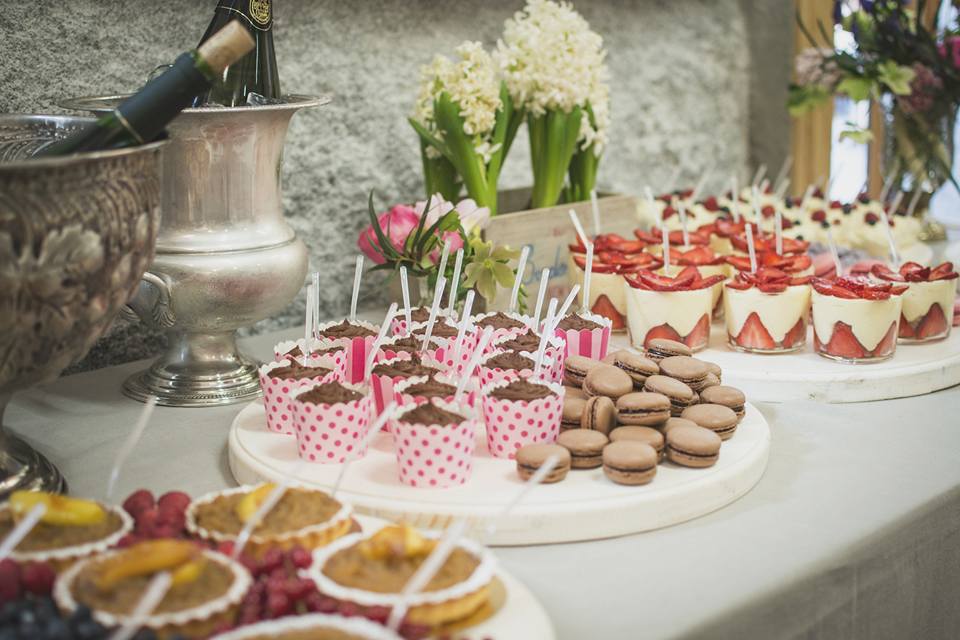 .
.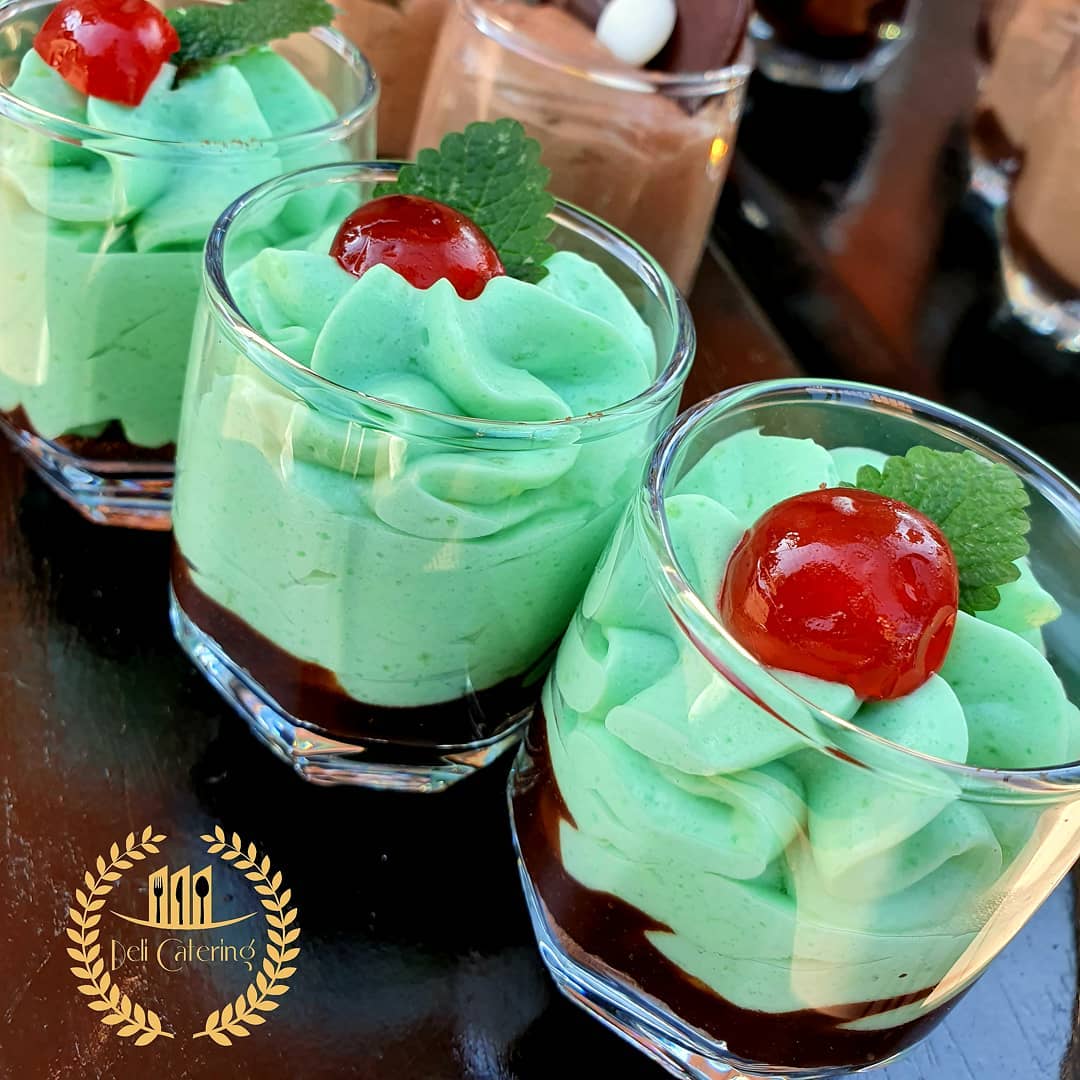 .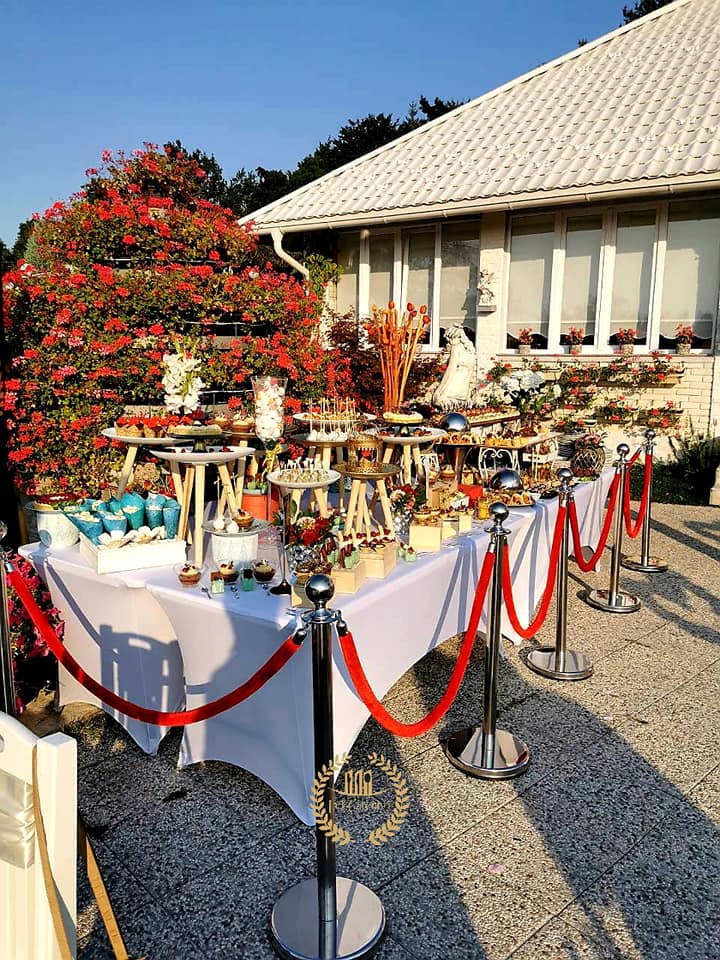 Tekst: tuzlanski.ba http://tuzlanski.ba/ekonomija/specijalizovani-i-profesionalni-pet-vaznih-razloga-zasto-odabrati-deli-catering/