Video: Selma Muminović za Senzacija.ba
Sarajevo je dobilo novi objekat, koji će se bez sumnje izdvojiti i privući veliki broj posjetioca. Nešto posebno i čarobno, opuštajuće mjesto u stresnom periodu kada nam vijesti o koroni zadaju glavobolje.
Naime, na kružnom toku na Dobrinji 5, u ulici Lukavička cesta bb, sinoć je svečano otvoren Caffe club Amber. Objekat se prostire na dva sprata i specifičan je u svakom smislu.
Da je mladima nedostajalo ovakvih druženja vidjelo se na otvorenju Caffe cluba Amber, gdje su posjetioci istinski počeli uživati čim su kročili u novootvoreni objekat.
Amber pored raznovrsnih pića poslužuje najbolji okus nargile koji postoji na našem tržištu – Lolli Pipe. To je ujedno prvi okus sa 100 odsto domaćom proizvodnjom.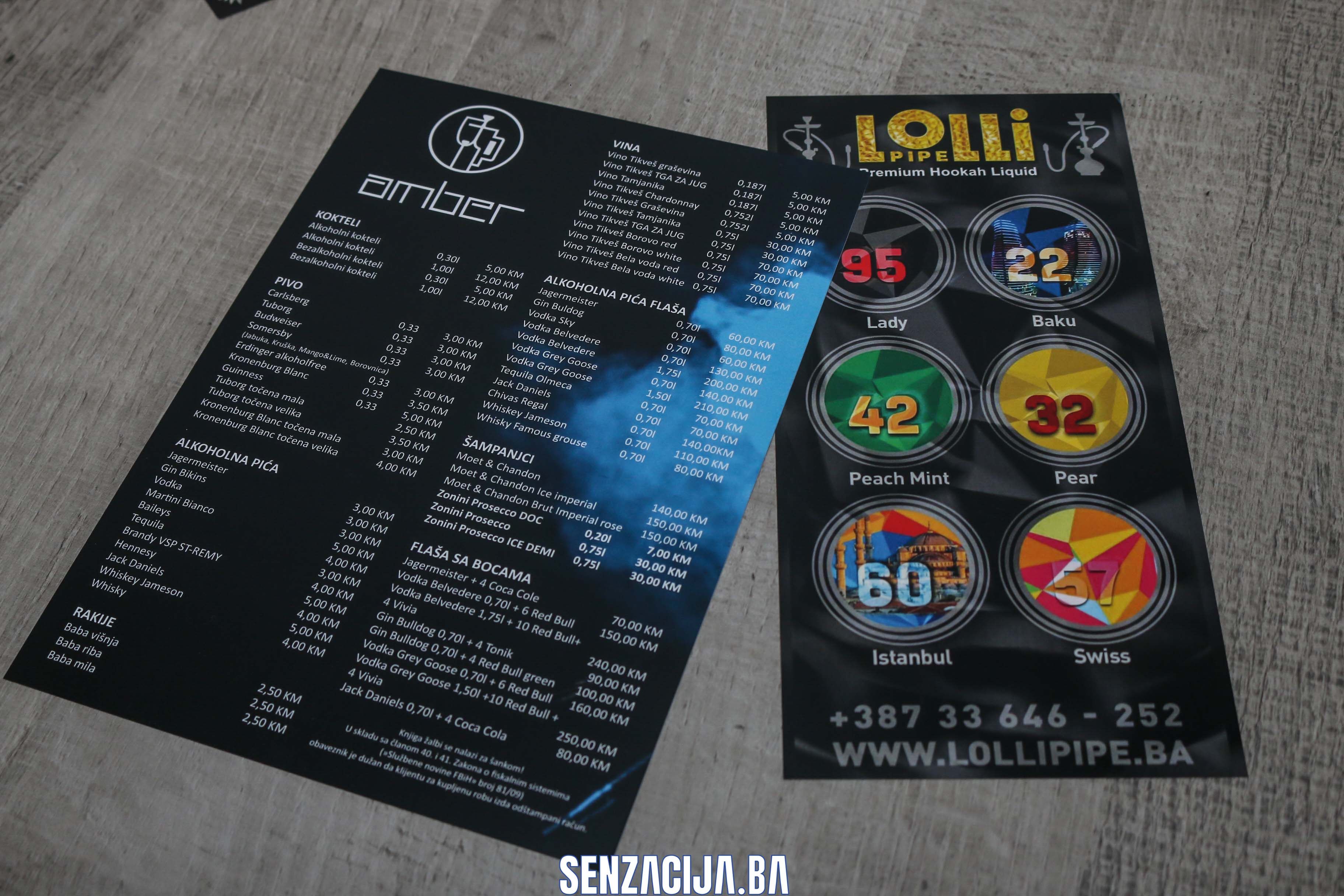 Ono što je sve goste obradovalo su genijalni pokloni koje su svi posjetioci dobili na ulazu u Amber. "Ništa bolje i korisnije za ovo doba pandemije", komentarisali su prisutni nakon što su im uručene maske.
Jedna od mnogih prednosti je i to što je cjelokupni objekat u staklu sa prometnih strana ovog naselja .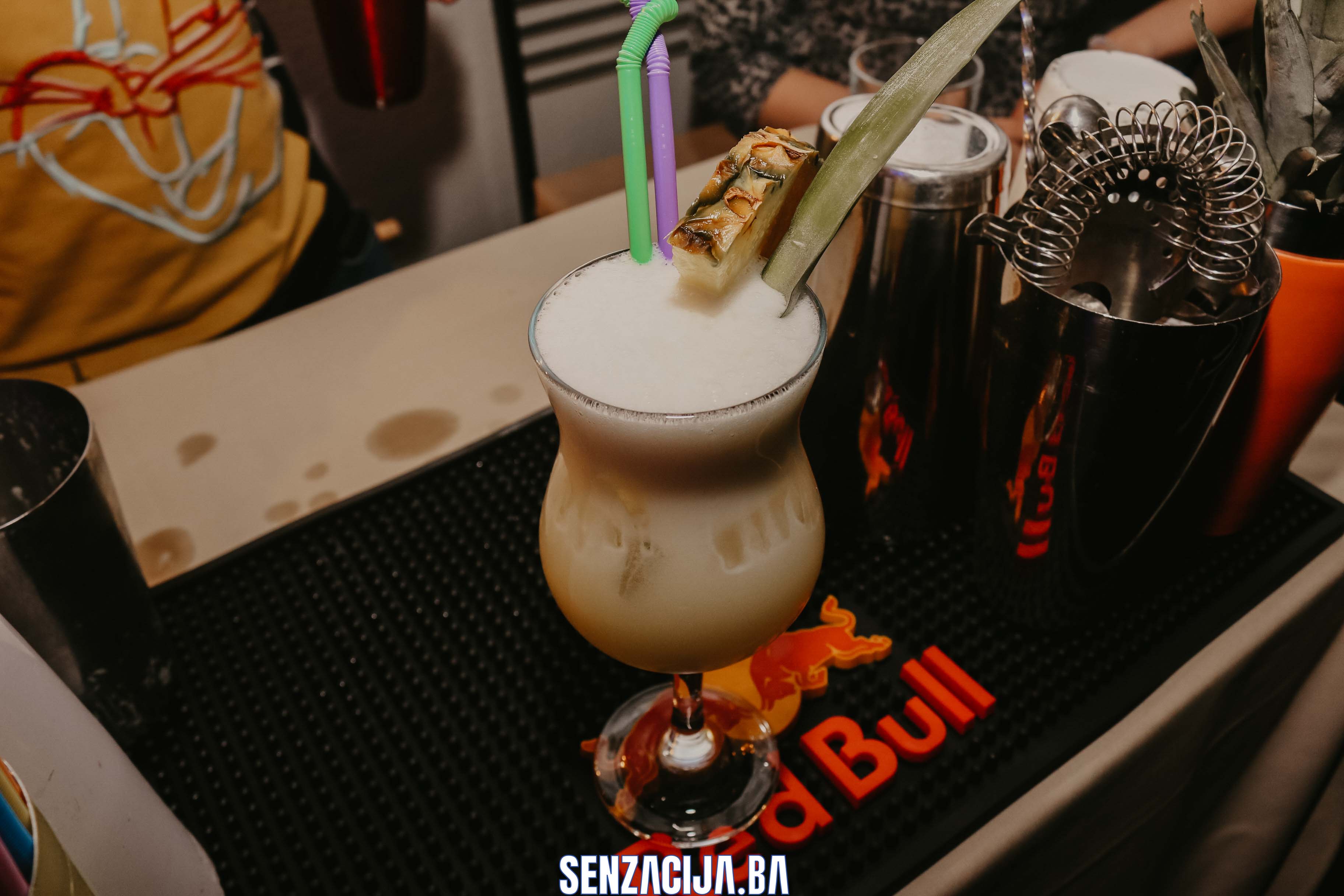 Predivno veče su obilježili: specijalni efekti, atraktivne hostese, DJ Džalta, koktel majstor, konobari u majicama sa natpisom Amber…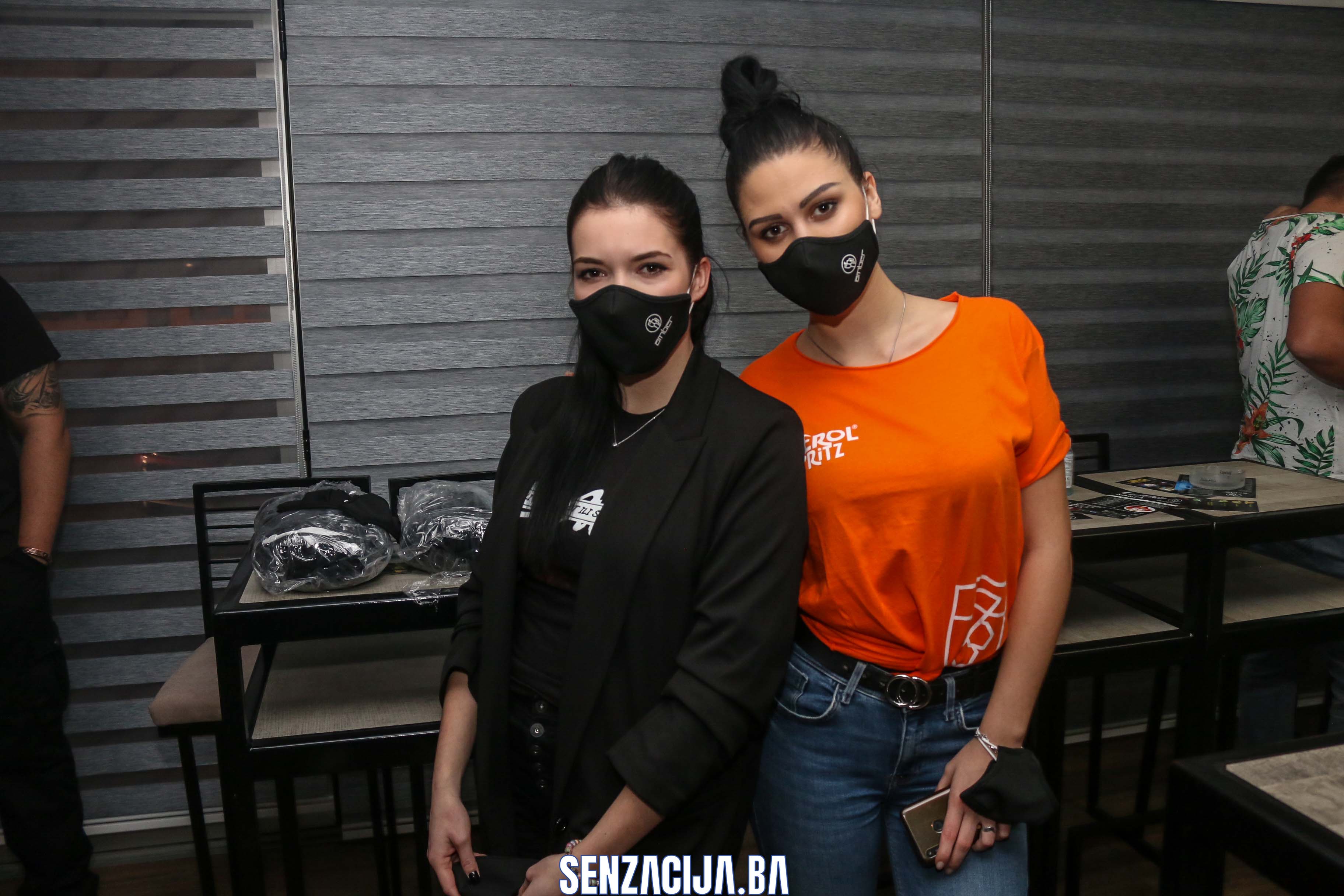 Ne treba izostaviti ni da je Amber izuzetno poseban, bez obzira na veliki broj objekata ovoga tipa u gradu, a pozitivni komentar koji su se mogli čuti potvrda su našim riječima.
Željni ste nešto drugačijeg provoda, sa posebnom atmosferom, gdje ćete se osjećati opušteno i prijatno, sa sve najboljom ponudom i najboljom nargilom? Amber je pravo mjesto za sve vas.
Sve dodatne informacije o uslugama u ovom objektu možete dobiti na broj 061 865 845 ili na njihovim stranicama na Instagramu i Facebooku:
https://www.instagram.com/caffeclubamber/
https://www.facebook.com/Caffe-club-AMBER-108835534259504
Foto: Mirnes Mašić i Selma Muminović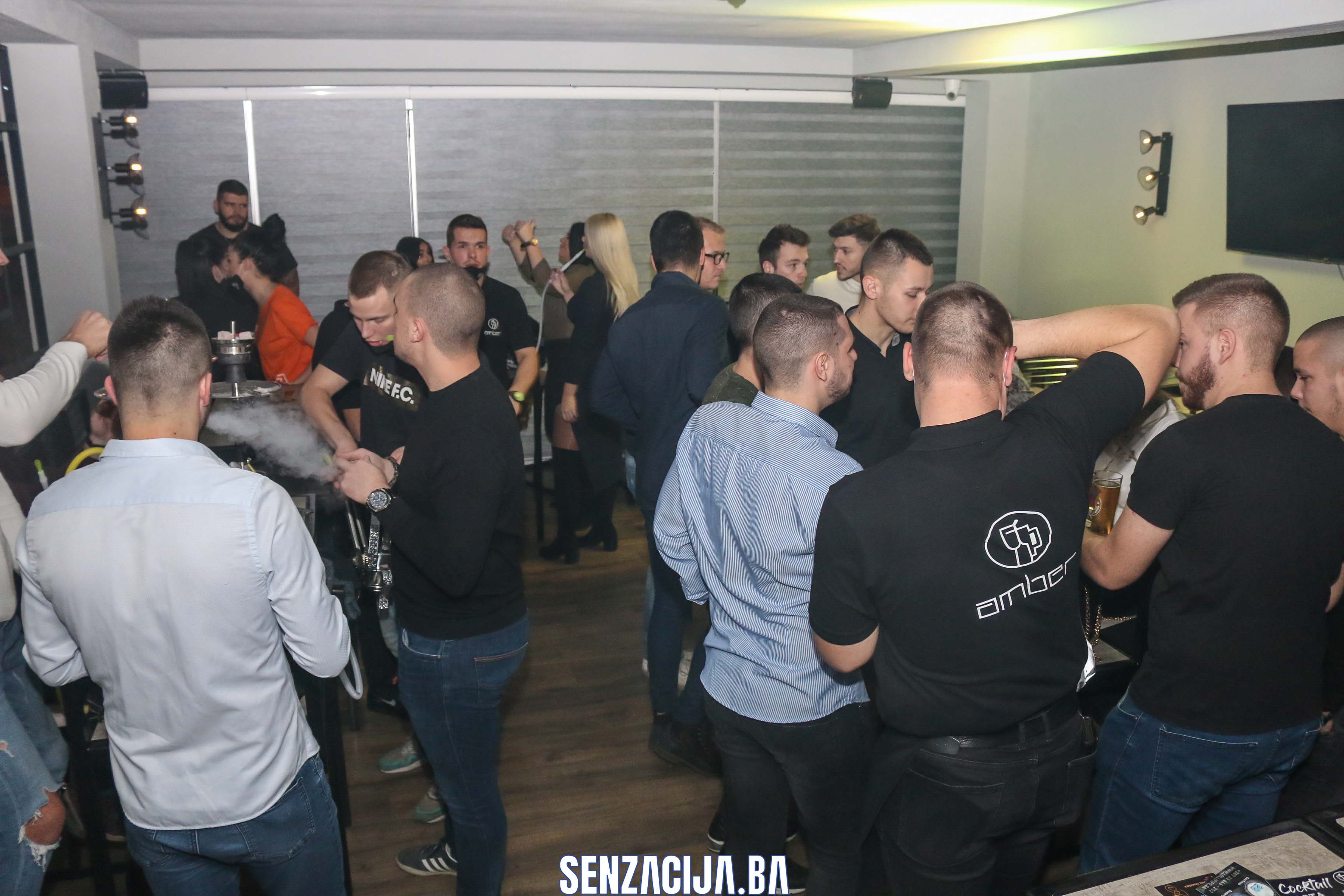 .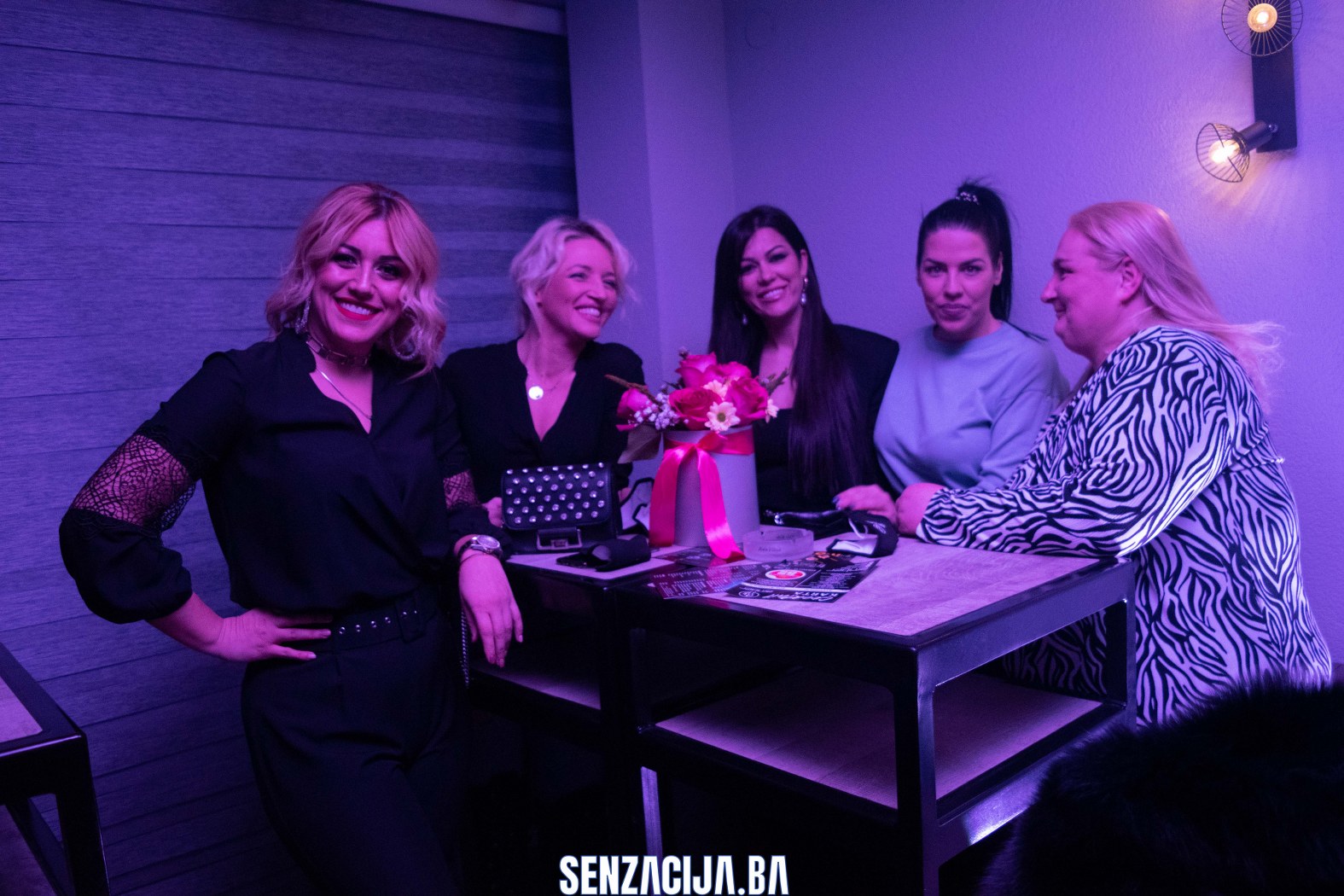 .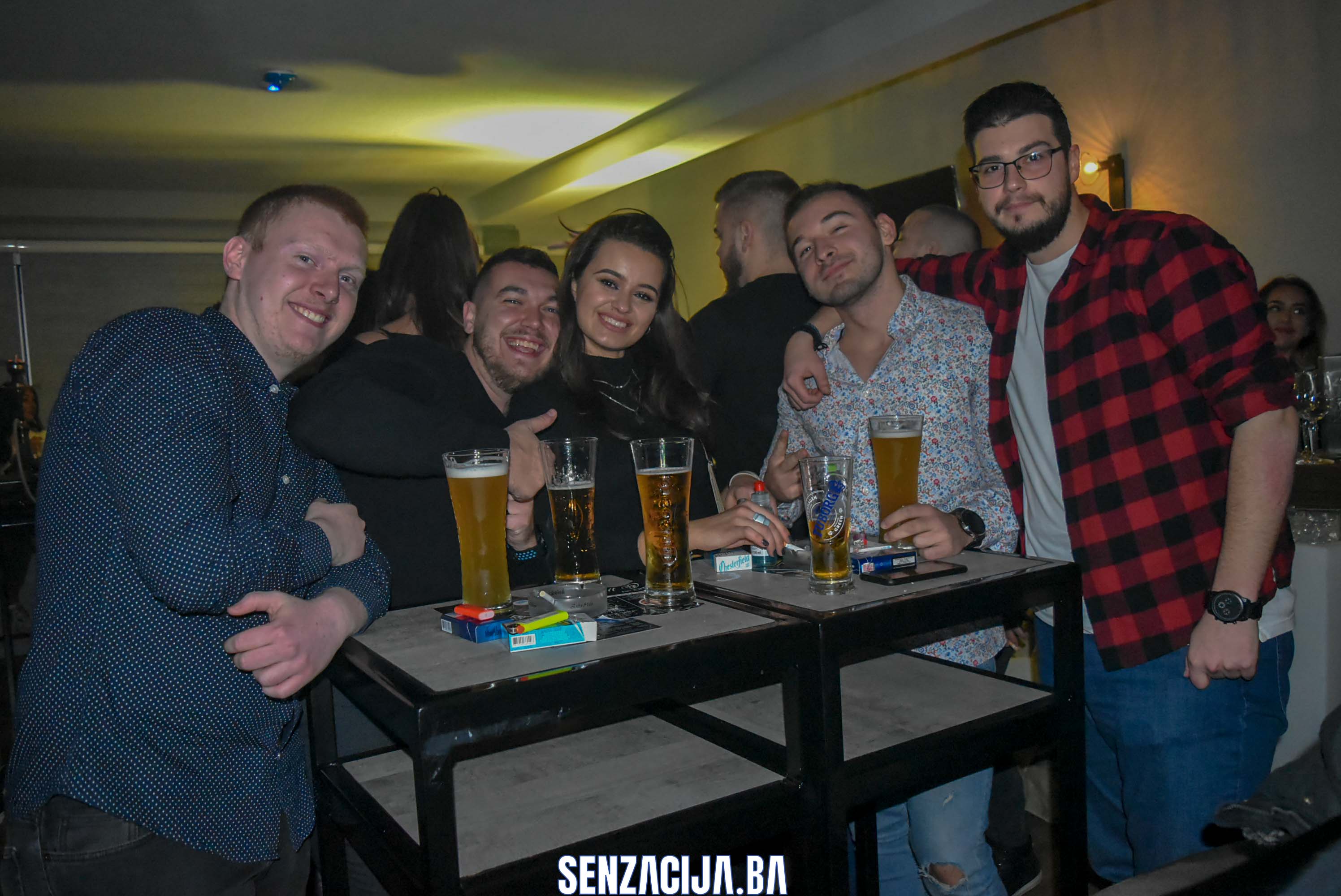 .
.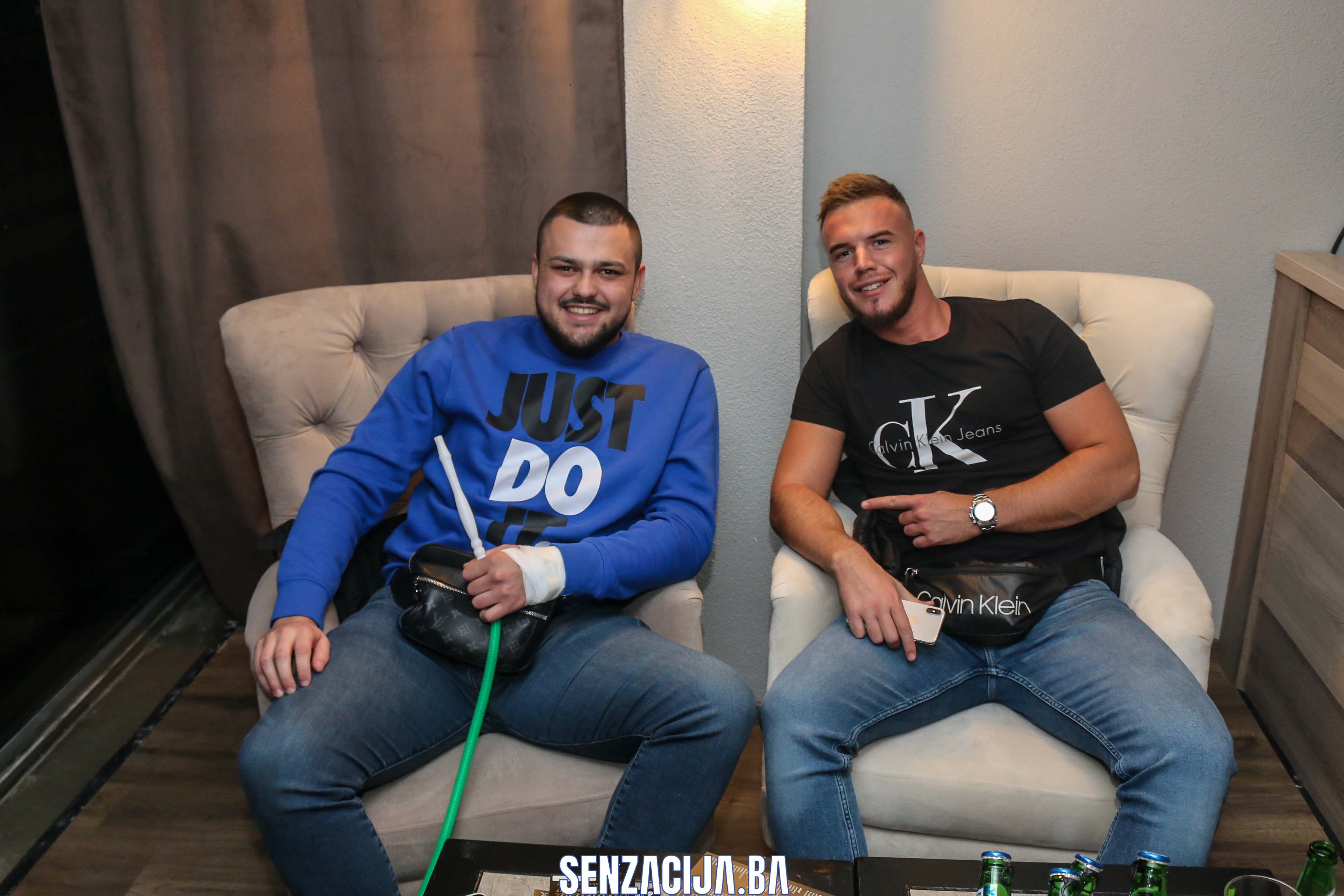 .
…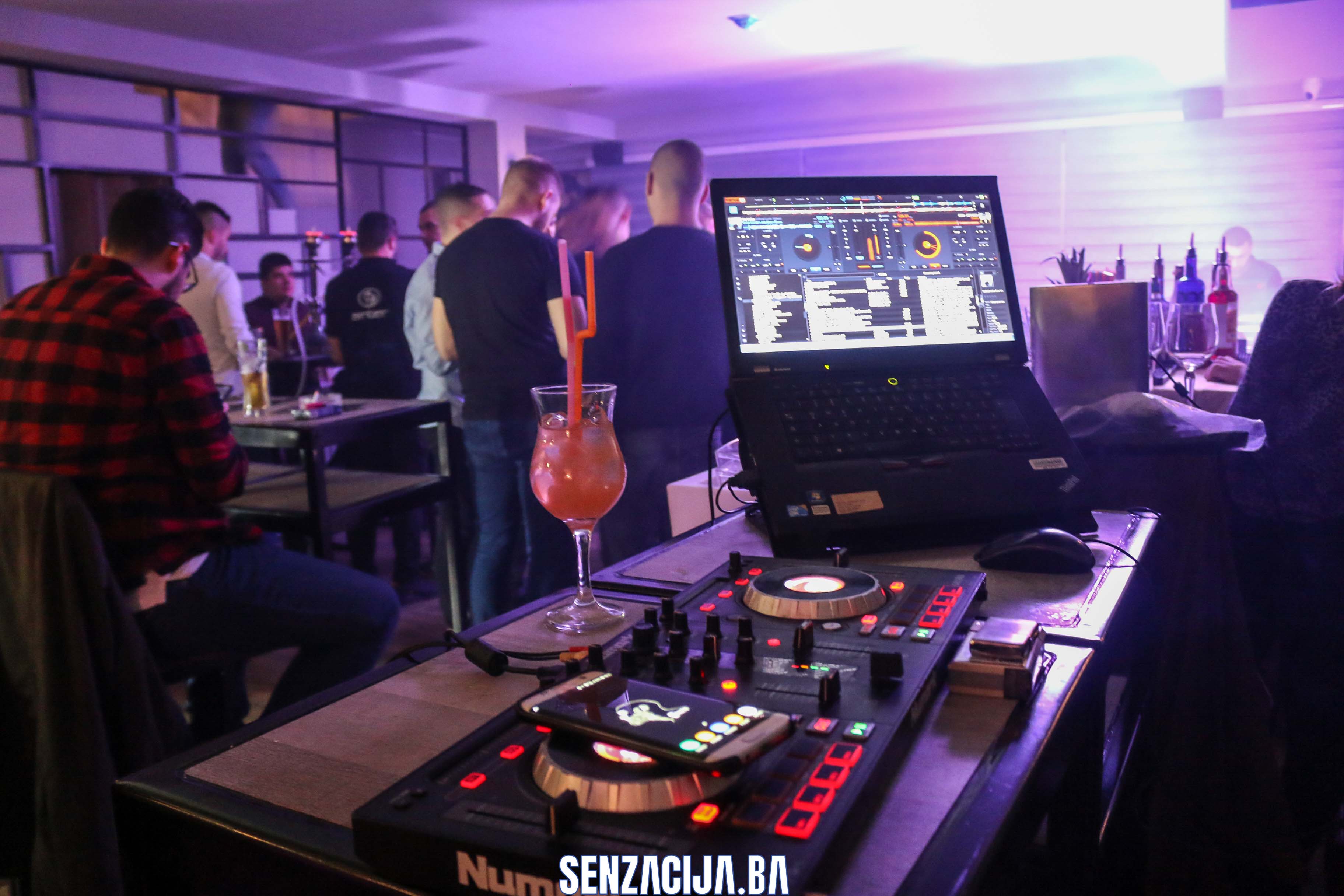 ..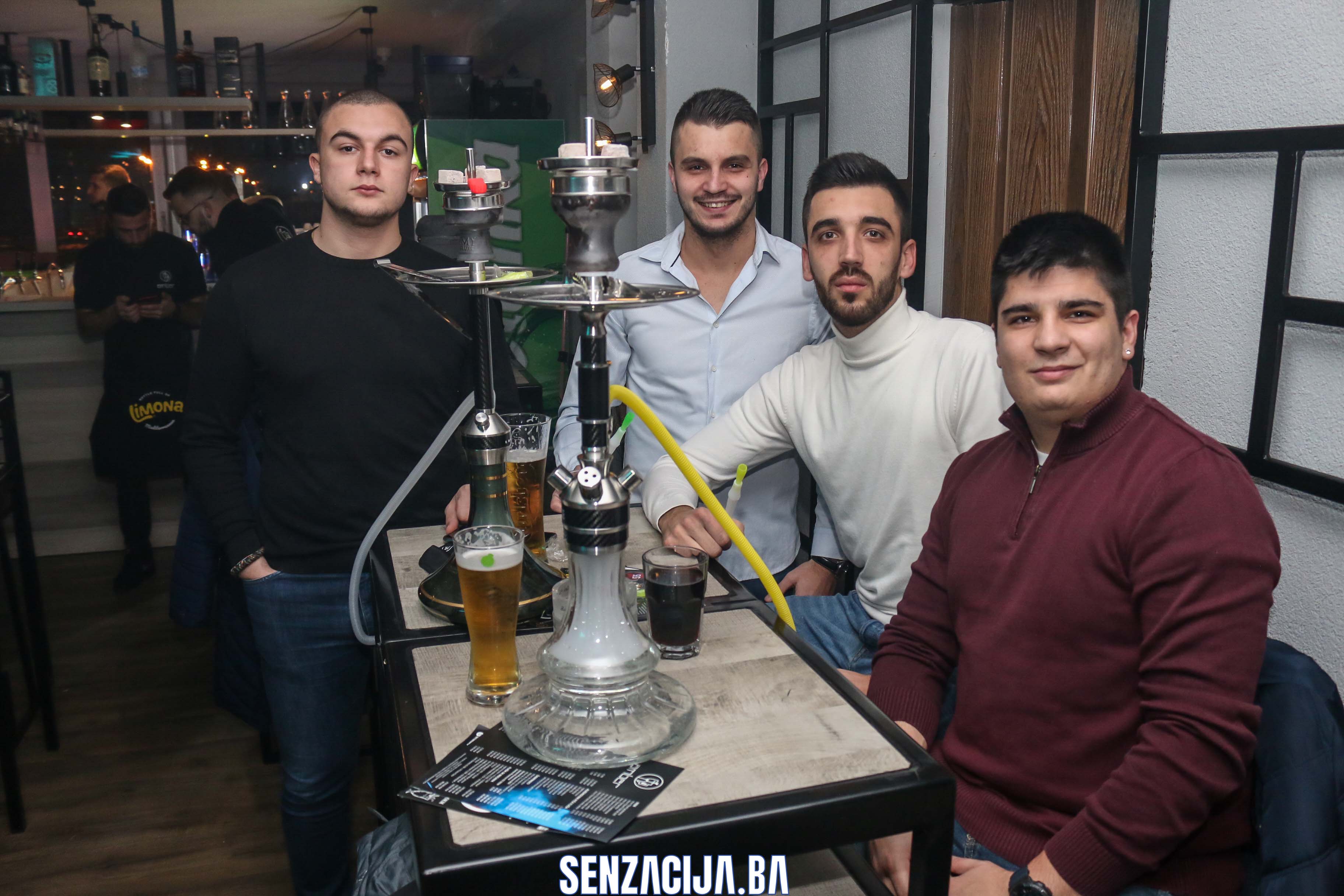 .
.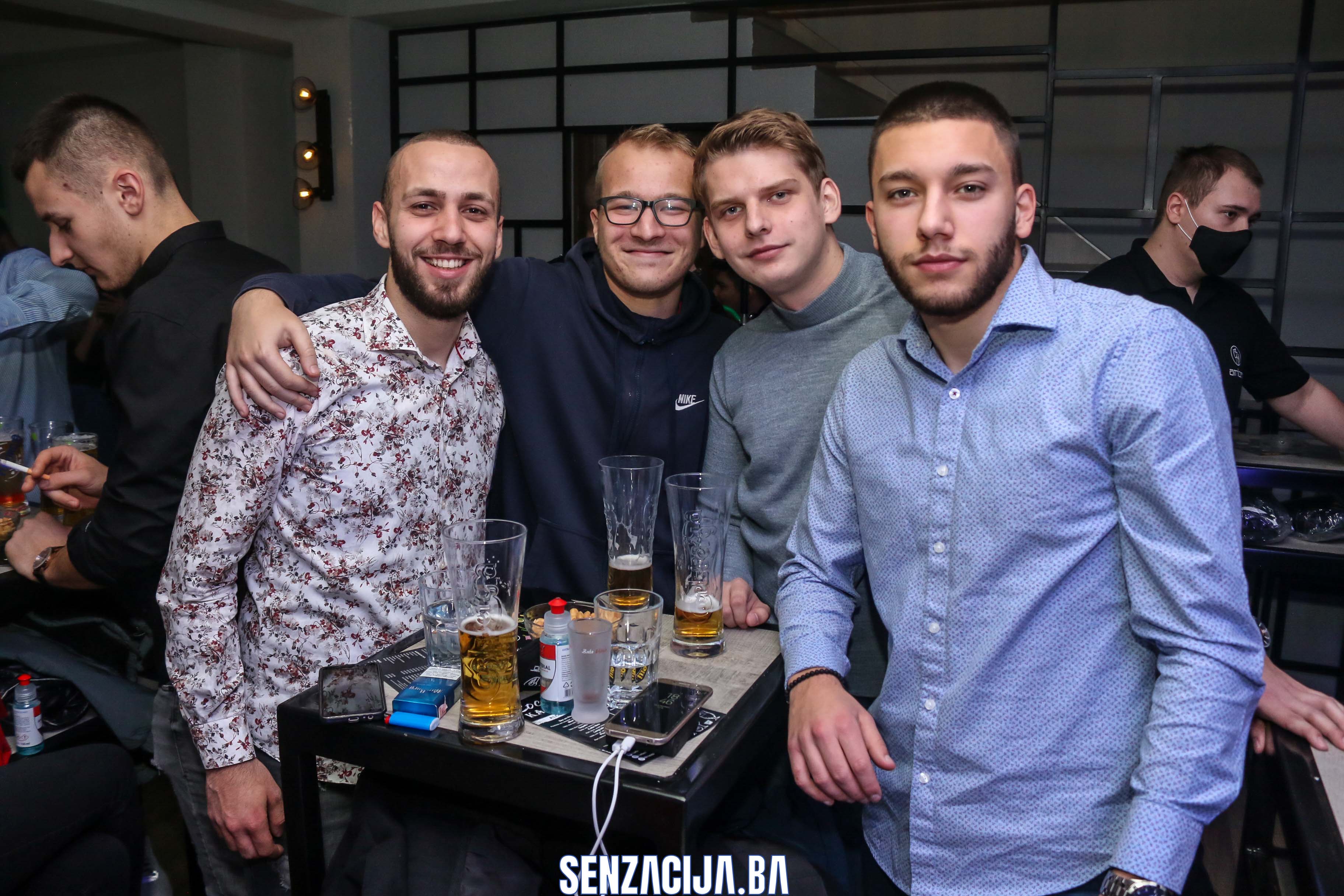 .
.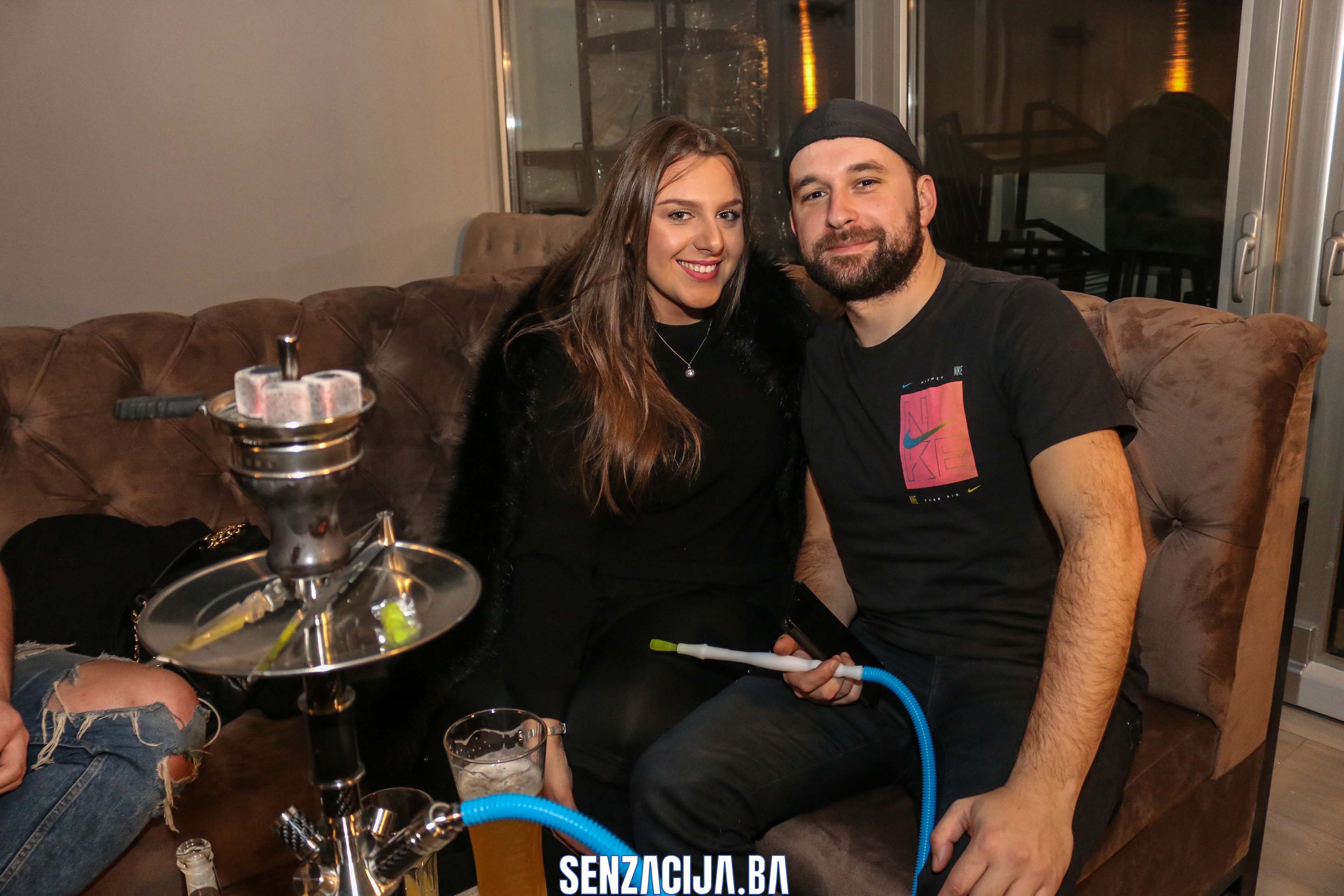 .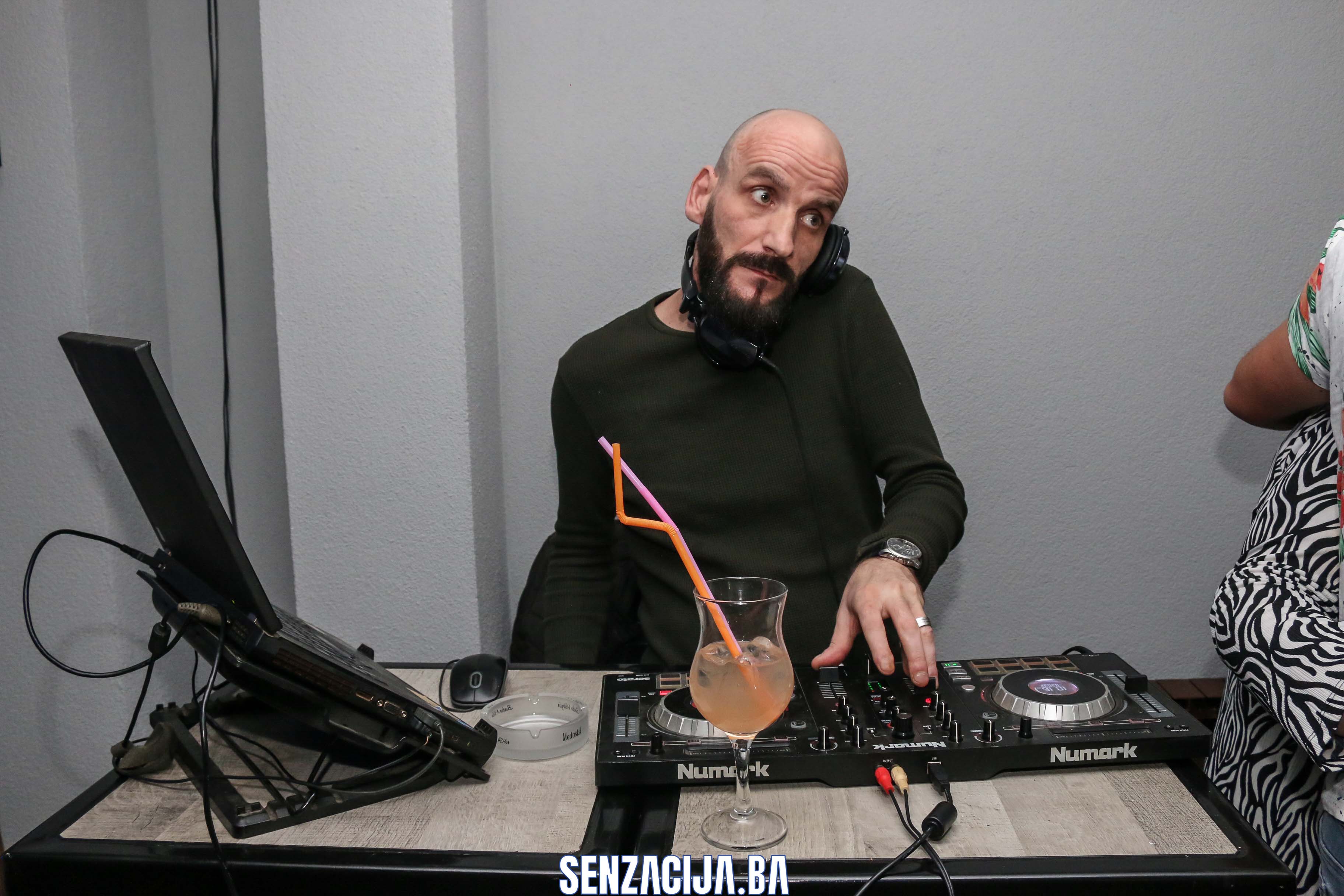 .
.
.
.
.
.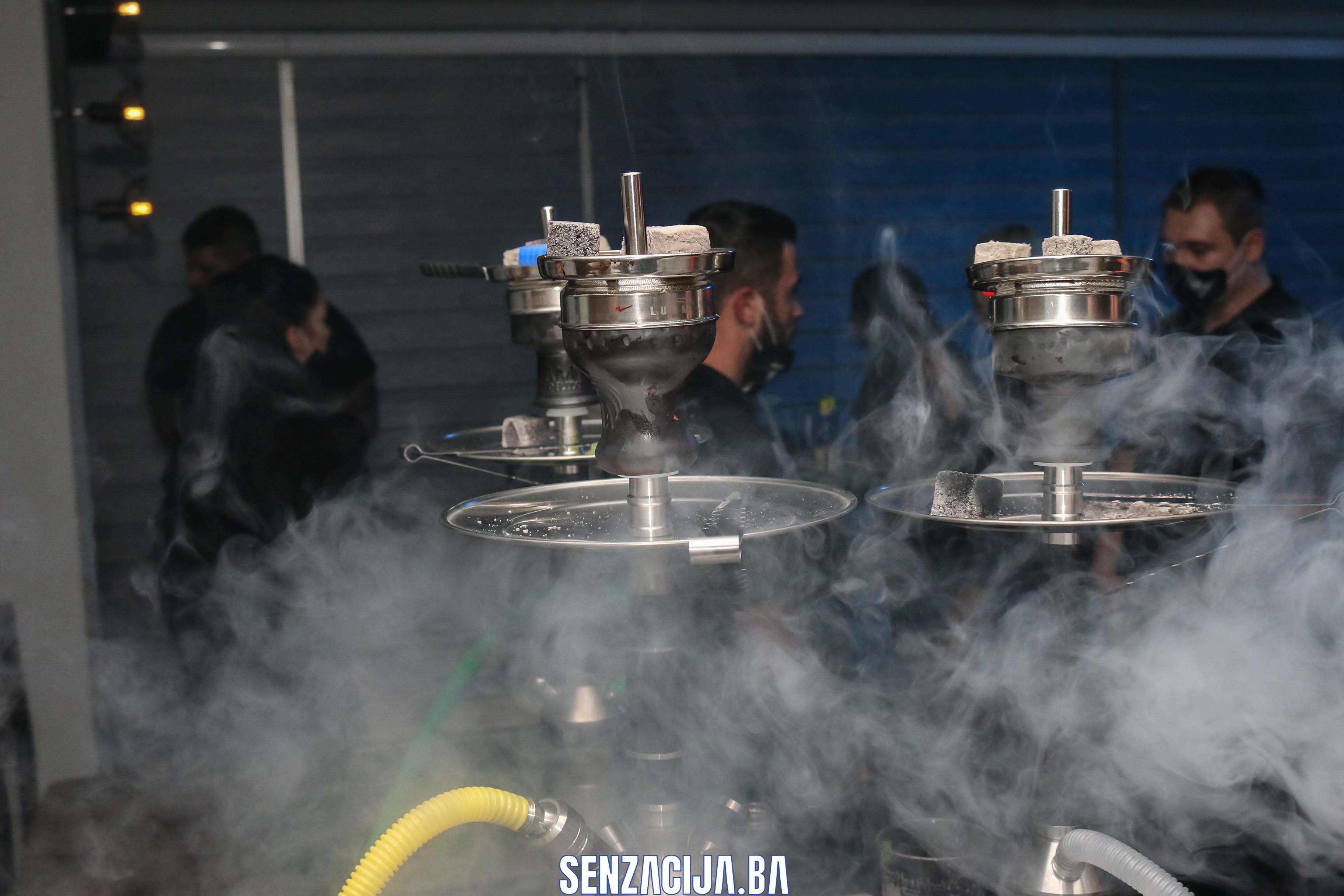 .
.
.
.
.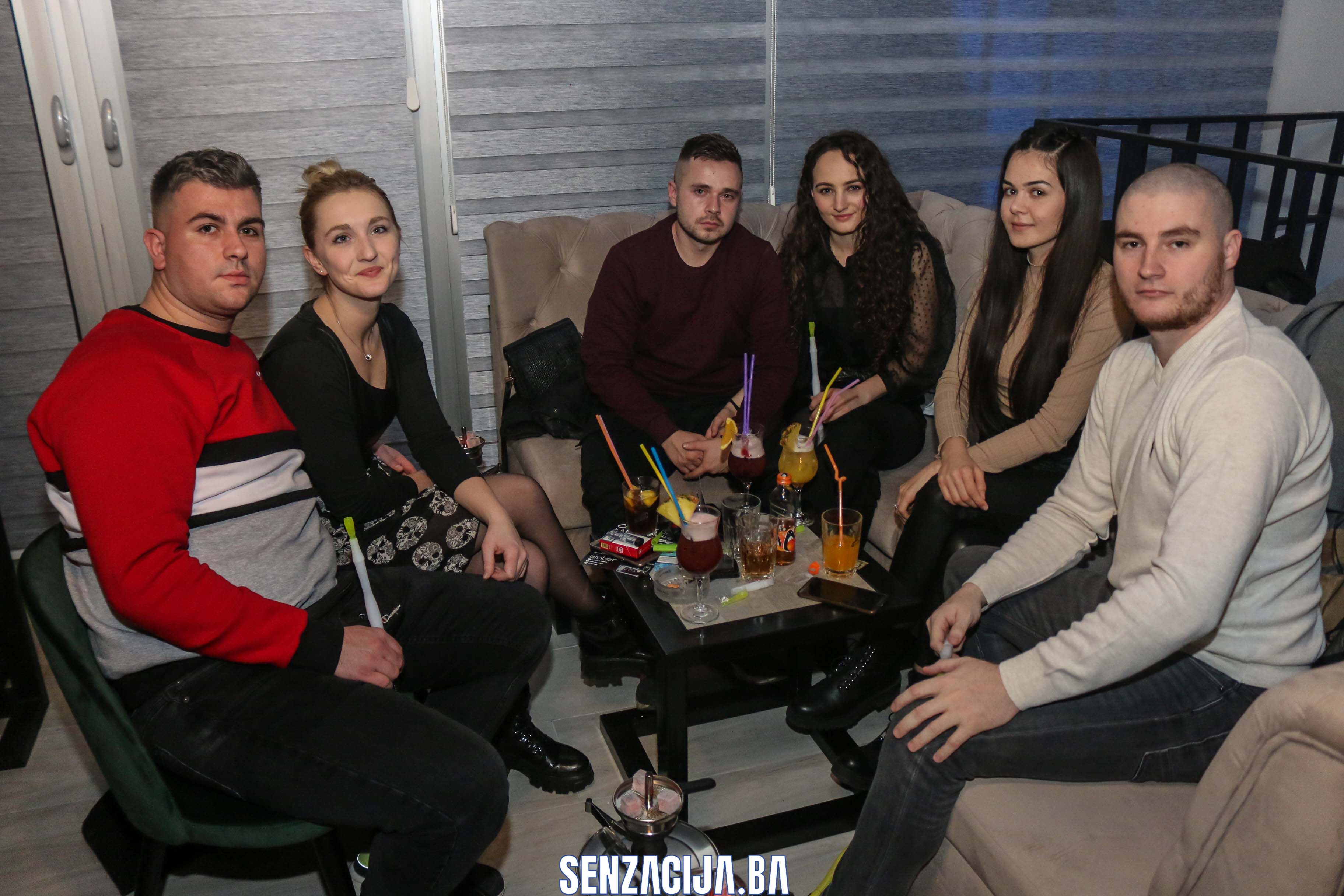 .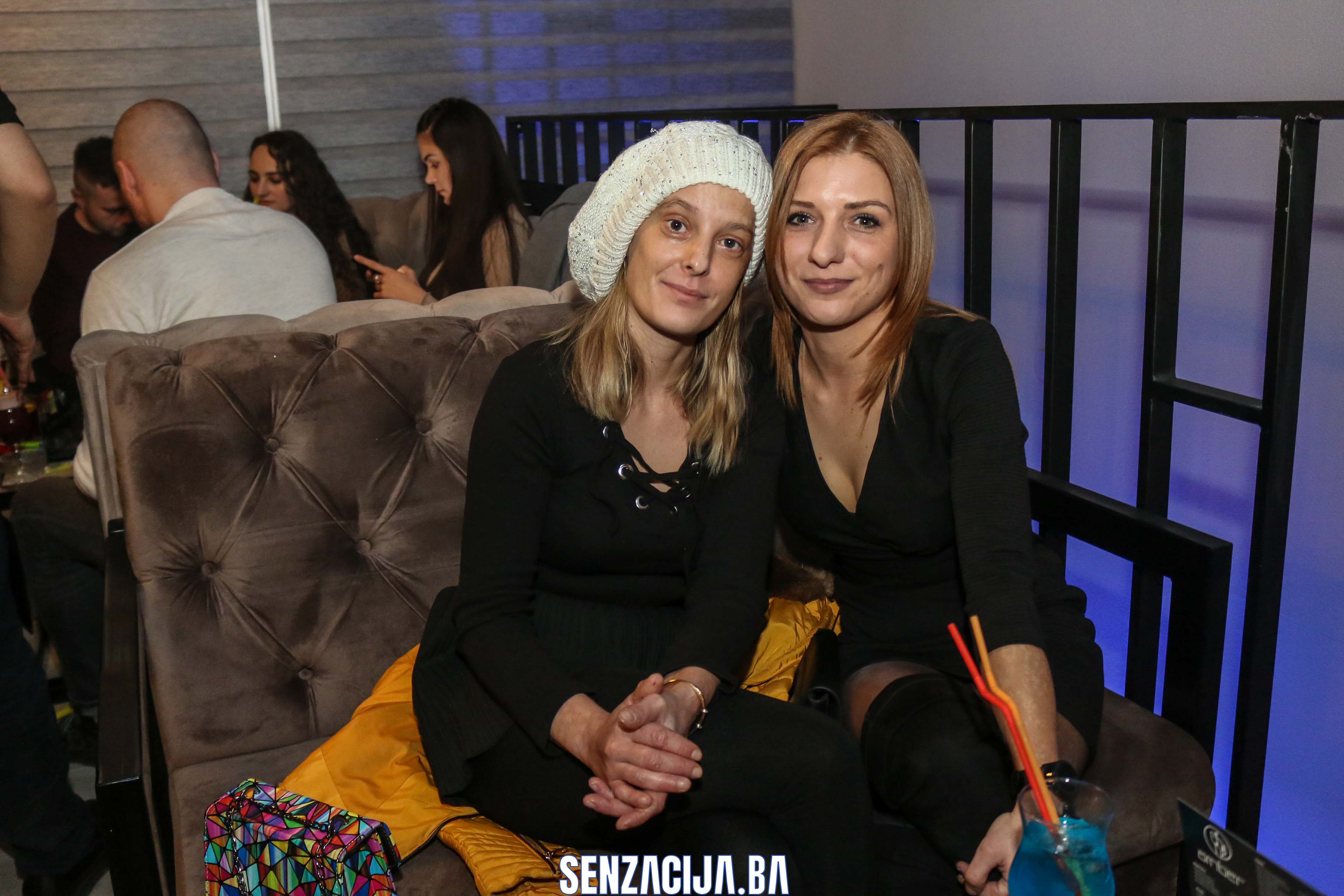 .
.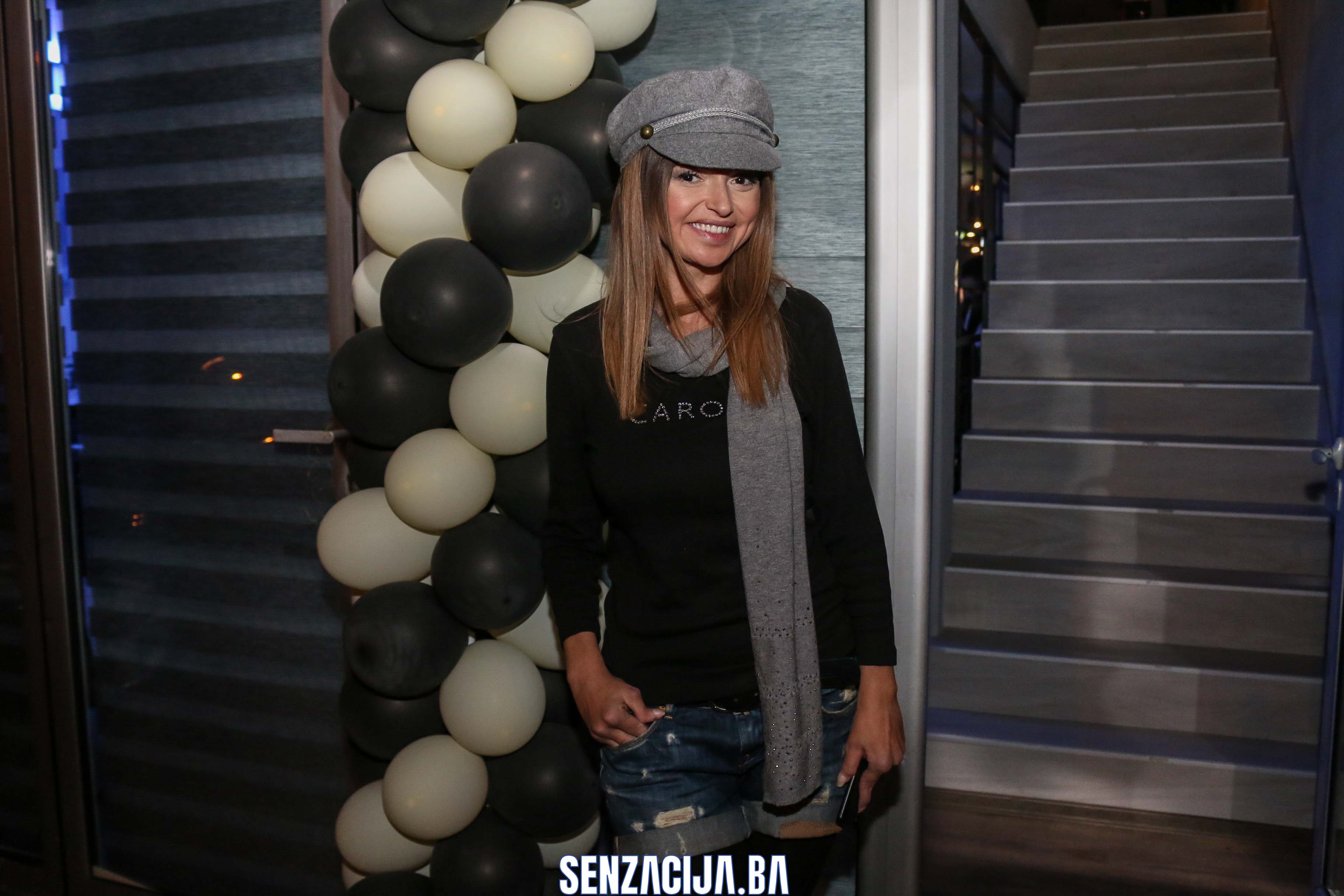 .
.
.
.
.
.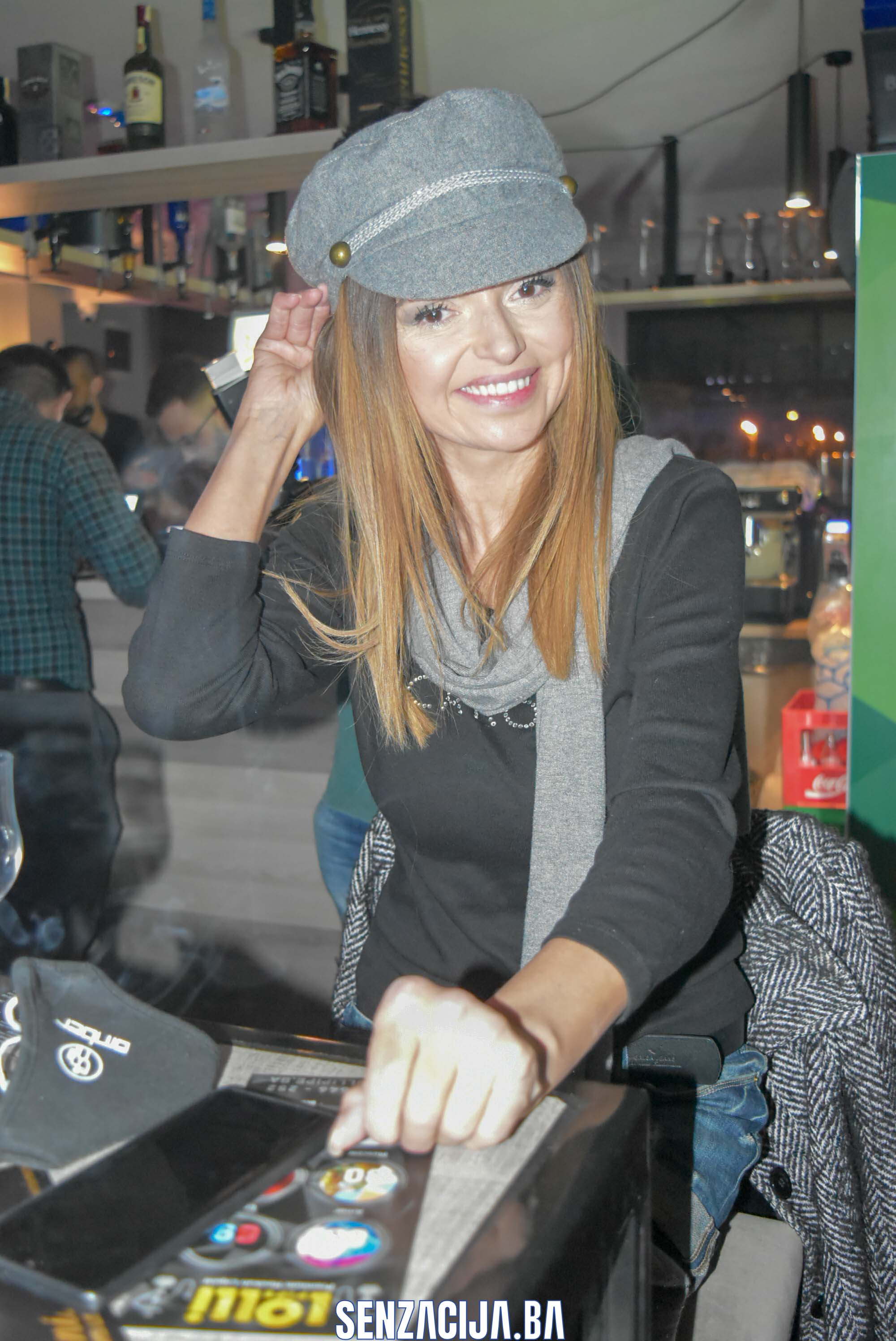 .
.