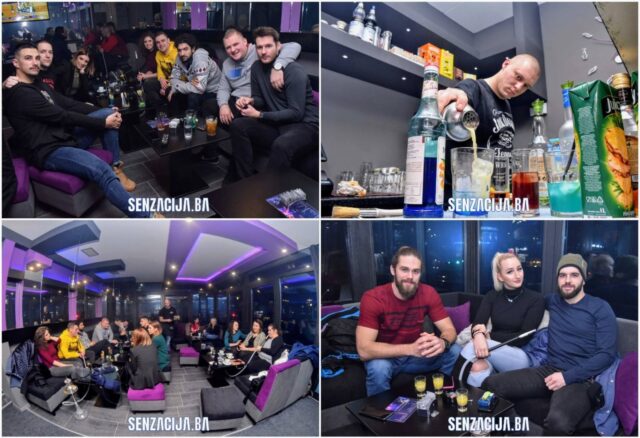 Foto: Selma Muminović
U Sarajevu su nargila barovi odavno pronašli svoje ljubitelje, a sve je više onih koji rado odlaze da iskuse čari raskošnih aroma nargile i uživaju u orijentalnom šarmu ovih barova. Čitav ritual, poznat kao pušenje nargile, mnogima je, osim što je ukusan i vrlo zabavan.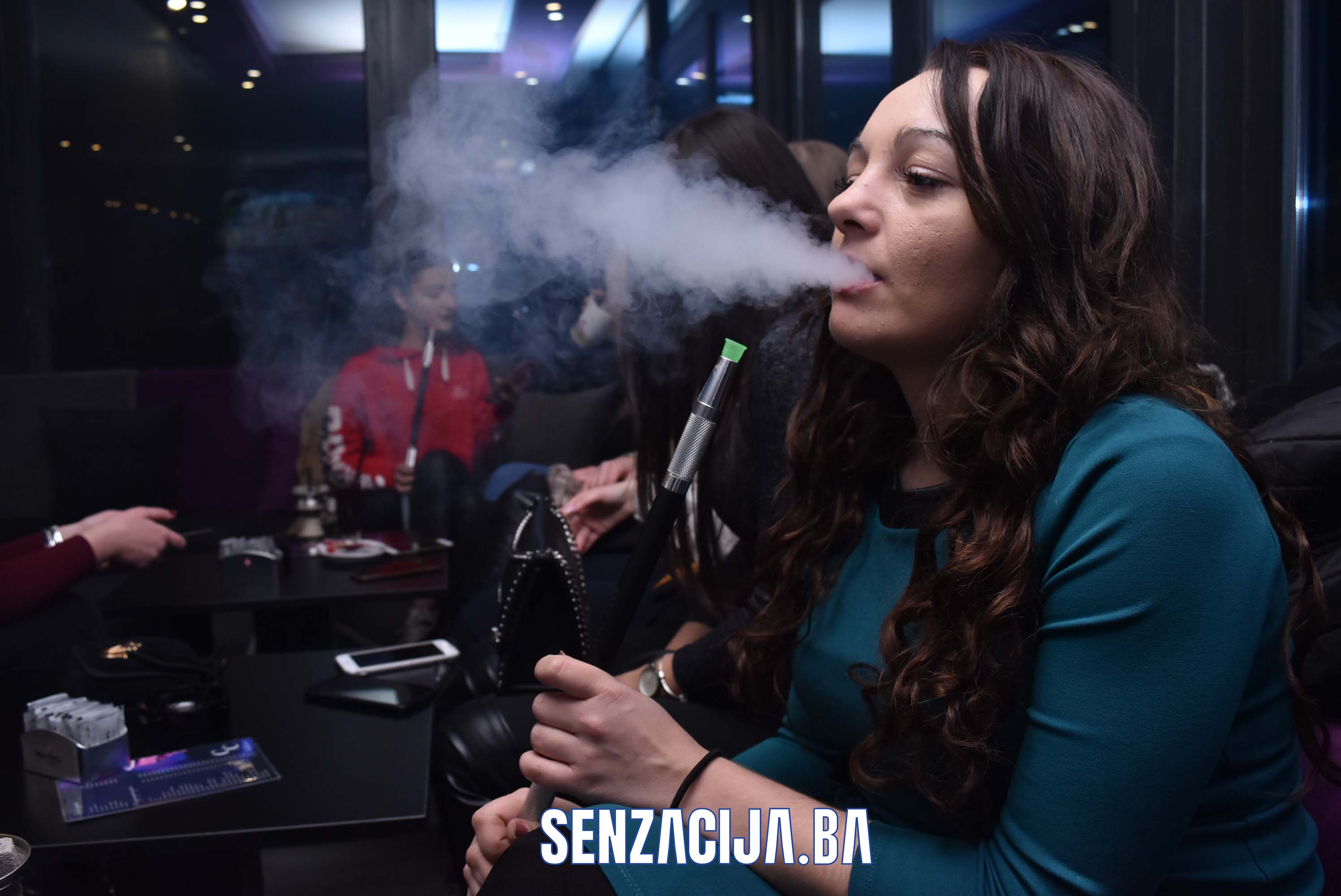 Sinoć je i sarajevsko naselje Grbavica dobilo svoju nargilhanu i to u ulici Derviša Numića 1a (bivši Divan Han 2).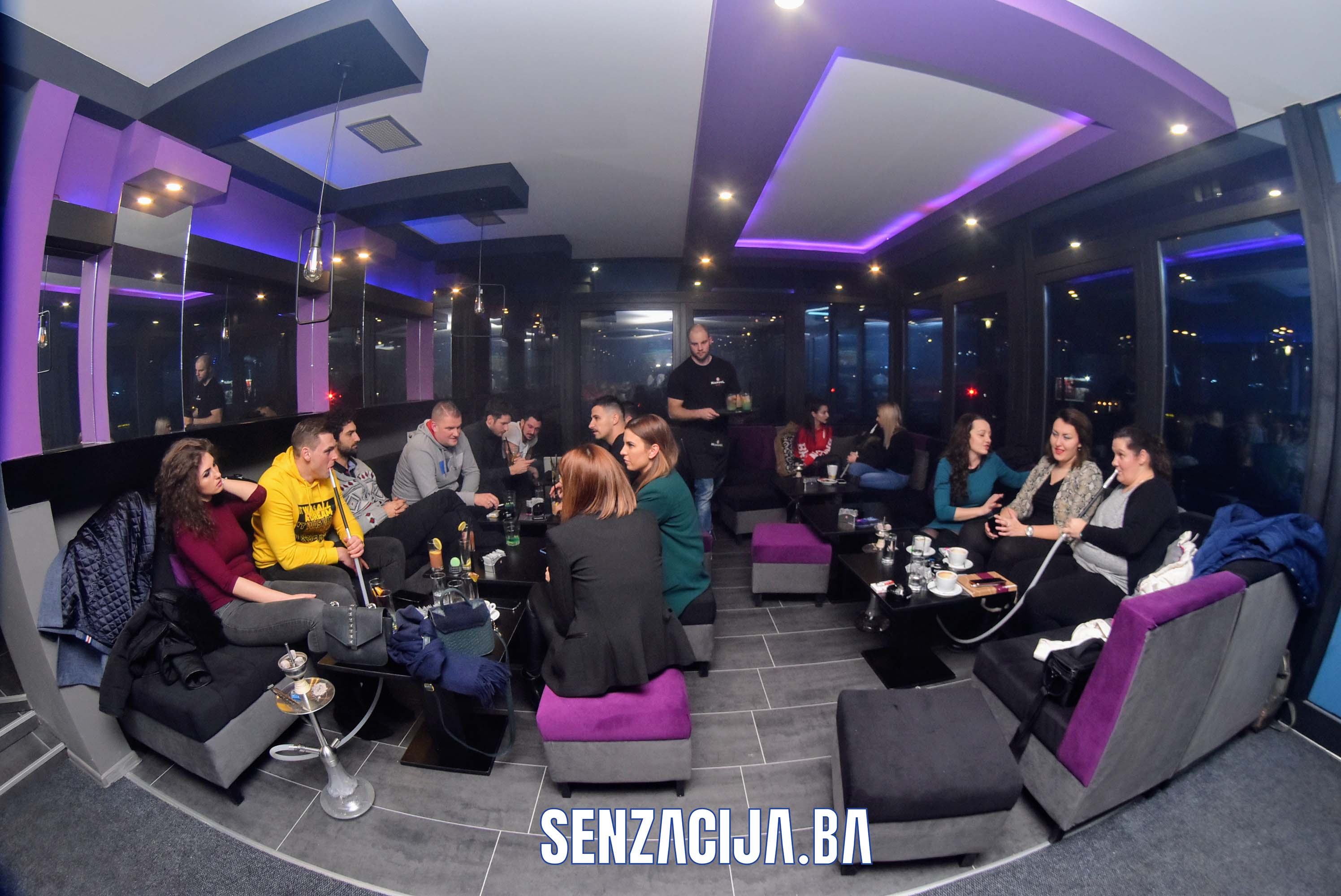 Sad uz šoljicu kafe, limunadu ili cijeđeni sok, od sada možete da naručite nargilu u Shisha baru "Cap Carap", ("Cap carap" znači nešto urađeno na brzinu). I baš u skladu sa nazivom objekta, ovdje na brzinu dobijete ono što tražite bez čekanja i nerviranja jer se za to brine ekspeditivni mladi tim ljudi.
Ljubiteljima aromatizovanog duhana na raspolaganju su različiti ukusi, u kombinaciji sa osvježavajućom nanom i slatkastog ili citrusnog voća.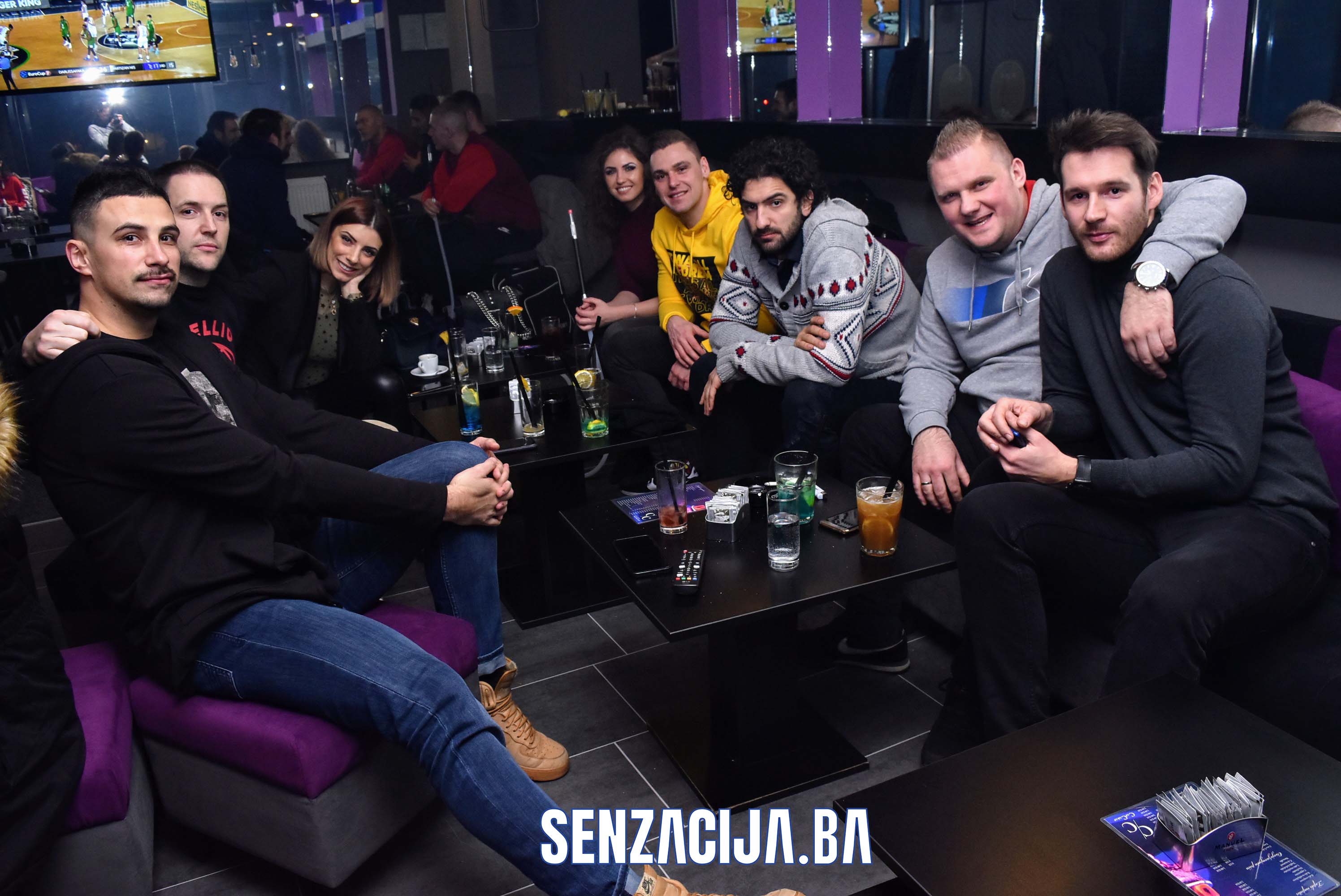 – Kod nas gosti mogu da popiju kafu, tople napitke, gazirane i negarizane sokove, cijeđenu narandžu ili limun, odnosno sve ono što može da se naruči u bilo kojem drugom lokalu u gradu. Uglavnom smo birali blage ukuse kako posjetioce, koji se do sada nisu susreli sa nargilom, ne bismo opteretili jakim ukusima koji umiju da budu neprijatni. Tako mogu da biraju između nane, jagode, lubenice, breskve, limuna, kao i sve te voćne ukuse u kombinaciji sa osvježavajućim mentolom – kaže nam vlasnik.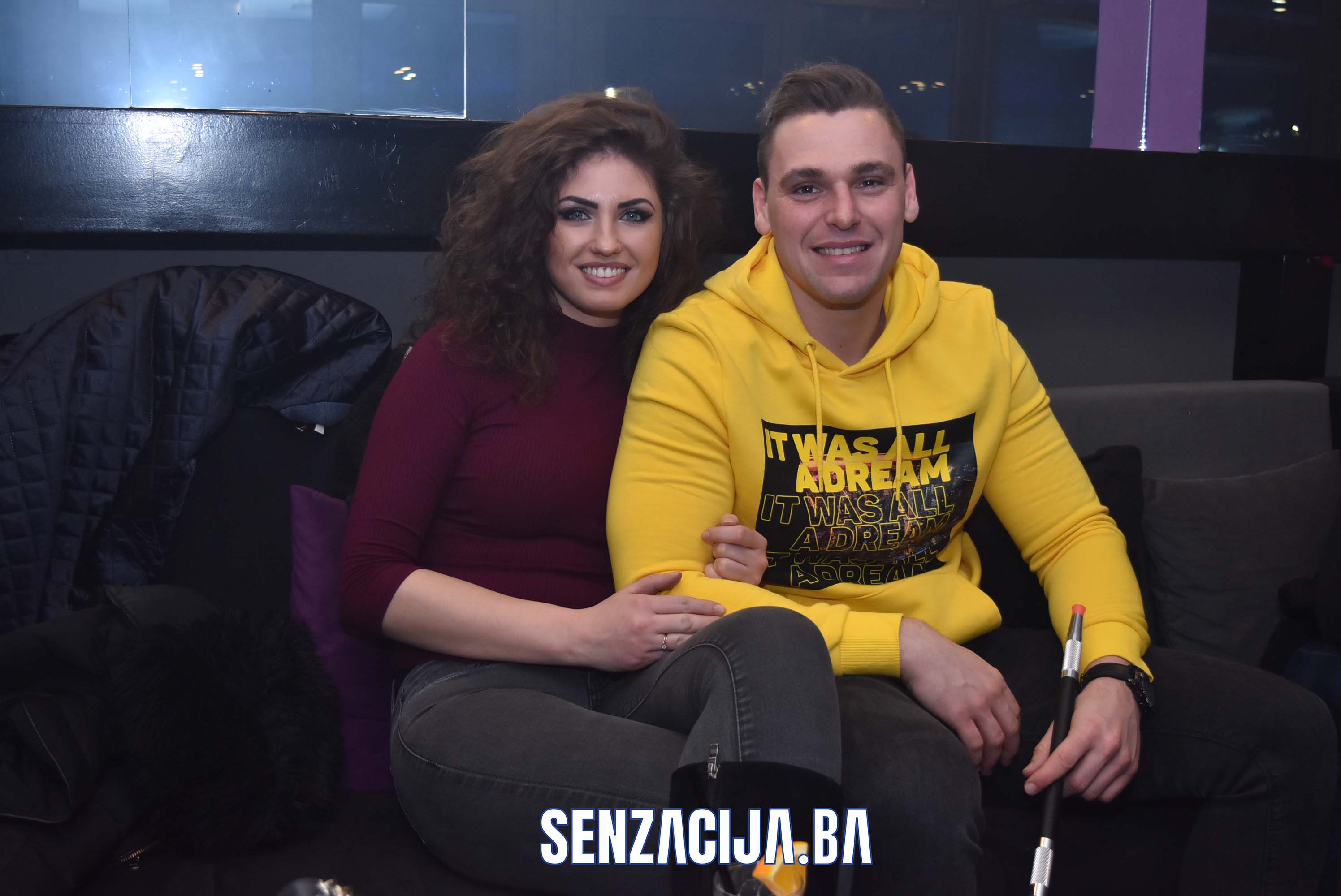 Petkom i subotom, Cap Carap pravi poseban ugođaj jer će spremati koktele, a piće se i alkoholna pića, što ovaj objekat izdvaja od ostalih nargilhana u Sarajevu.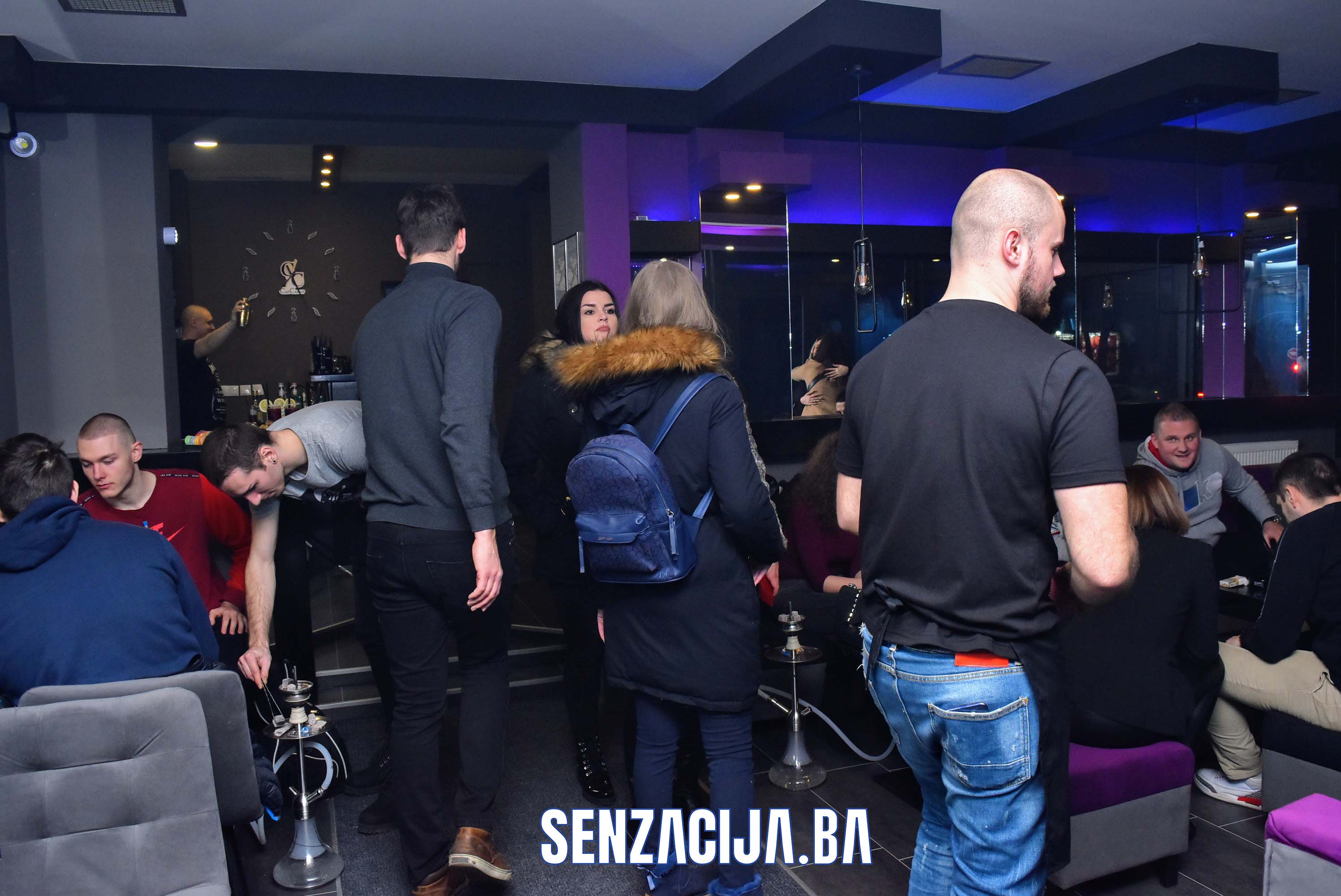 Od 18 h kad je najavljeno otvorenje, mladi ljudi su počeli dolaziti i puniti Cap Carap koji ima impozantan izgled. Naime, u unutrašnjosti dominira idealna kombinacija ljubičastih nijansi sa sivom. Sve zajedno čini jedan sklad i harmoniju u kojoj se može istinski uživati.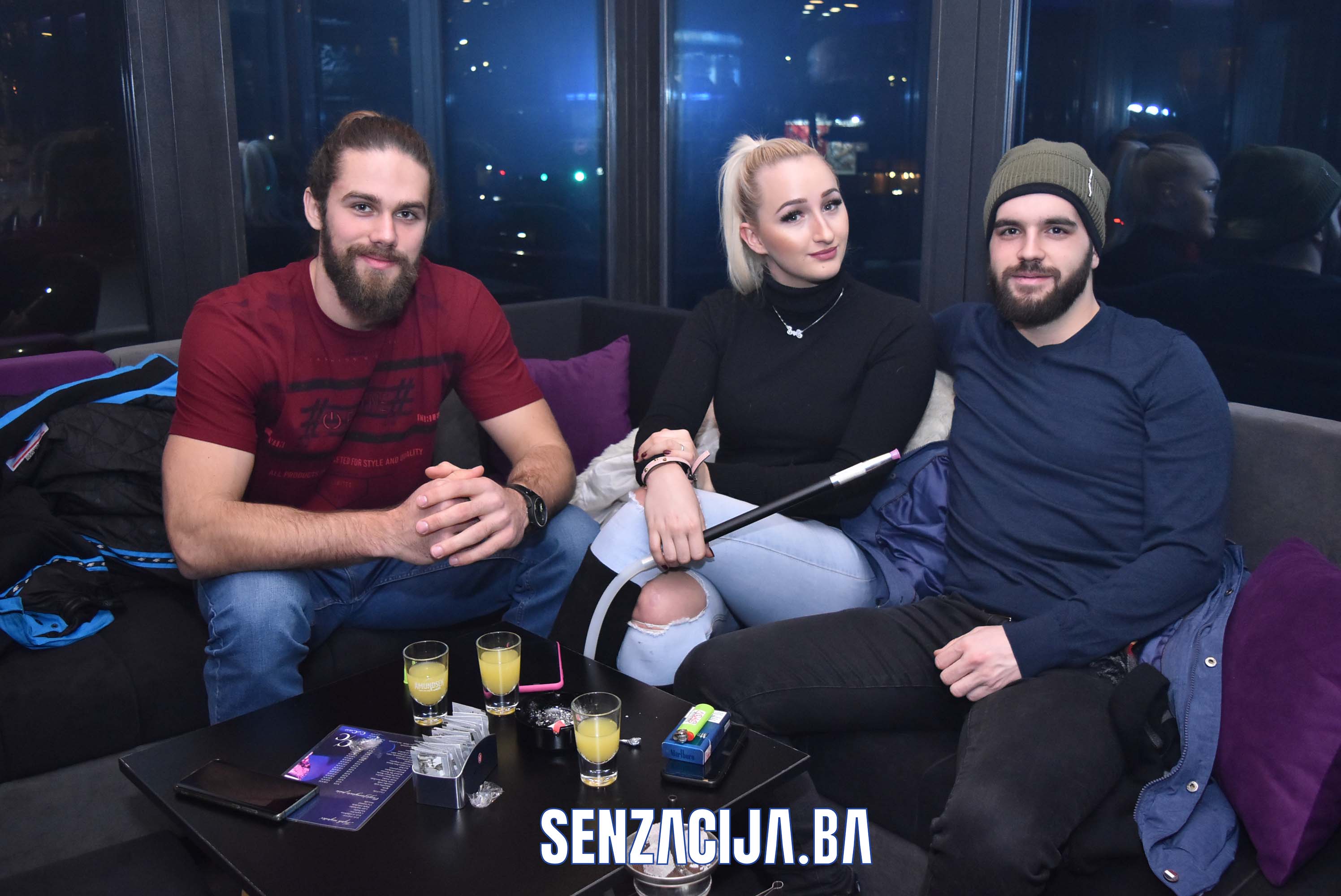 Ispod u našoj galeriji pogledajte kako je bilo na otvorenju objekta koji će, sudeći po cjelokupnom dojmu, biti jedno od omljenih okupljališta mladih.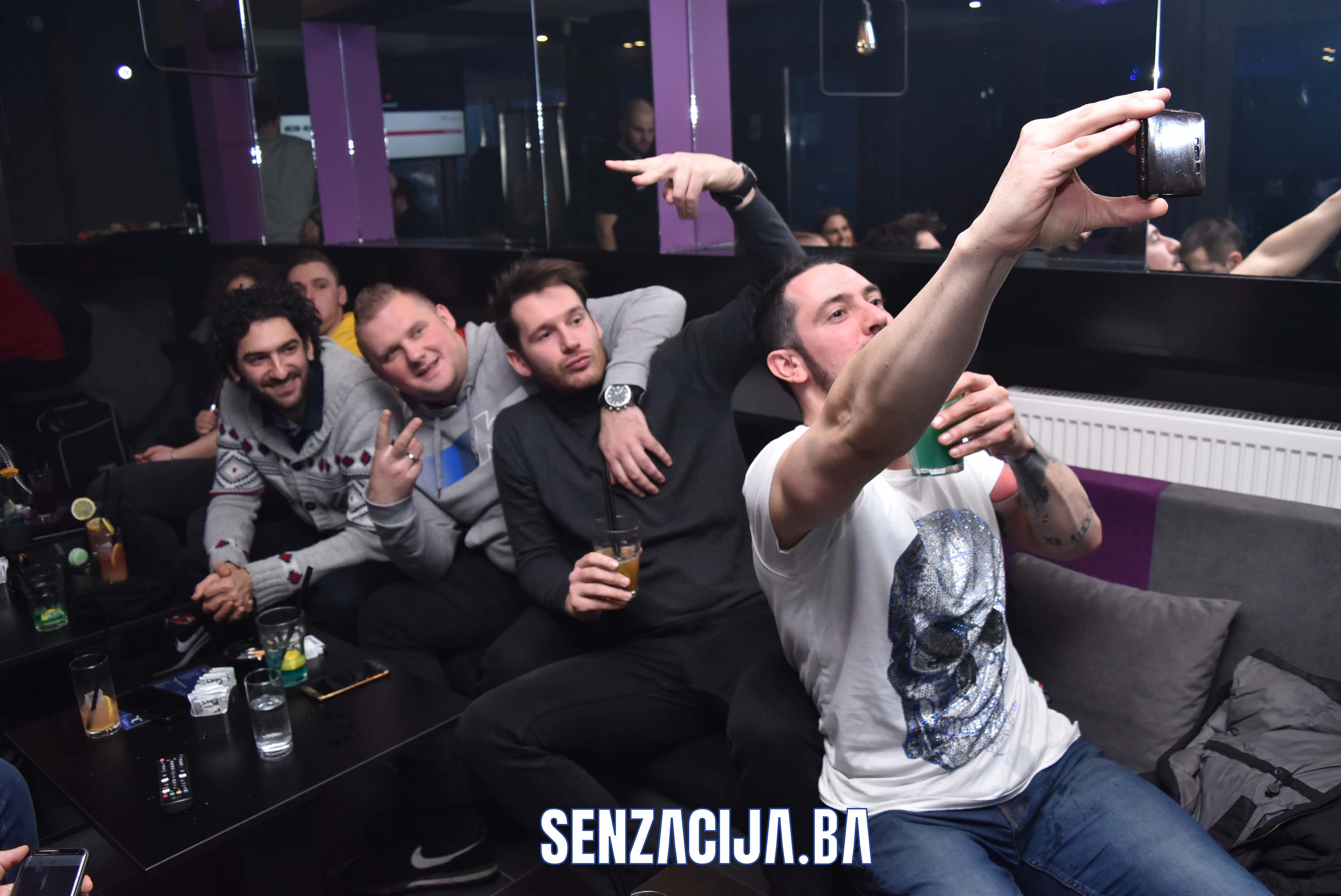 .
.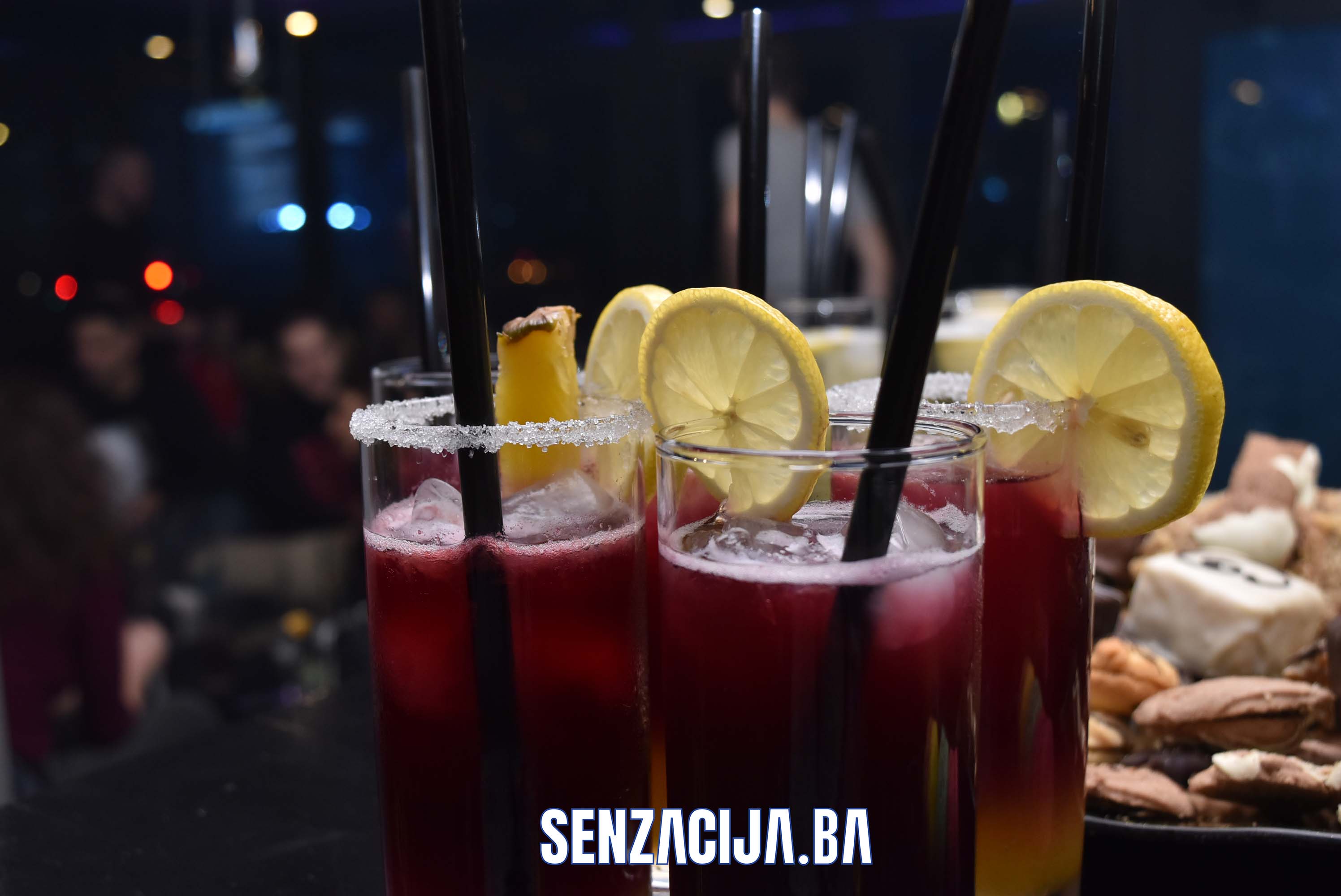 .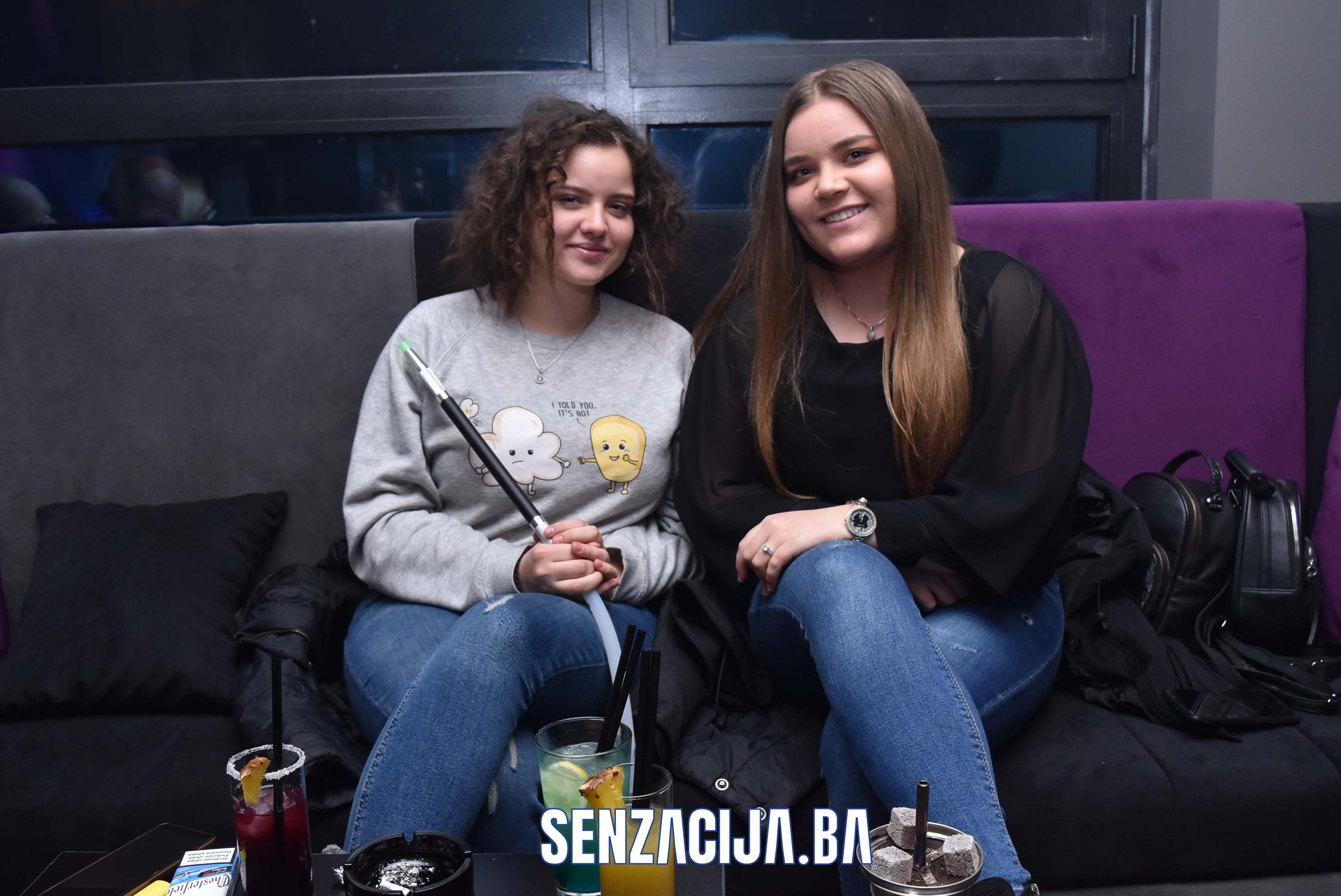 .
.
..
.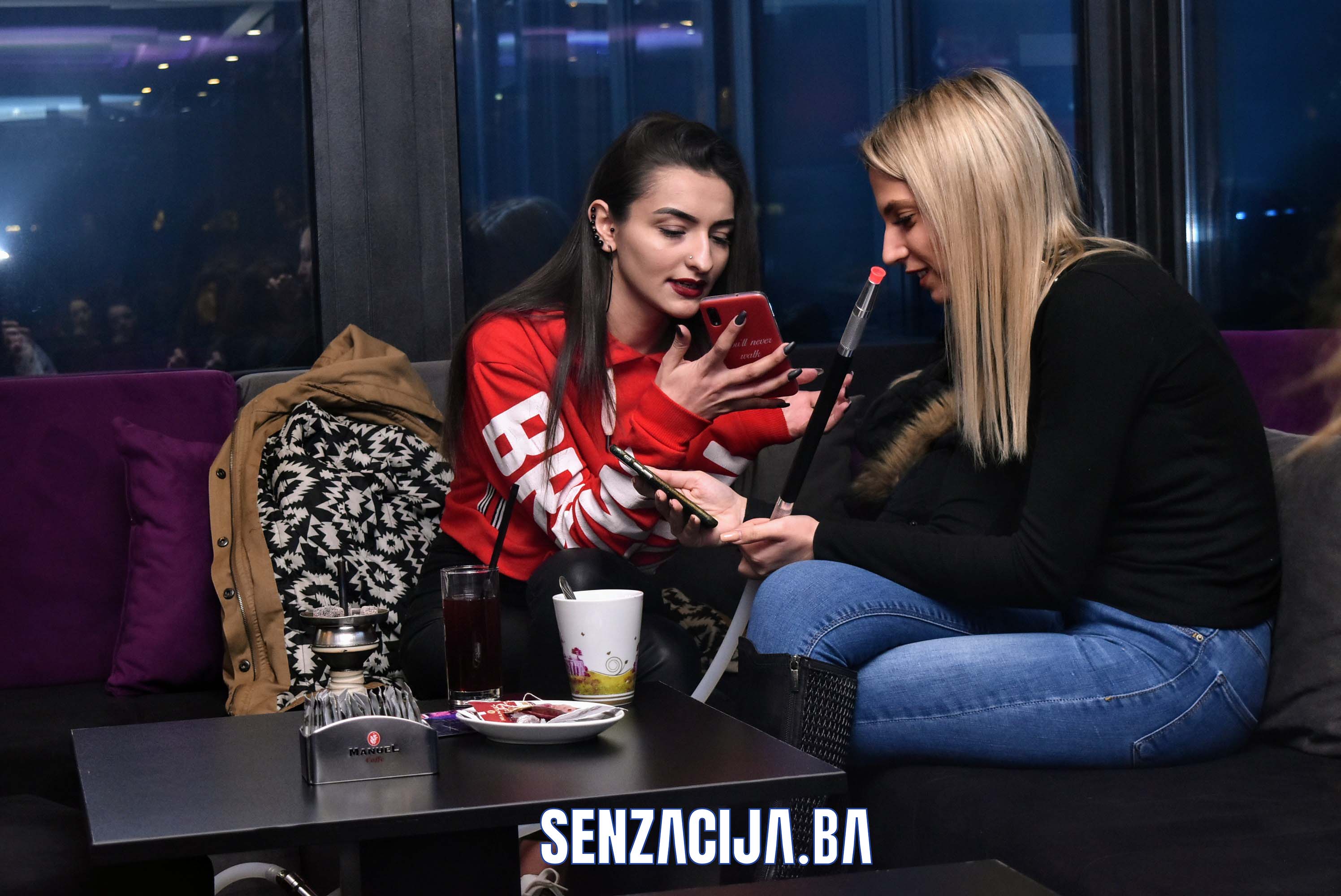 .
.
.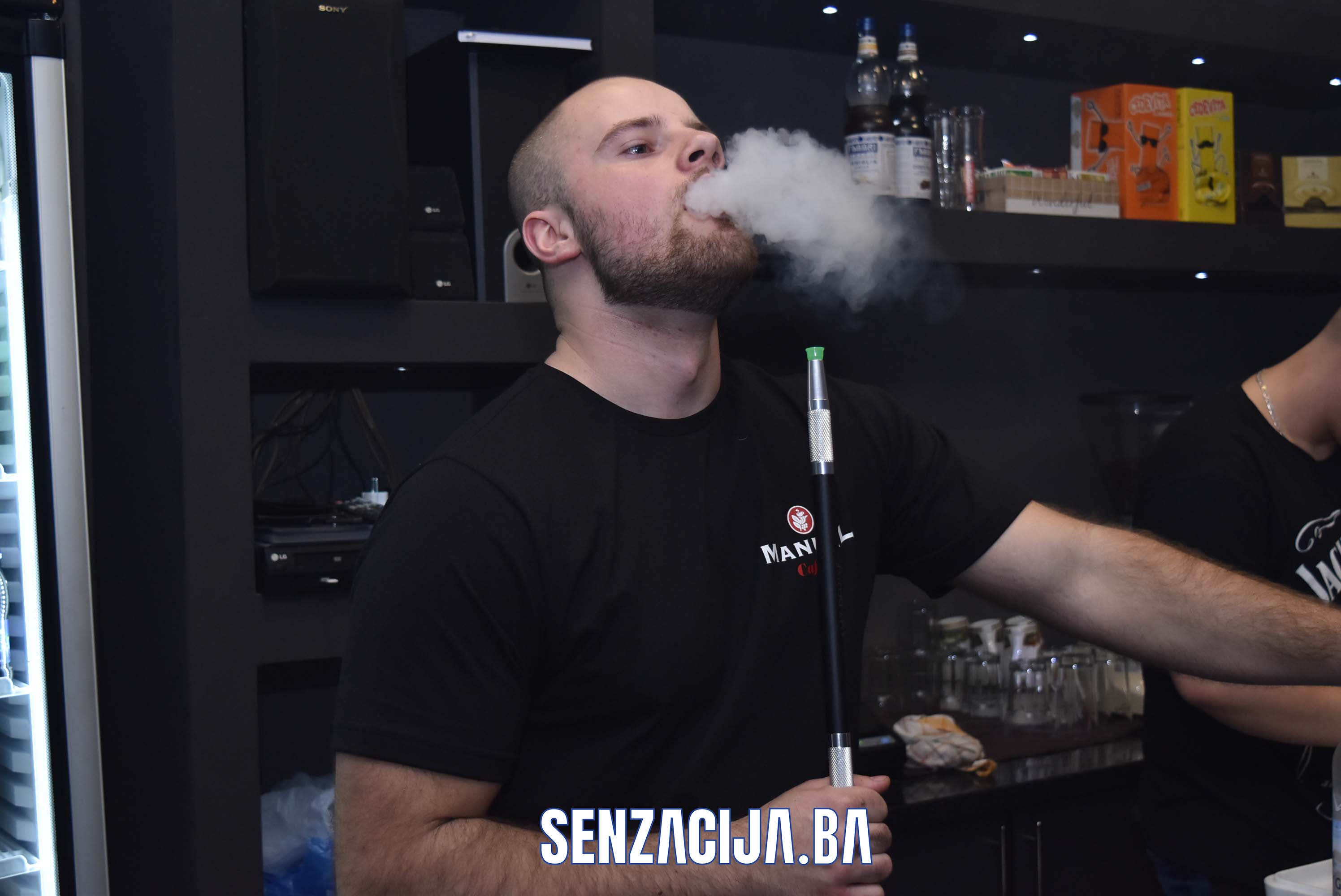 .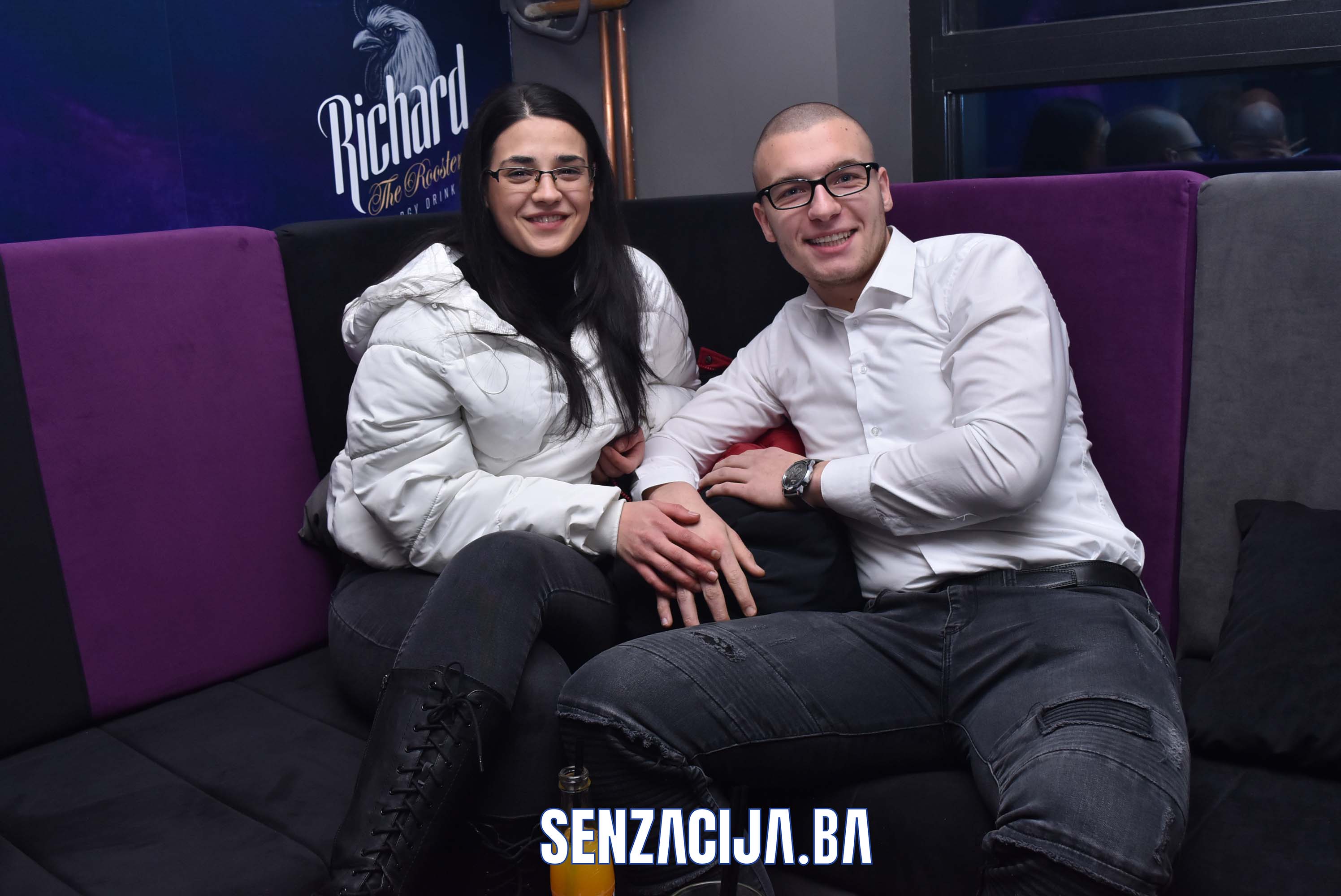 .
.
..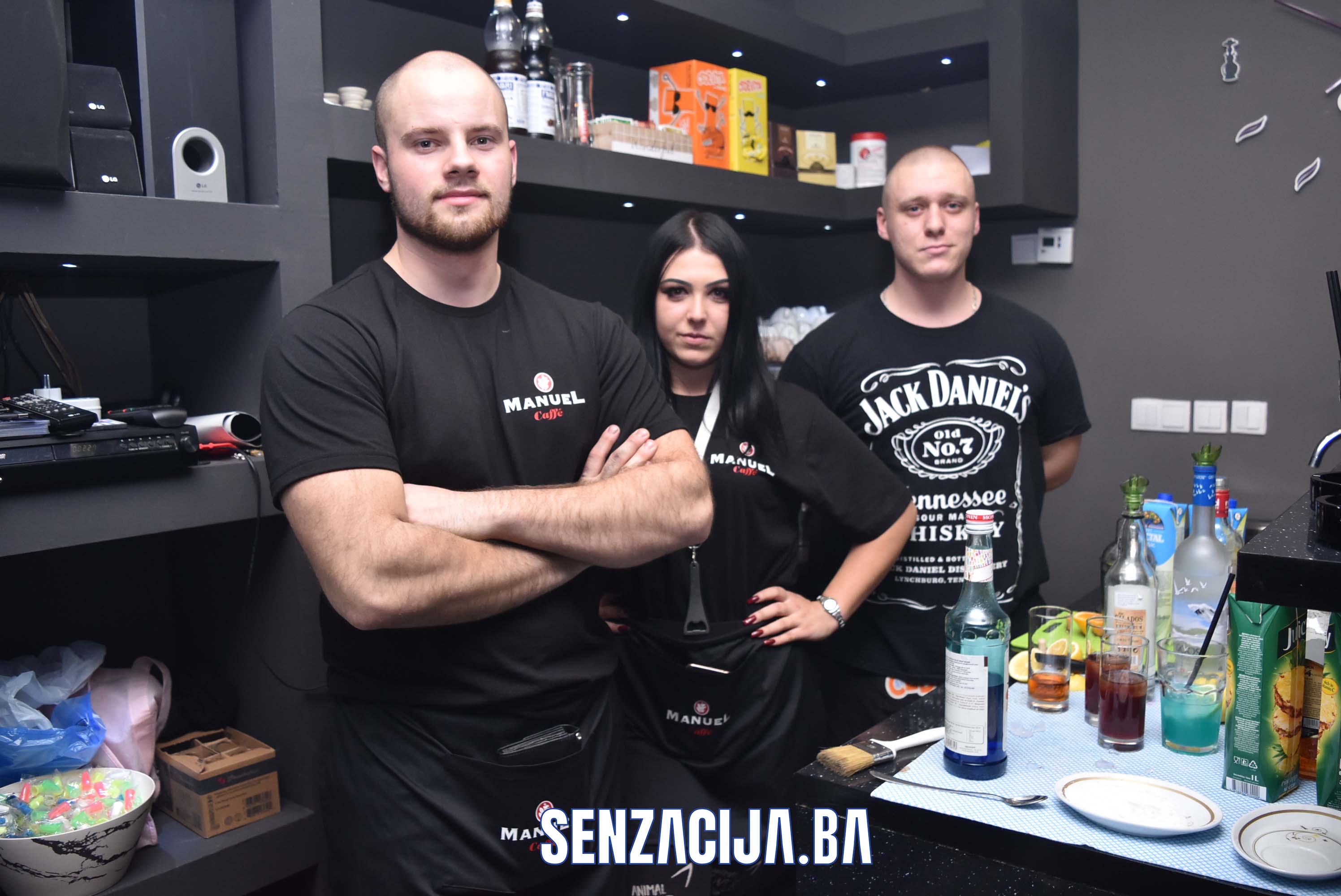 .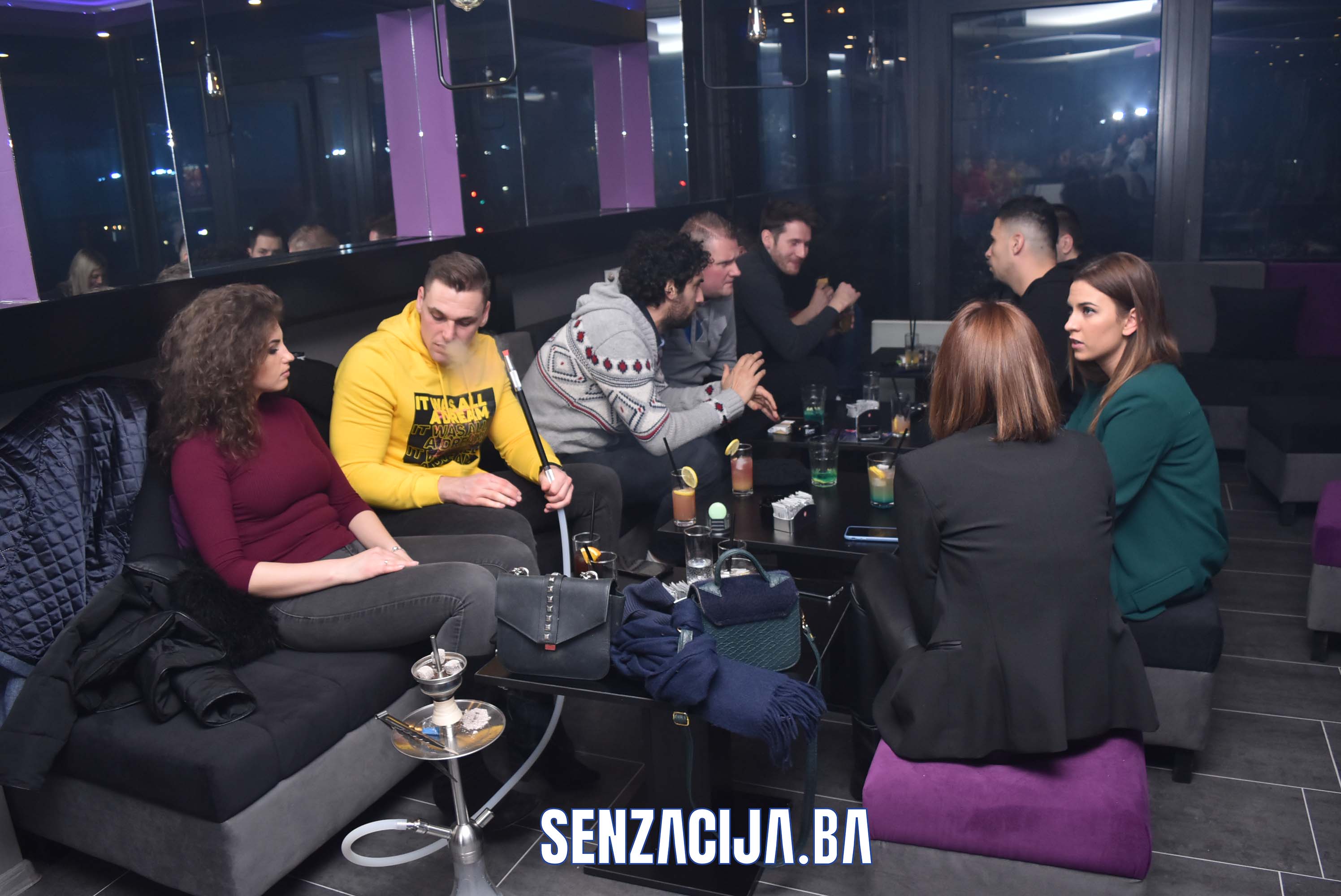 .
.
.
.
.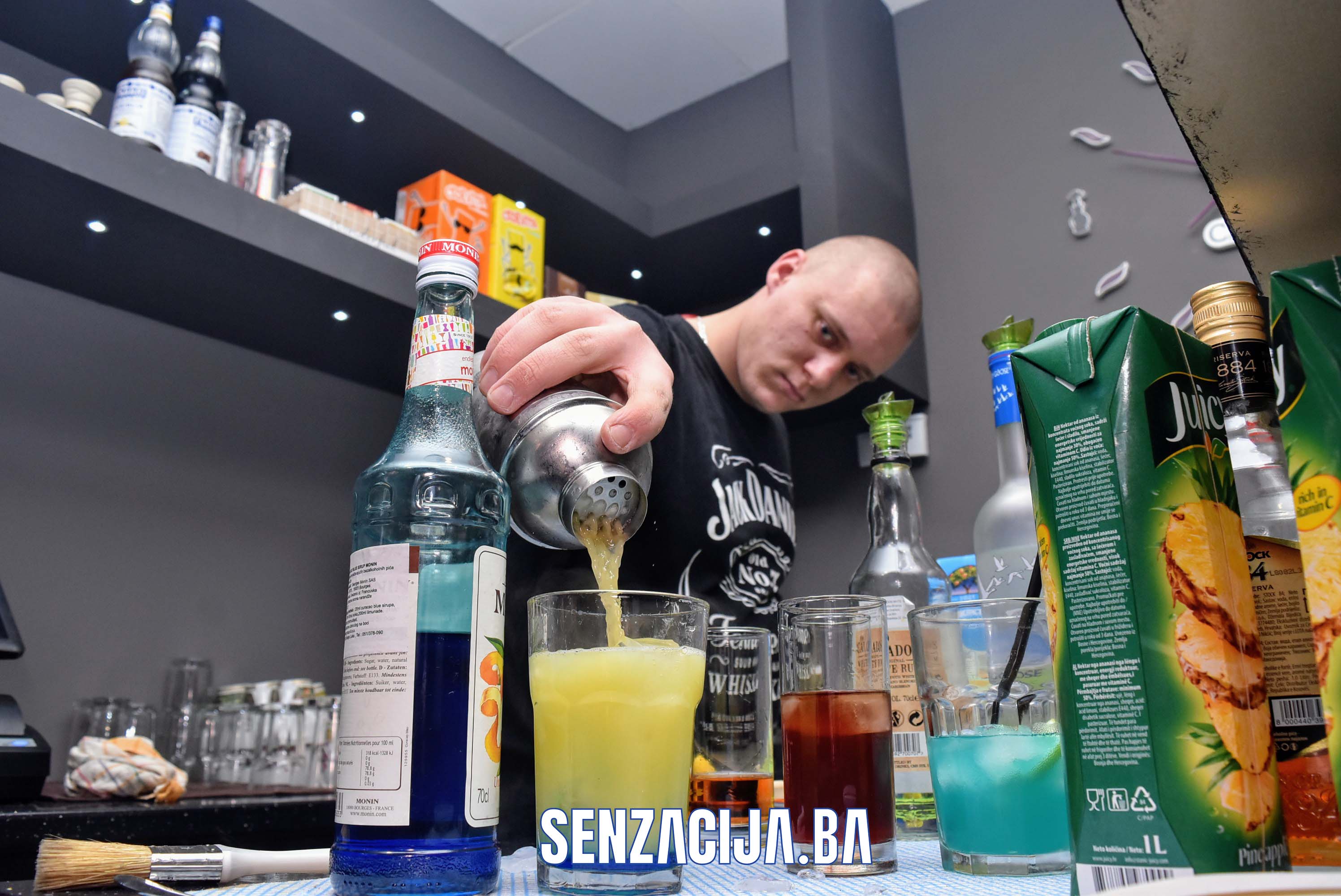 .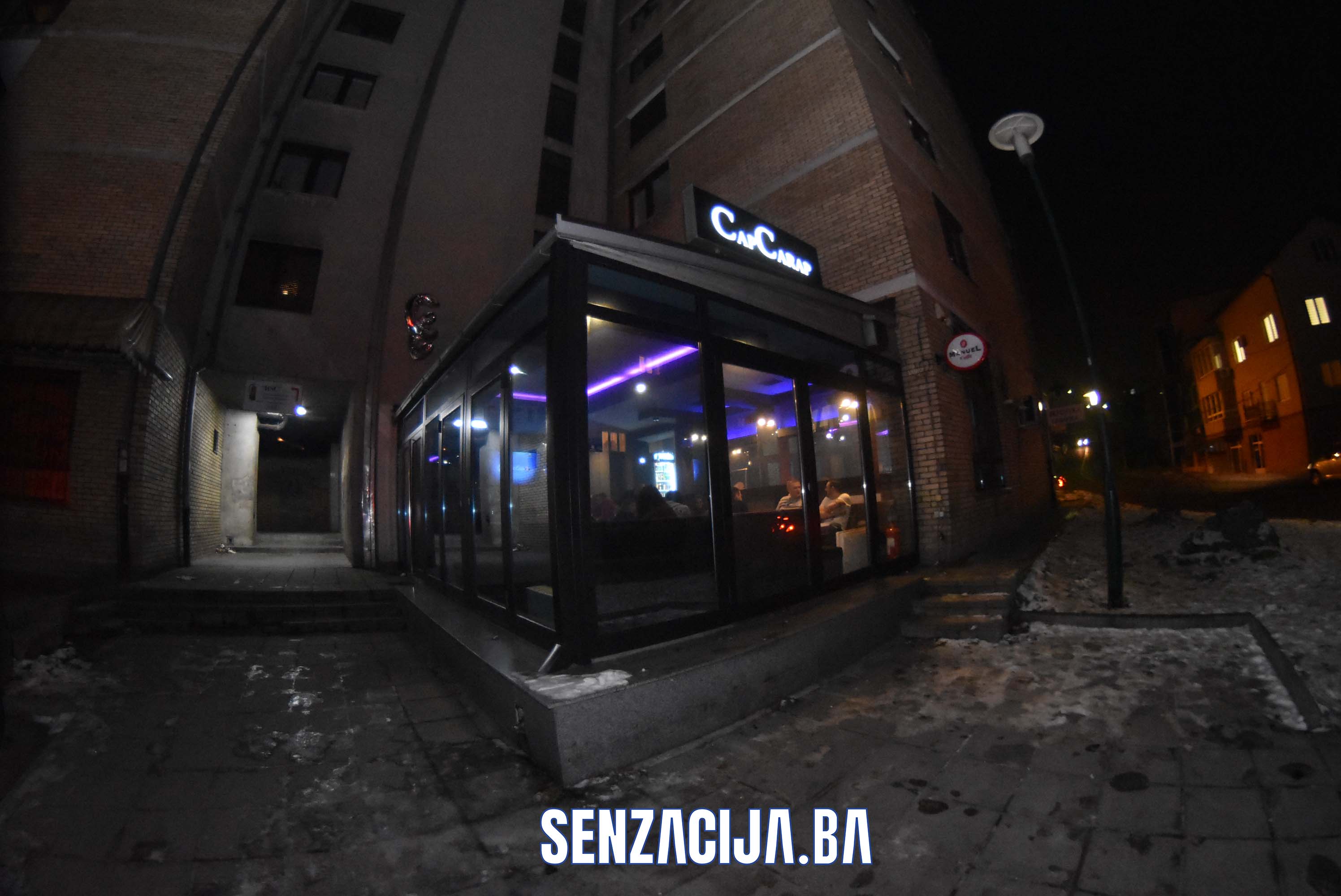 .
.
.
.
.
.
.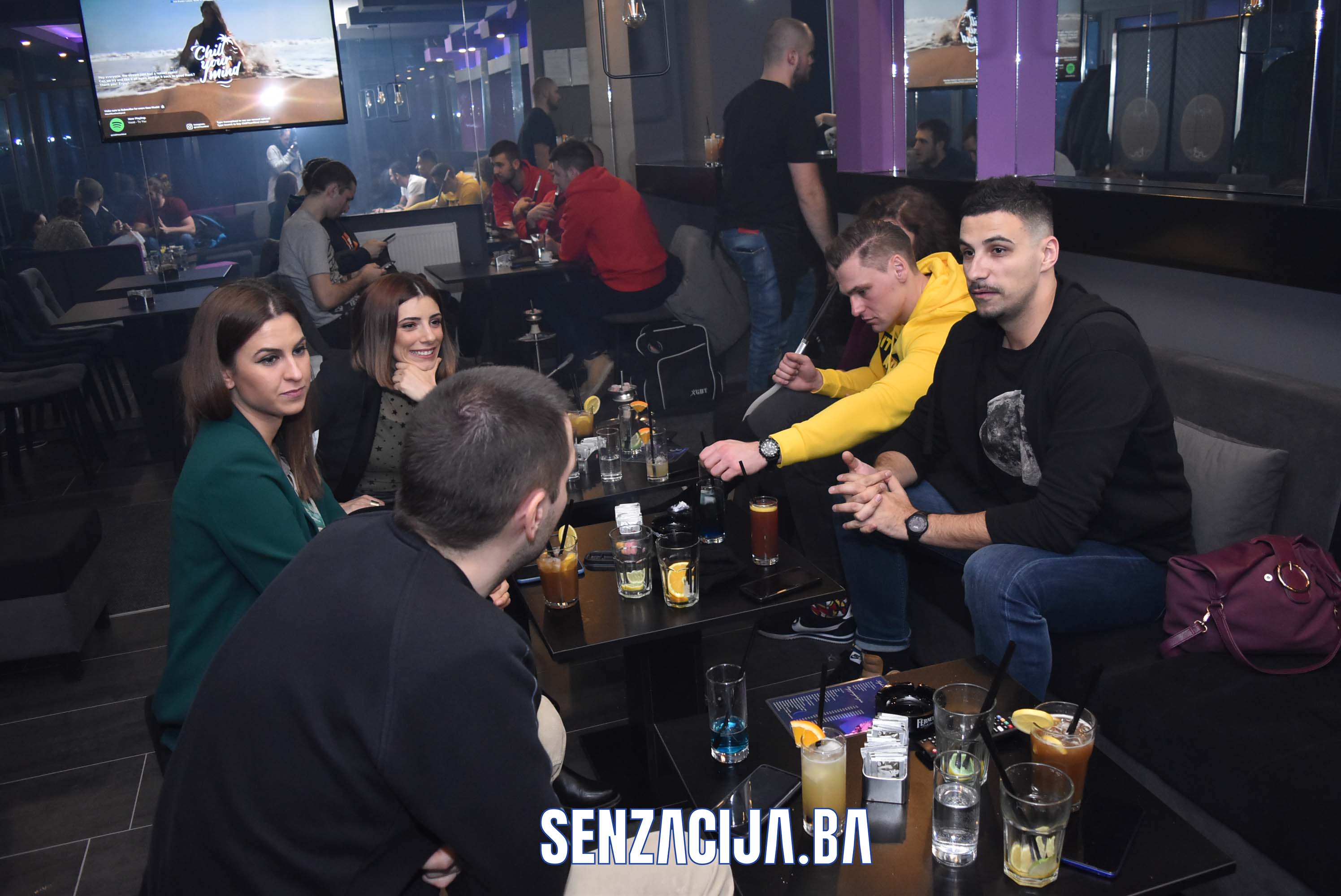 .
.