Ovo je potpuno zbunilo javnost!
Edis Fetić je izazvao dosta pažnje ušavši u rijaliti "Zadrugu" zbog svoje "devojke" Dragane Mitar, koja je u međuvremenu ušla u vezu sa učesnikom Vladimirom Tomovićem, a još se zvanično nije razvela od supruga Siniše.

Zanimljivo je to što je Dragana očekivala da će on ući sa papirom da se razveo od svoje žene, što je i sama rekla, dok on tvrdi da nema nameru da se razvodi, da je to samo "papir" koji njemu ništa ne znači. Javnost je zbunilo njegovo navodno obećanje zadrugarki da će se razvesti.
Međutim, na Instagram profilu njegove supruge Zilhe Fetić, mogu se videti oni zajedno, kako letuju u avgustu, kada je on navodno zvao Draganu Mitar, dok je ona bila na piću sa Tomovićem.
Pored toga, možemo ih videti zajedno kako u aprilu proslavljaju godišnjicu braka, a pored svega toga, ispod dosta objava, možemo primetiti i lajk Velike Šefice.
Za razliku od njenog profila, na njegovom nje nema, samo njega sa decom, pa bi neko stvarno pomislio da je singl, da nije njenog.
Sporne objave pogledajte u galeriji ispod teksta: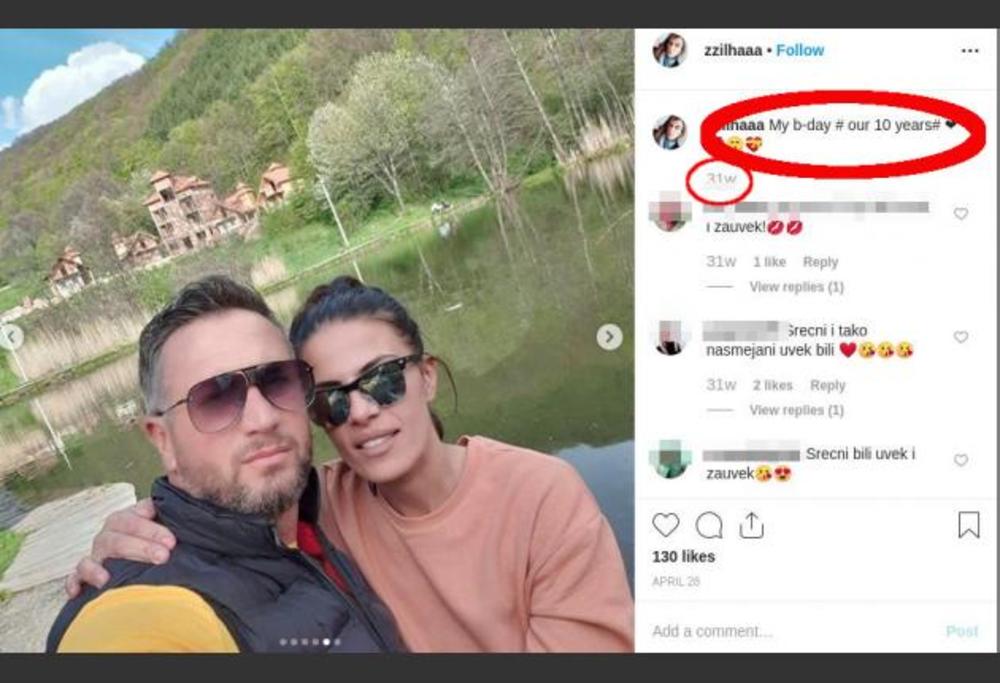 .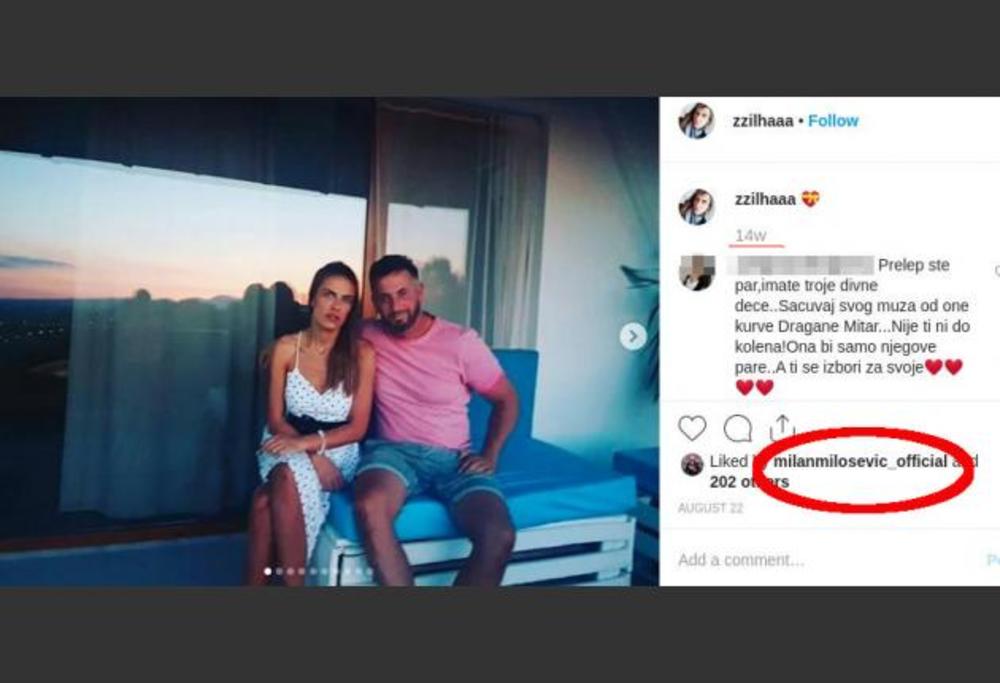 .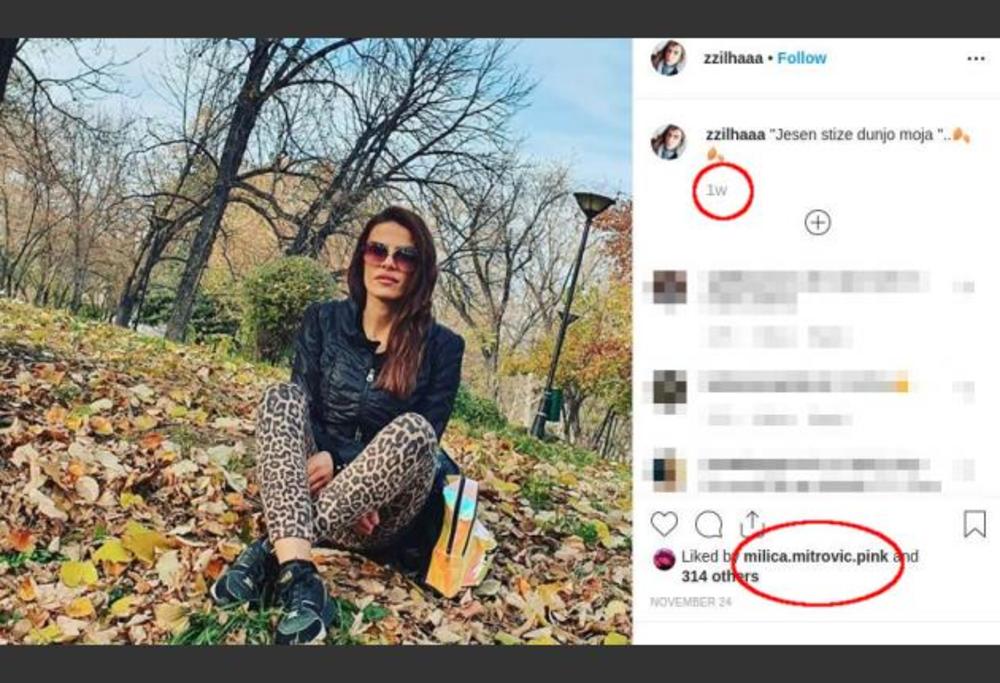 .
.
.
.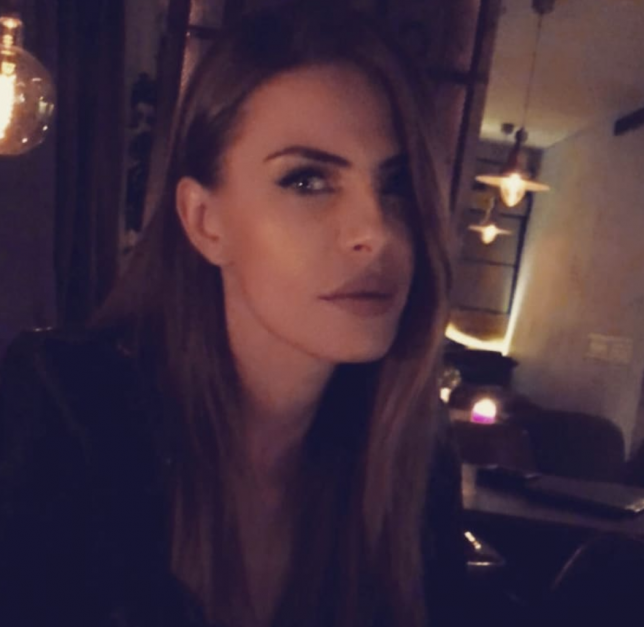 .
.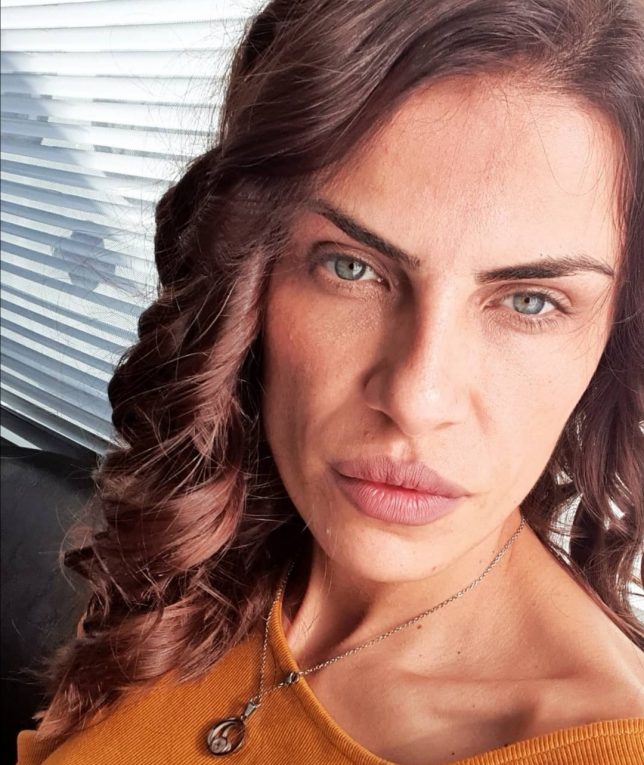 .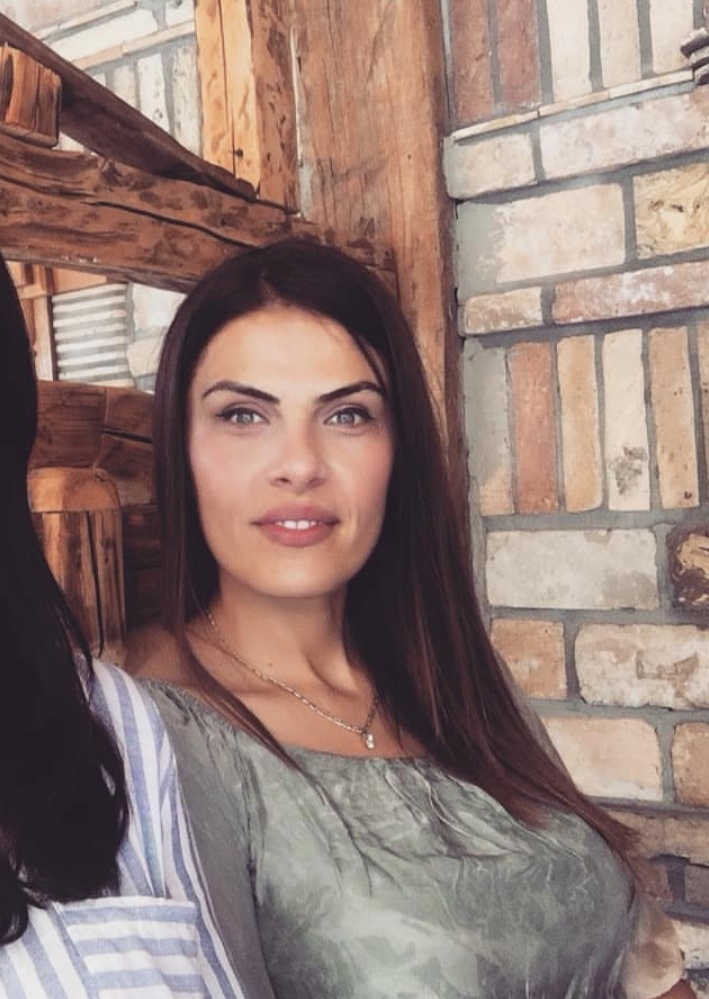 .
.
.
.
.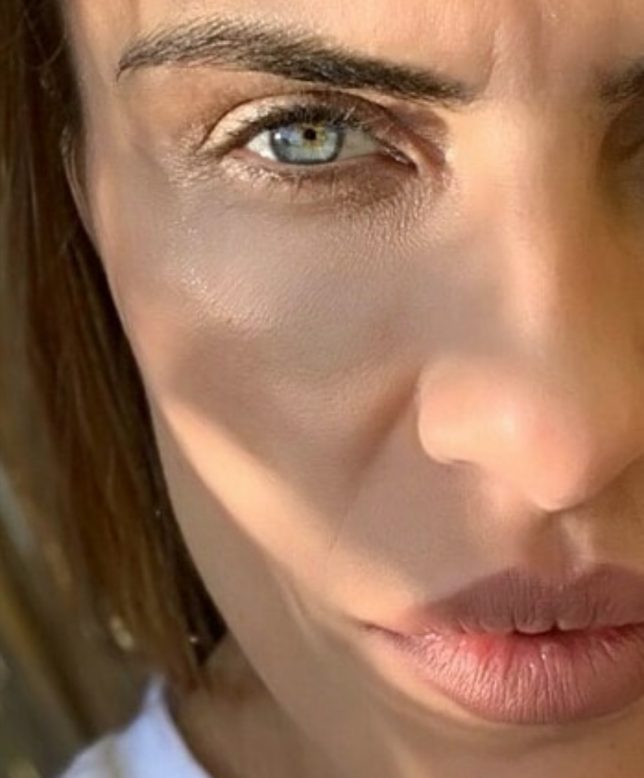 .
.
(Espreso.rs)