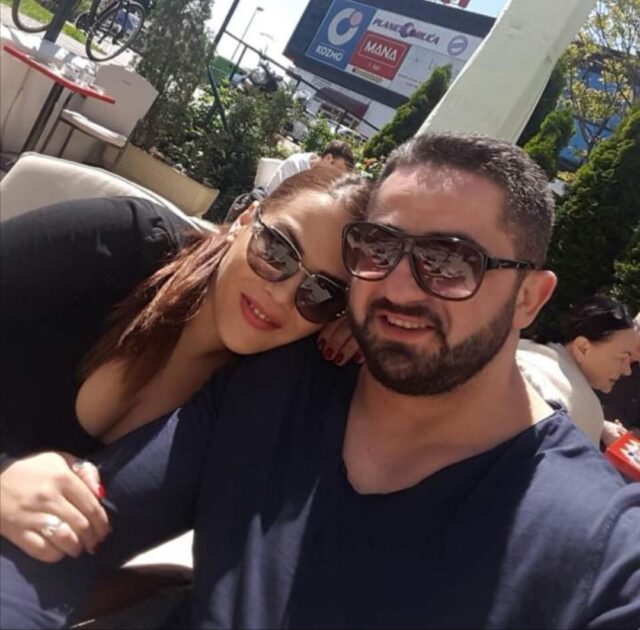 Sonja Savić, sarajevska kozmetačarka koja je u prije dvije sedmice svečano otvorila Full Beauty studio, nije skidala osmijeh sa svog lica zbog zadovoljstva što su na otvorenje došli svi njeni prijatelji, saradnici i klijenti kako bi sa njom proslavili njen novi početak.
Ništa te noći nije moglo naslutiti tragediju koja se desila 7 dana nakon otvorenja, a u kojoj je izgubila svoju najveću ljubav, prijatelja i zaštitnika – Elmedina Heću, bivšeg džudo reprezentativca, čija je smrt potresla brojne Sarajlije koji su ga poznavali: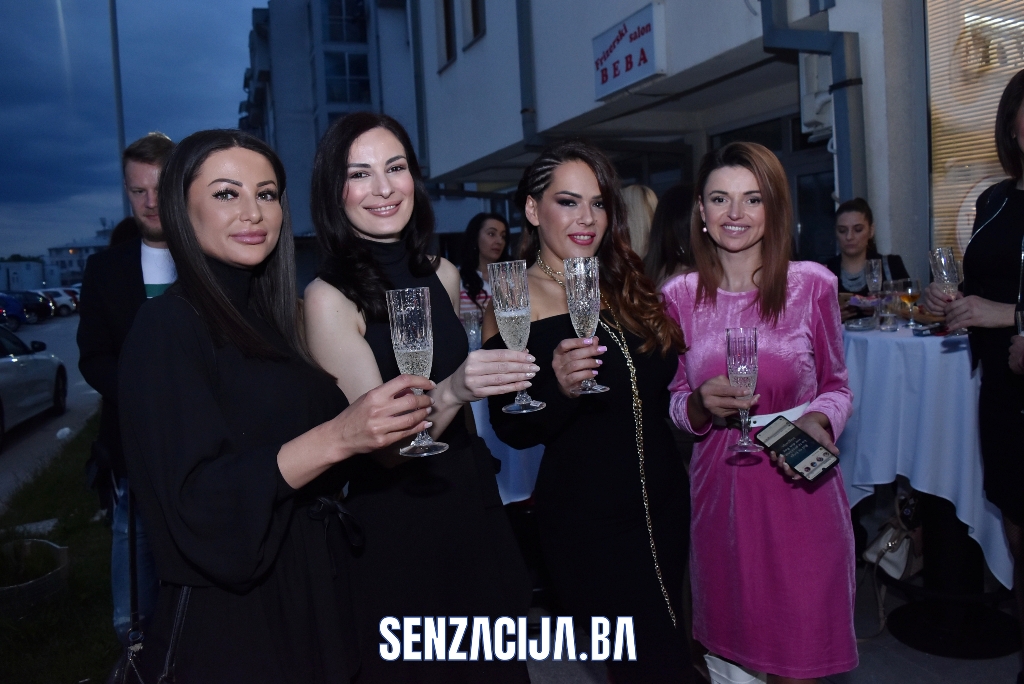 "Moja Mirzice, pre samo sedmicu dana sam bila toliko vesela i upoznale se u lepim okolnostima, a za samo sedam dana sam doživela najveću tugu i bol… Evo skupljam snage išta i da pišem i ne znam kako", počinje svoju bolnu ispovijest o tragičnoj smrti "najhrabrijeg muškarca", kako opisuje Elmedina i priča nam o svojoj velikoj ljubavi prema njemu: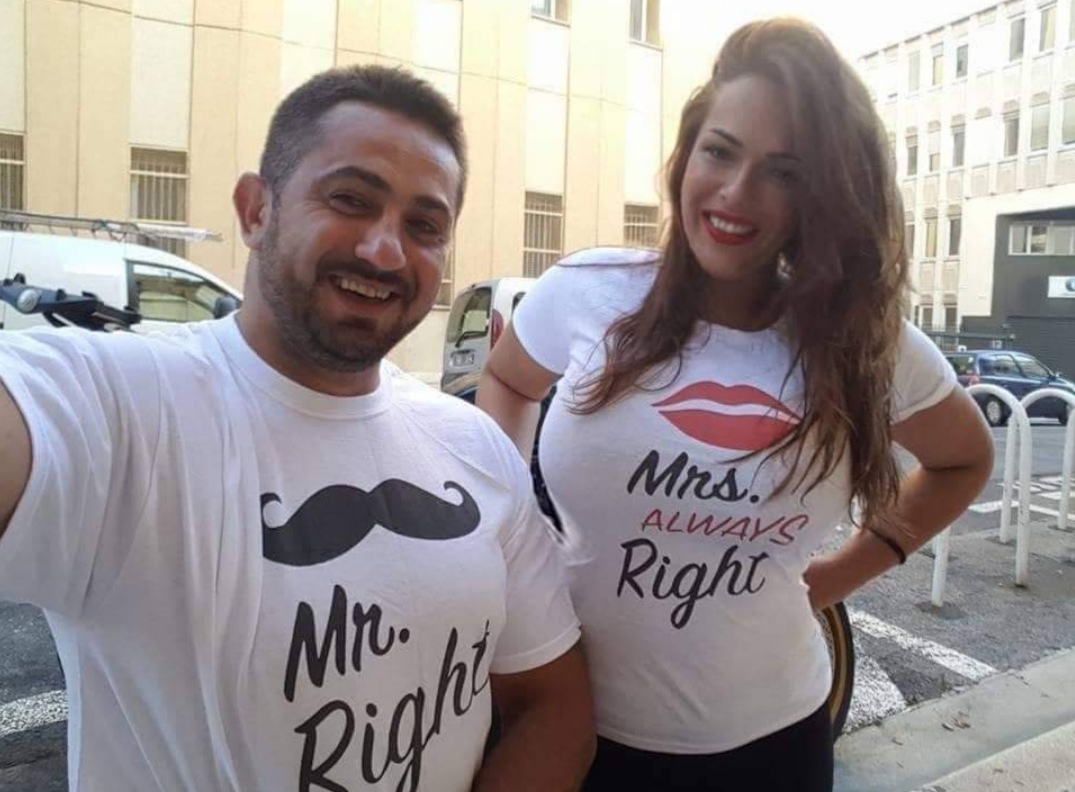 "Živeli smo zajedno 2 godine, puni planova o zajedničkoj budućnosti, svemu… Za te 2 godine proživeli što ljudi ne prođu u 20 god. braka. Bila je to turbulentna veza, jer nam okolnosti nisu bile naklonjene obzirom da je on bio tek izašao iz braka. Bez obzira na sve nikad nisam upoznala hrabrijeg muškarca, srčanijeg i tolikog borca. Borio se za našu ljubav kao lav… Nikad me niko nije voleo kao on i uvek je govorio da muškarac ženu ne može više ni voleti od toga koliko on mene voli. Radio je i moguće i nemoguće, sve samo da me usreći", prisjeća se vlasnica Full Beauty Studija i otkriva zašto su se rastali: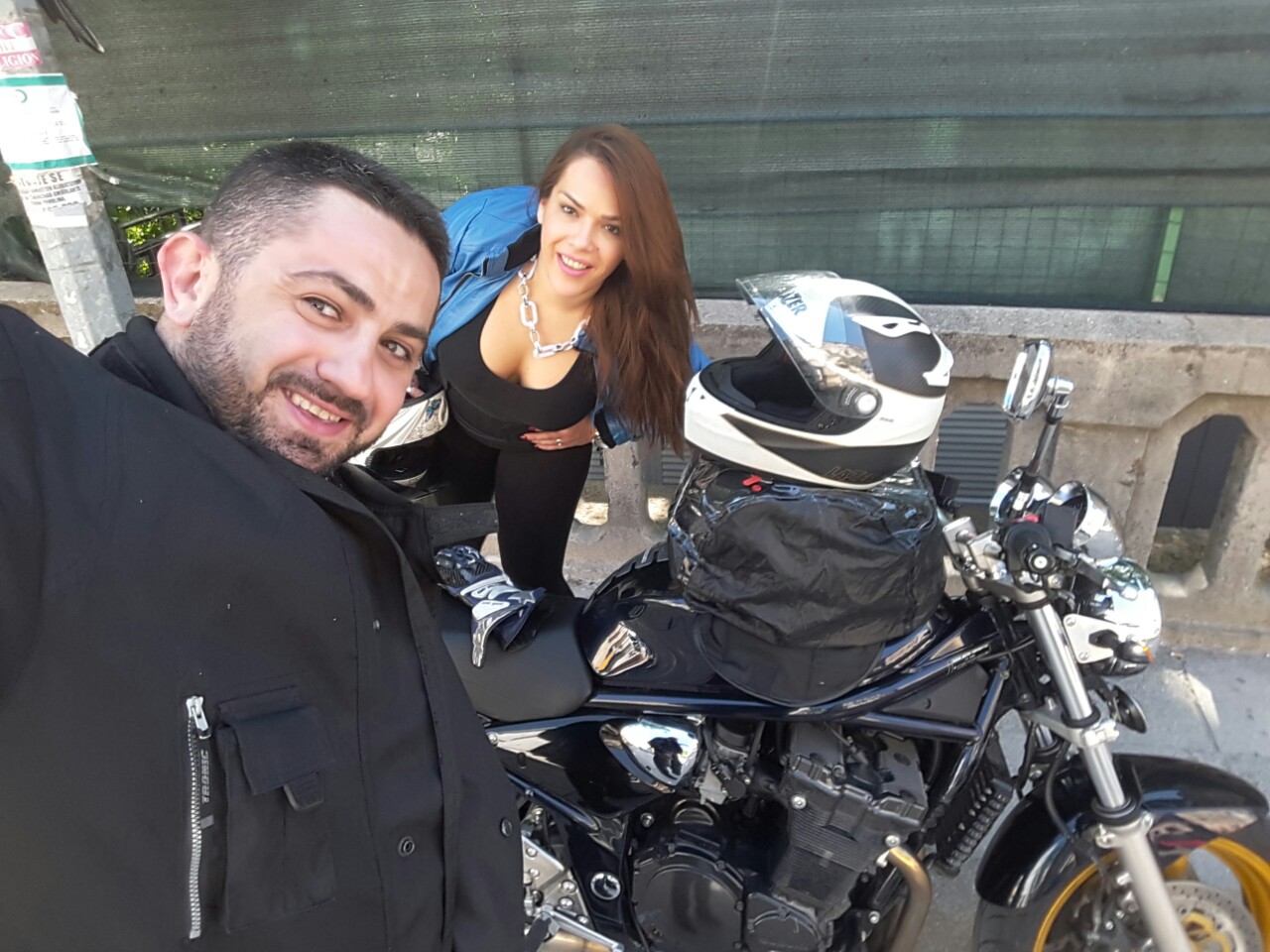 "Nismo prekinuli zbog nas, nego drugih okolnosti, ali i dalje je bilo nemoguće prekinuti tu ljubav. Od svega što smo uspeli je da poslovno oboje napredujemo, ali je činjenica da nikad emotivno nismo krenuli dalje iako smo se trudili… Ostali smo uvek u kontaktu i čak je i malo pre nesreće uvek govorio kako će me voleti do poslednjeg daha… Nekoliko dana pre, isto mi je rekao da su mu te 2 godine sa mnom najlepše 2 godine života i da je za to vredelo živeti… I meni su, puno smo putovali, uživali… Život nam je dao tu priliku da smo mogli.  Bio je najbolji čovek kog sam ikad u životu upoznala, toliko dobrog srca i neiskvaren, svima spreman pomoći… Nikad ništa ružno taj čovek ni za koga izgovorio nije…. Toliku energičnost i ta dečaka veselost čak i naivnost se ne sreće. Njega je bilo nemoguće ne voleti", objašnjava neutješna Sonja koja je i novootvoreni salon zatvorila zbog ovog životnog gubitka: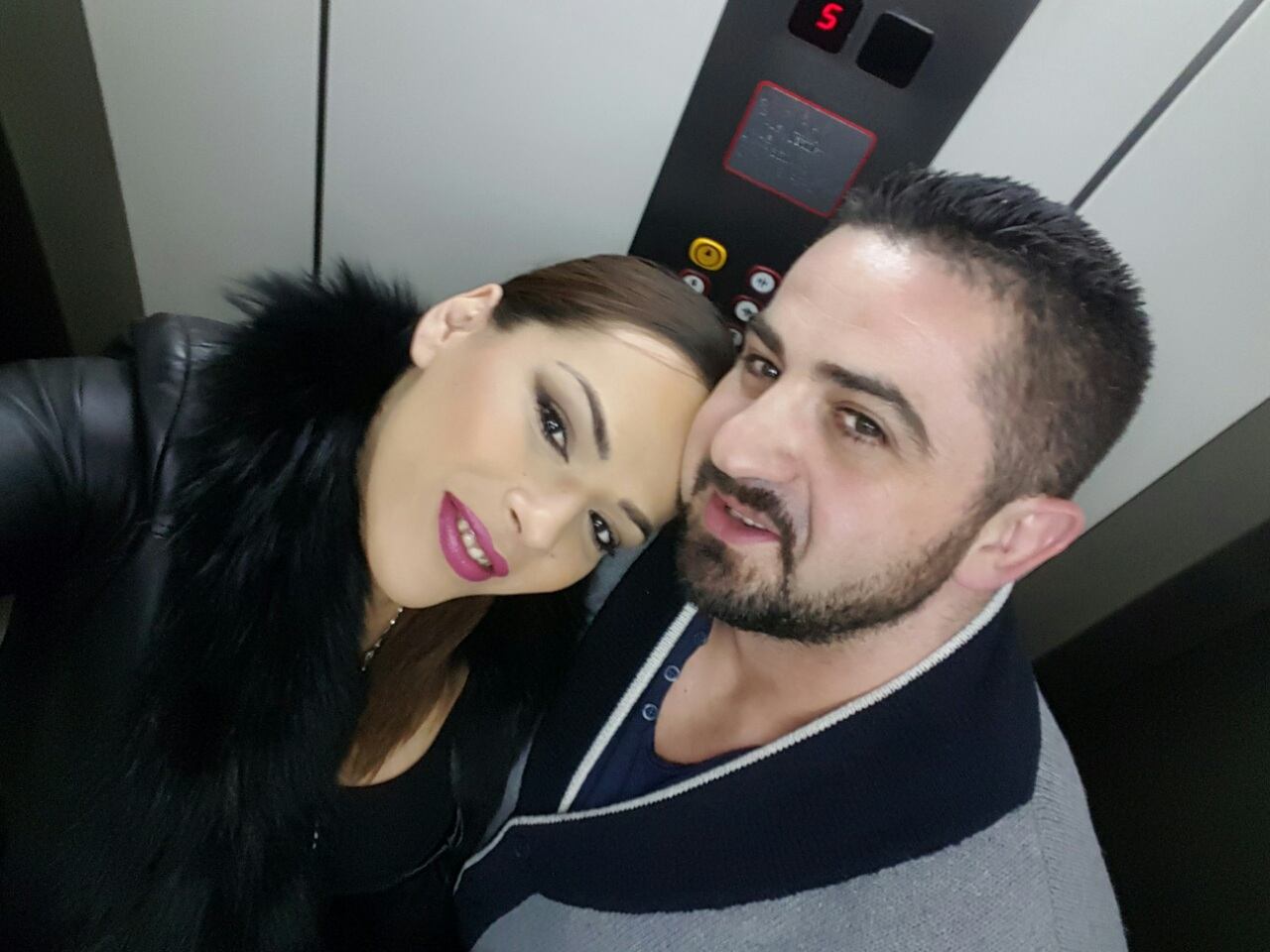 "Sa njim sam izgubila jedinu osobu koja me je, mimo porodice, bezuslovno volela. Ja ga neću nikad prežaliti i moj život više nikad neće biti isti. Ako bi on voleo da neko nešto i kaže o njemu, znam da bi hteo da to budem ja, zato sam smogla snage da bar nešto ispričam", govori nam ova rođena Beograđanka i dodaje: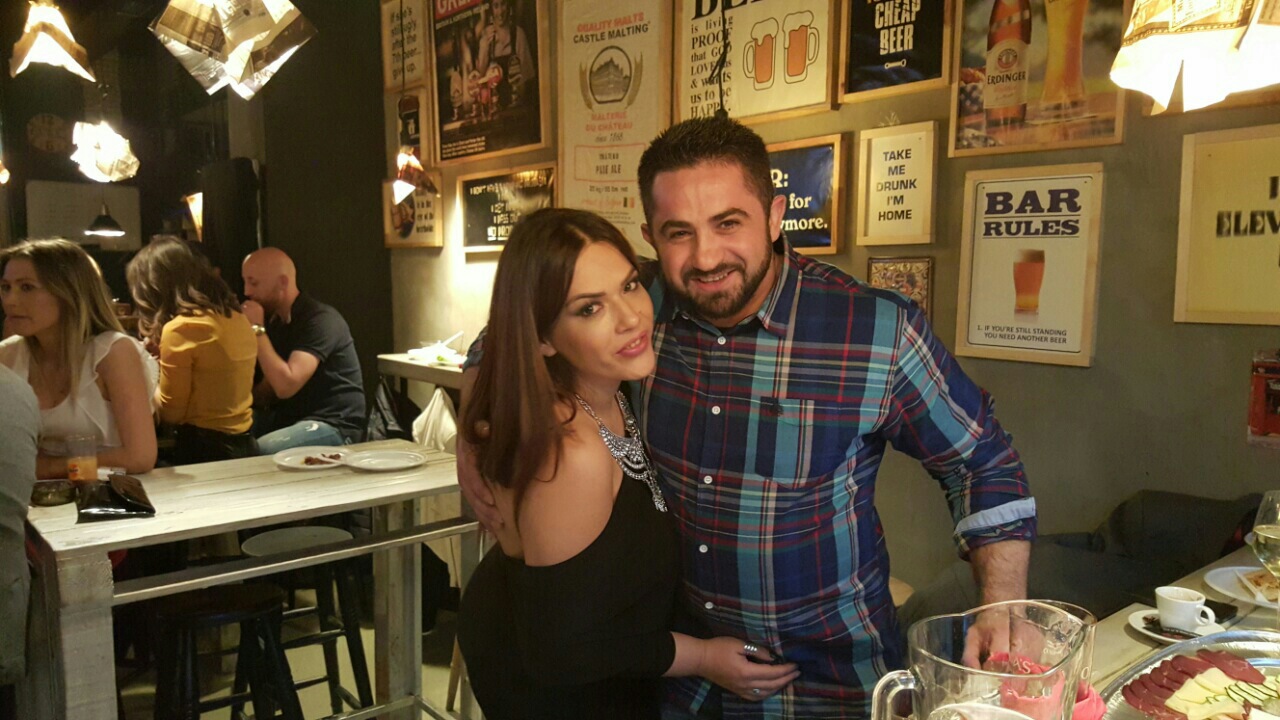 "Bio mi je životna ljubav kao i ja njemu… Voleli smo se puno, nije prestala ta ljubav ni nakon raskida… Iako smo hteli da to tako izgleda i da krenemo dalje, to je bila moja želja, ali nije bilo moguće prekinuti tu našu povezanost… Bio mi je sve, i ljubav i najbolji prijatelj. Ako mi veruješ i posle raskida uvek me je hranilo to što sam znala da me voli luđački uvek, a to nije nikad ni krio… Svako malo mi je kad bi izašao, s kim god bio, slao pesme, i naručivao po cijelu noć te naše neke…", prisjeća se Sonja zajedničkih momenata i zaključuje: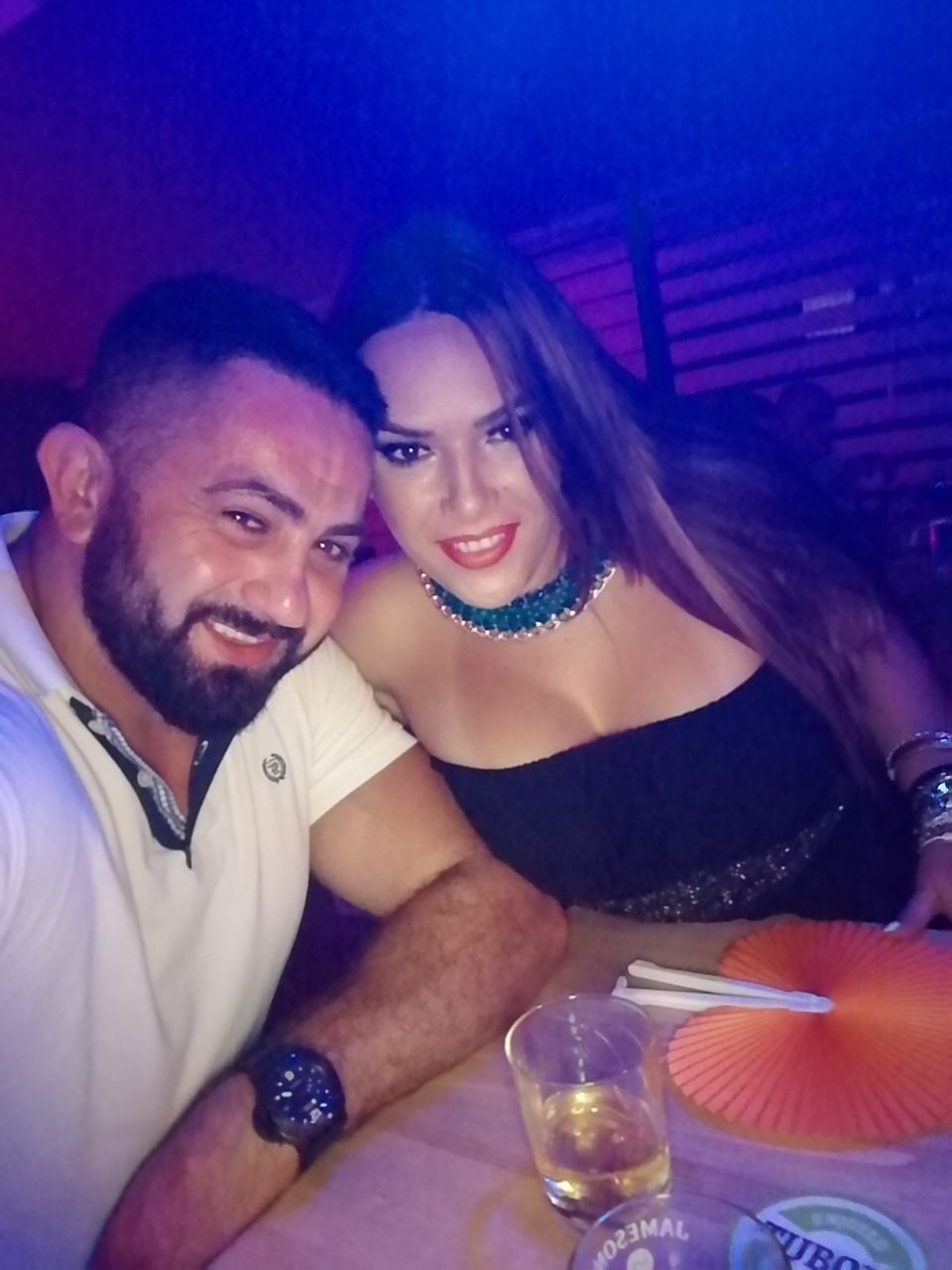 "Svi se borimo sa nekim svojim mukama… Ja ga neću prežaliti dok sam živa, to je sigurno… Jednostavno ne mogu poverovati da ga više nema, da je sve to nestalo u sekundi. Ne očekujem više ništa od života", kaže Sonja i nastavlja da hvali tragično stradalog Heću.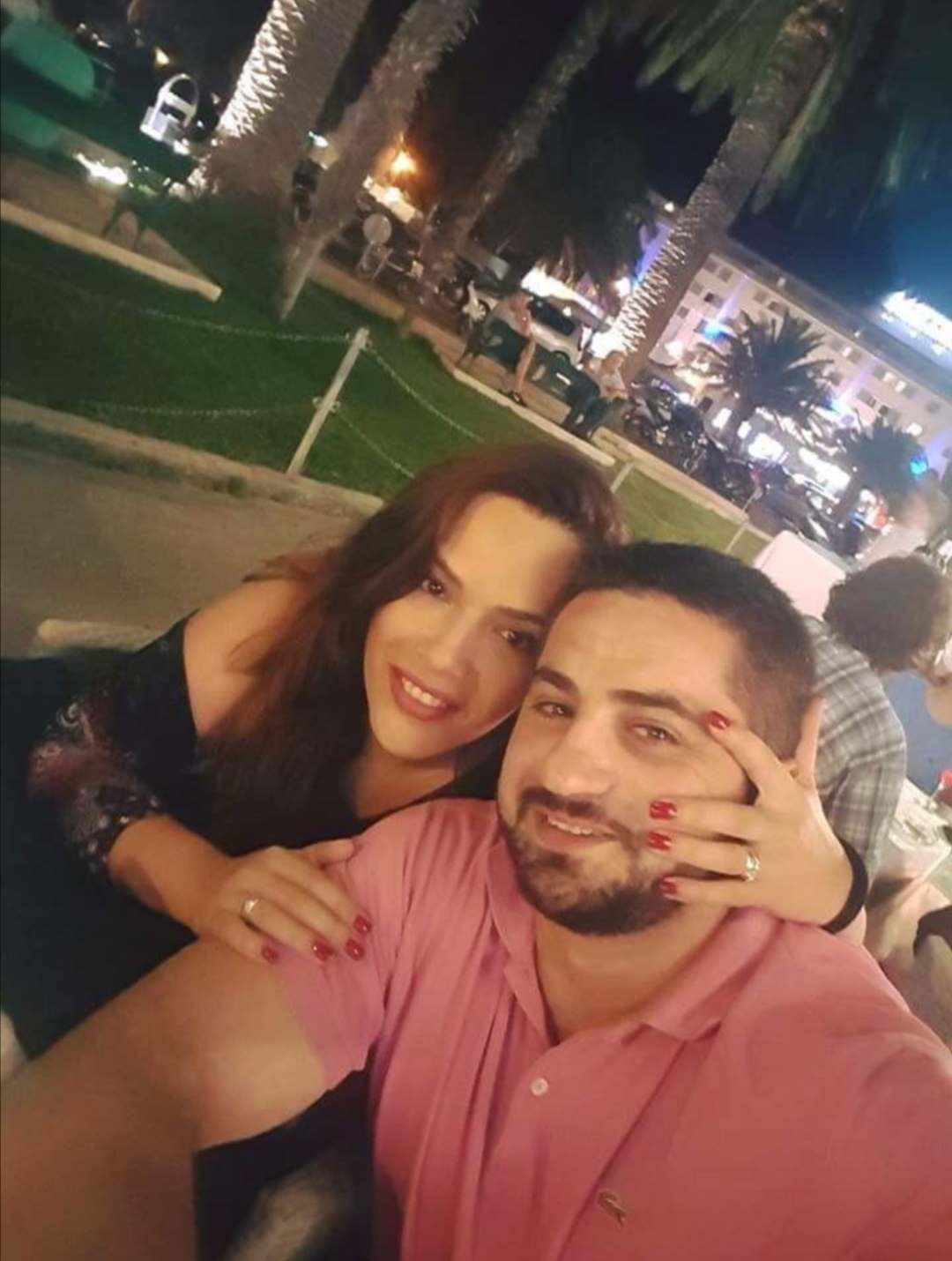 "Bio je predobra osoba, tako energična i vesela, kažem ti… Uvek je bio moj Anđeo čuvar", zaključuje na kraju Sonja Savić koja se sa Elmedinom vidjela samo dva sata prije pogibije u kojoj je ovaj cijenjeni Sarajlija izgubio život.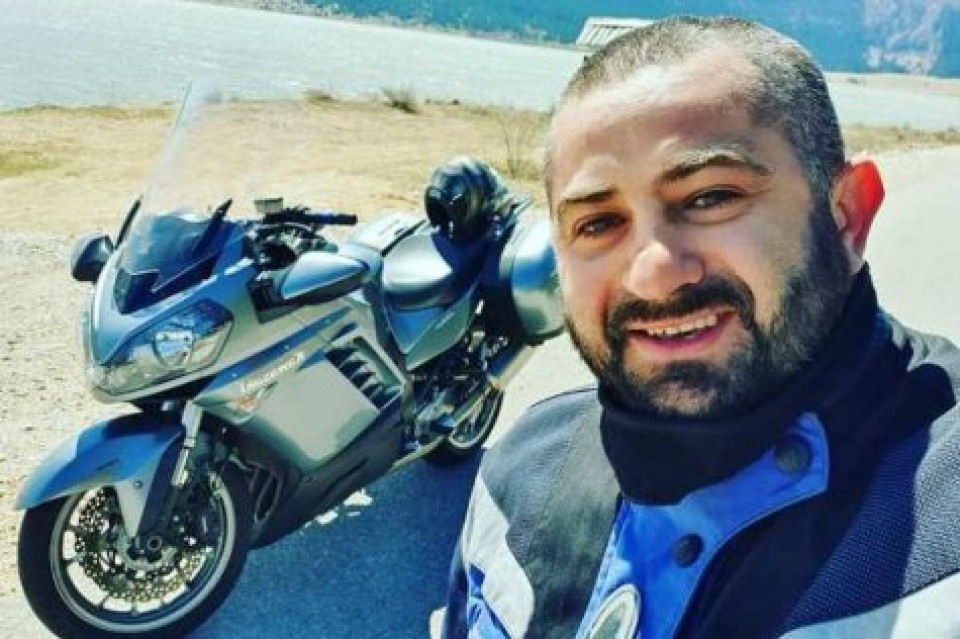 .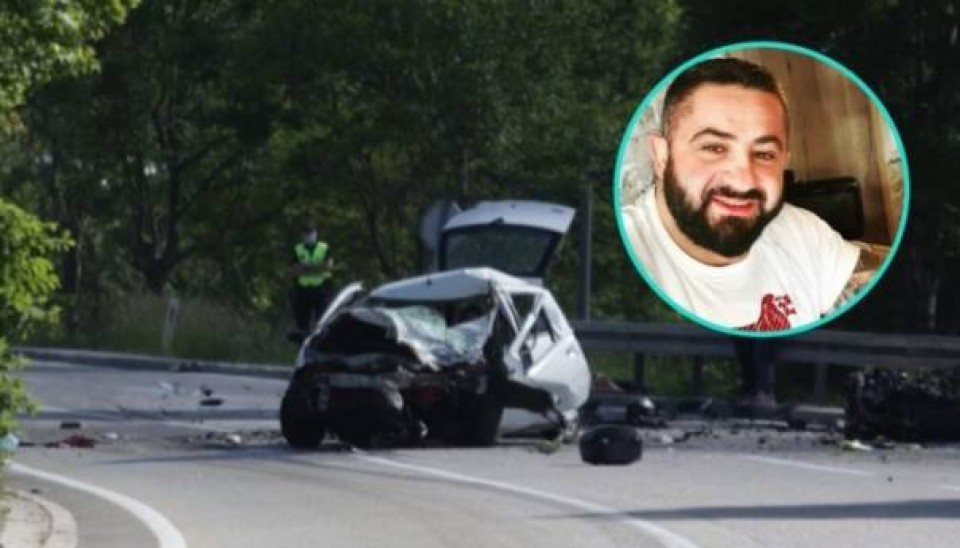 .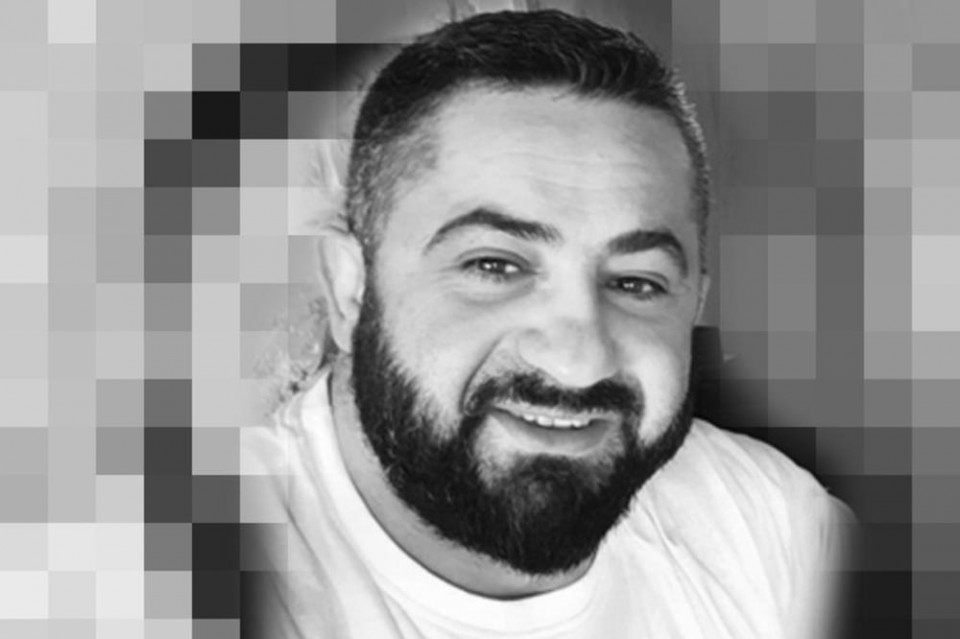 .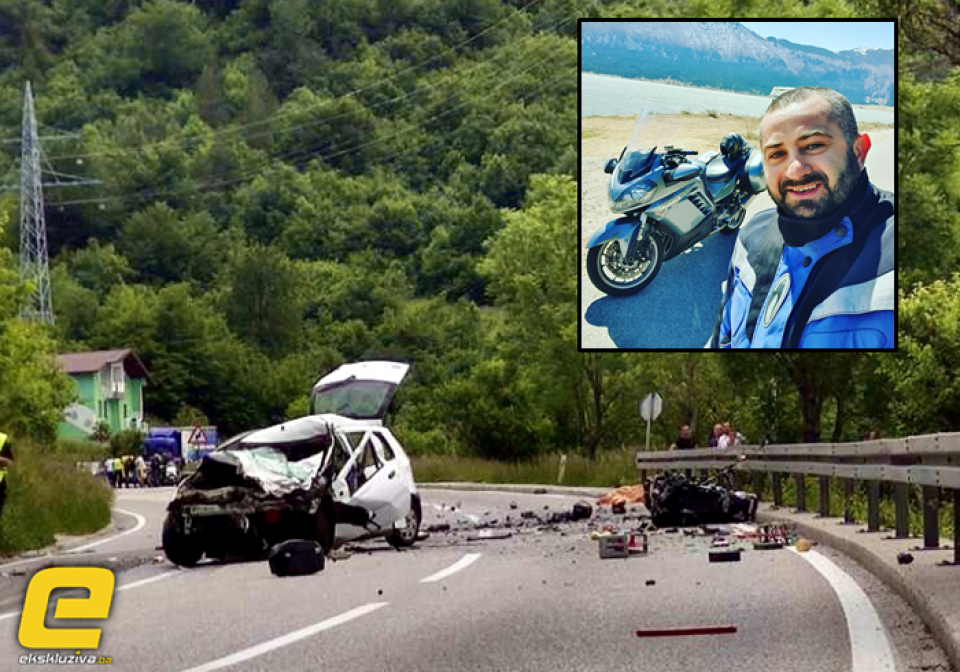 .
.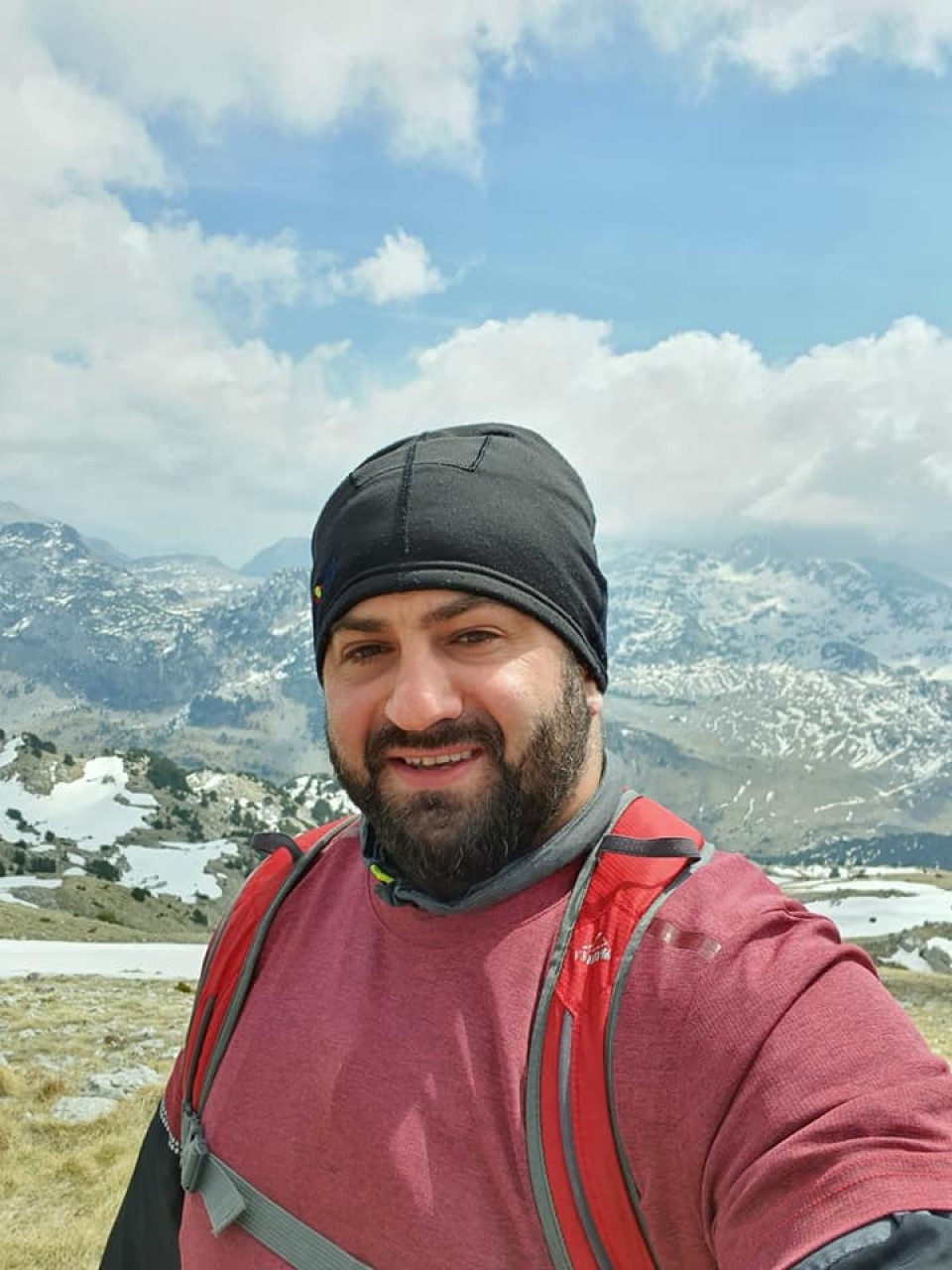 Razgovarala: Mirza Vranj