Dara ostala bez para, ali i bez intimnih odnosa sedam puta dnevno
U poslednje vreme mnogo se pisalo o raskidu Dare Bubamare i njenog dečka Marka Dujakovića, zvanog Toni.
Prijatelji pevačice začudili su se zbog kraha ove romanse, jer su se ona i njen 21 godinu mlađi dečko odlično slagali, a naročito privlačili, čime se ona neretko hvalila.
Naime, Dara je prijateljima otvoreno govorila da je nju i Tonija spojila neverovatna hemija.
− Dara je pričala da ni sa jednim muškarcem do sada nije imala tako dobar se*s. Ona se pohvalila da sa Tonijem ima odnose svaki dan, i po sedam puta dnevno! Bila je ushićena kada je govorila o tome. Iskreno, nismo se čudili, retko smo je i viđali kad je bila s njim, jer su stalno bili na putovanjima – rekao je izvor i dodao da je, uprkos dobrim stranama, veza pukla, ali ne samo zbog ljubomore, kako se pisalo, nego i zbog Tonijevog oca:
− Tonijev tata je ozbiljan biznismen i sinu je uvek davao sve, ali mu se nije mešao u život, pa ni onda kada je počela veza s Darom. Mislio je da je to mladalačka zaljubljenost, ali kada mu je sin rekao da hoće da se oženi Darom, iako ni ona sama to nije htela, shvatio je da je vrag odneo šalu i rešio da zavrne slavinu. Naravno ne zauvek, jer on kao i svaki roditelj voli svoje dete najviše na svetu, jednostavno je hteo samo da spreči da ta veza preraste u nešto ozbiljnije. Verovao je da će Dara sama otići ako ne bude para, ali nije bilo baš tako, već je Toni zbog manjka novca i sukoba sa ocem, za šta je i ona znala, postajao sve nervozniji, što je uticalo i na nju, tako da je veza morala da pukne.

.


.


.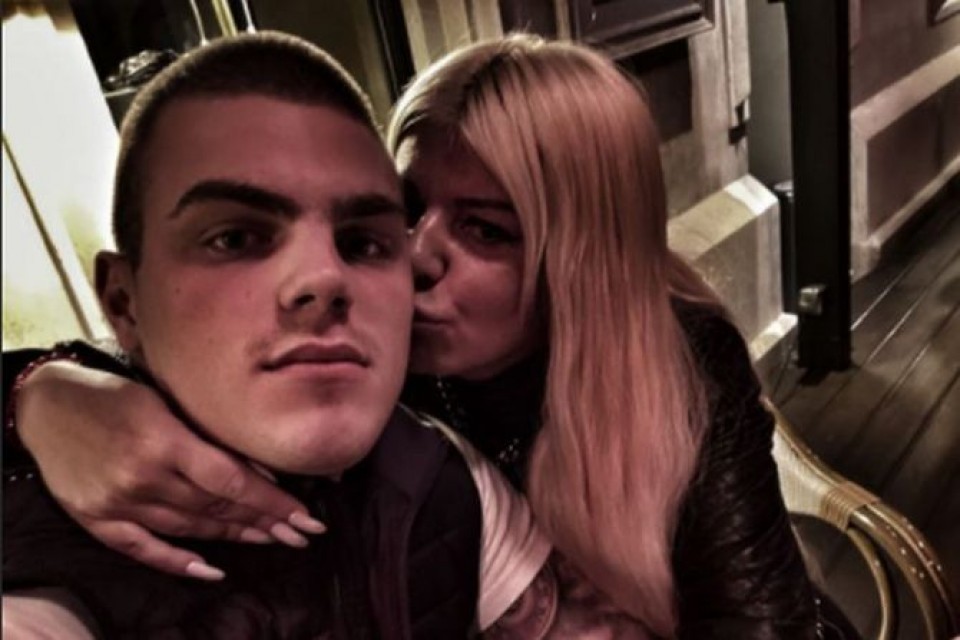 espreso.co.rs