Luna Đogani otvorila je dušu o svemu što je mnoge zanimalo i pristala na poligraf.
Da li je tačno da u jednom mesecu možete da zaradite preko 20 prosečnih srpskih plata?
– Da. Tačno je.
Da li želite da imate bolji život od majke Anabele?
– Da. Želim. Moja majka imala je, i dalje ima, jedan jako turbulentan život. Ne bih volela da budem u njenoj koži.
Da li se nekad pomislili da je Marko sa vama iz koristi?
– Jesam. To sam mislila u rijalitiju, ali sam počela 100 posto da mu verujem kad smo izašli napolje.
Često niste zadovoljni fizičkim izgledom?
– Jako često. Počnem da plačem, mislim da sam ružna i debela, pa bih nešto menjala. Više u PMS sam nezadovoljna sobom.
Da li često pomislite i danas na Slobodana?
– Ne.
Ipak Lunin odgovor pokazao se kao neistinit.
– Neizbežno je da pomislim, jer iskače iz frižidera. Daleko od toga da ga volim i da mi nedostaje.
Da li ste nekada drugarici preoteli dečka?
– Ne. Nakon situacije sa Slobom svi su to počeli da pišu, ali je to neistina.
Luna je priznala i da sa ocem Gagijem nije pričala kada je koristio narkotike, jer je to ugrozilo njihovu porodicu.

.


.


.


.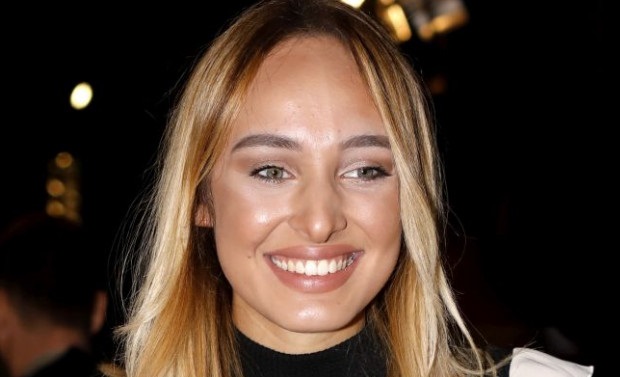 .

Kurir.rs/K.Đ/Blic, Foto: Nemanja Nikolić